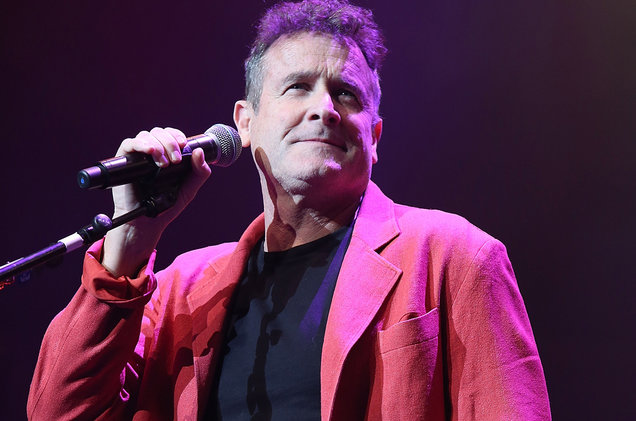 South African singer and musician Johnny Clegg is being widely mourned in the country following his death this week.
The so-called "White Zulu" – as a result of incorporating indigenous South African music into his material – died of cancer at the age of 66.
Born in Lancashire, Clegg moved to Zimbabwe with his mother as a boy and then to South Africa.
It was here, as a teenager, he came across Zulu migrant workers playing street guitar and was inspired to learn more about the culture's music.
hamba kahle #JohnnyClegg 🙏🏽😢💔
thank you for it all pic.twitter.com/oCrvMyePx6

— Reena Kanji (@ReenaKanji) July 16, 2019
He took his passion to Wits University where he studied anthropology with a focus on Zulu music and dance.
During a prolific music career that spanned over four decades, Clegg sold more than five million albums, earned a string of international awards and played an important part in South Africa's history.
'Asimonanga' was dedicated to Nelson Mandela, while he was still in jail and regarded as a threat to the apartheid state.
The song – which translates to 'we have not seen him' – was one of the first to openly call for the freedom fighter's release.
We pay tribute to the legend, Johnny Clegg, with his song Asimbonanga.#JohnnyClegg #tribute pic.twitter.com/DuKXQtUFqU

— Ndlovu Youth Choir (@ChoirAfrica) July 17, 2019
'Asimonanga' was banned by South African authorities, but soon developed into a cult favourite for people across the nation.
Clegg was often arrested by the authorities simply for collaborating with black musicians.
Throughout the years, he strove to create music which was reflective of South Africa's political climate, and worked to "give a voice to the poor and uneducated, with AIDS, with unemployment."
In advance of his 2017 farewell tour, he said: "It has been a rewarding career in so many aspects… to be able to unite people through song, especially at a time where it seemed impossible."
Roddy Quin, spokesman at Real Management, wrote in a statement: "Johnny leaves deep footprints in the hearts of every person that considers himself or herself to be an African.
His music is amongst the soundtracks of the birth of a new nation, bounded together by a common vision of a non-racial, non- sexist, free and united society. We salute one of the great sons of our soil, #JohnnyClegg – May his soul RIP.

Thank you for the music pic.twitter.com/pyVVTviJGR

— Minister of Transport |Mr Fix (@MbalulaFikile) July 17, 2019
"He showed us what it was to assimilate to and embrace other cultures without losing your identity.
"An anthropologist that used his music to speak to every person."
Clegg is survived by Jenny, his wife of 31 years, and sons Jesse and Jaron.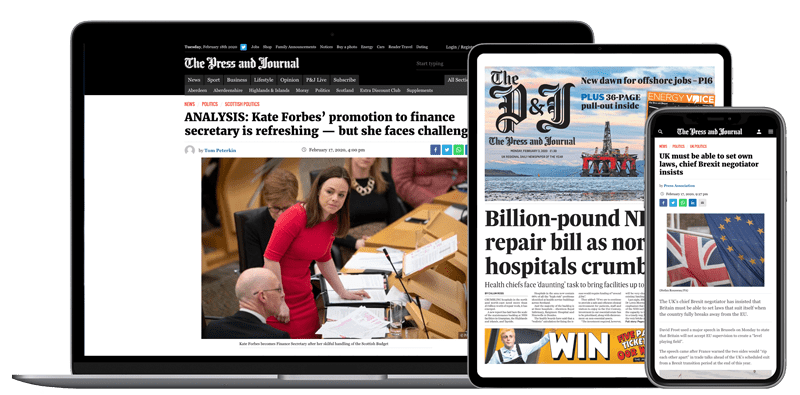 Help support quality local journalism … become a digital subscriber to The Press and Journal
For as little as £5.99 a month you can access all of our content, including Premium articles.
Subscribe