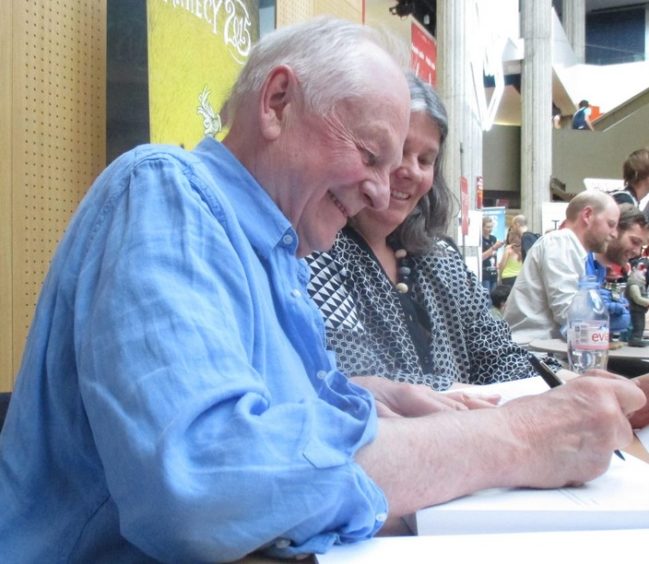 The "inspirational" animator behind characters such as Roger and Jessica Rabbit has died, aged 86.
Richard Williams, a triple Oscar and triple Bafta winner, was born in Toronto, in Canada and moved to Britain in the 1950s.
From an early age he was an avid fan of cartoons, citing Disney films such as Snow White as the inspiration for him to pursue a career in art.
A plucky teenager, Williams went as far as to travel by bus from his native Canada to Los Angeles to visit the Walt Disney studio with his drawings.
R.I.P Richard Williams (1933-2019) pic.twitter.com/Ie4mX32JKO

— Down the Inkwell (@DownInkwell) August 17, 2019
In 2008, he told the BBC: "I always wanted, when I was a kid, to get to Disney. I was a clever little fellow so I took my drawings and I eventually got in.
"They did a story on me, and I was in there for two days, which you can imagine what it was like for a kid."
His first film, The Little Island, was released in 1958 and won a Bafta.
Continuing his highly successful early career, he won his first Oscar in 1971 for his animated adaptation of Charles Dickens's A Christmas Carol.
He went on to win two more Oscars for his work on the 1988 blockbuster Who Framed Roger Rabbit.
Williams was hired to supervise animation sequences and helped create the film versions of Roger Rabbit and his wife, Jessica, first depicted in the book, Who Censored Roger Rabbit.
He also animated the title sequences for the 1970s comedy classics The Return Of The Pink Panther and The Pink Panther Strikes Again, and worked on Casino Royale.
Williams's daughter, Natasha Sutton Williams, said her father – who had six children – had been suffering from cancer, in what she said had been quite a swift illness.
RIP Richard Williams, animation director on Who Framed Roger Rabbit. Here's one of many memos he wrote during production of that groundbreaking classic. pic.twitter.com/XPcGmvN5zD

— Letters of Note (@LettersOfNote) August 17, 2019
She said: "He really was an inspiration to everyone that met him. Whether they were animators, or from the top to the bottom of society.
"He was an incredibly generous, warm-spirited person who really wanted to learn about the world."
Richard Williams died at his home in Bristol.