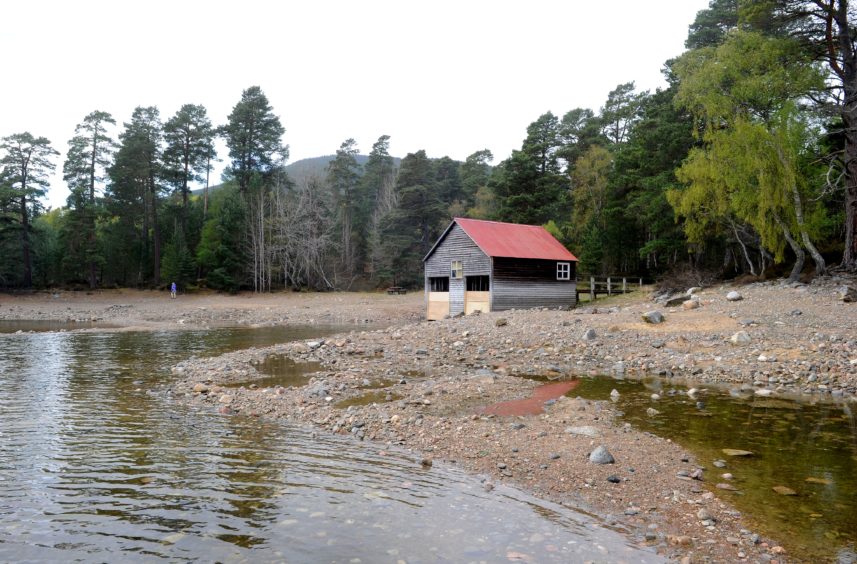 A Highland loch that weaves through the pinewoods between Aviemore and Boat of Garten has seen its water levels drop to their lowest in at least 750 years.
Loch Vaa is considered to be a hidden gem of the area, but archaeologists have discovered that since September the loch's water has been vanishing gradually and now at the lowest level in centuries.
Although the Cairngorms loch is sustained by a spring, as of May earlier this year, archaeologists estimate water levels to have dropped 55ins in just 9 months.
The cause of the depletion in water has not been established.
Archaeologists and the Living on Water crannog project have carried out inspections to asses if the reduction of water has caused any damage to the crannog, an ancient fortified settlement within the loch.
Under the loch's surface, wood from the 13th Century was discovered but wood which is not underwater will have been swept away by the landscape's natural elements.
Archaeologists had feared that the timber that the loch has protected for centuries since it was used in the assembly of the crannog, would be vulnerable to exposure from the sudden reduction of water levels. It was reported that the crannog has not yet been impacted and remains intact within the loch.
The water of Loch Vaa has since returned to the regular level.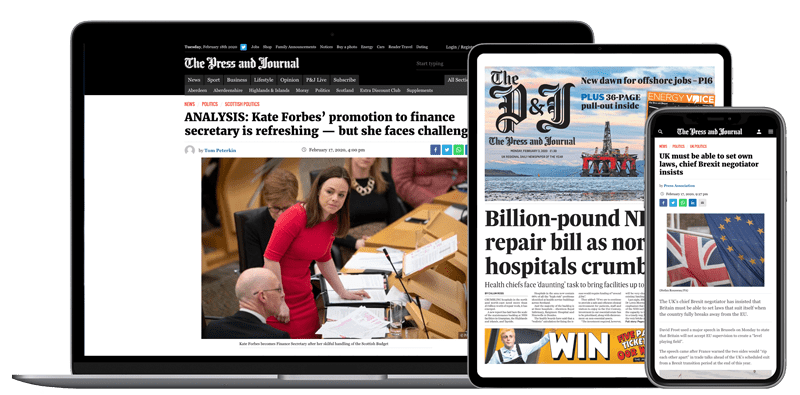 Help support quality local journalism … become a digital subscriber to The Press and Journal
For as little as £5.99 a month you can access all of our content, including Premium articles.
Subscribe