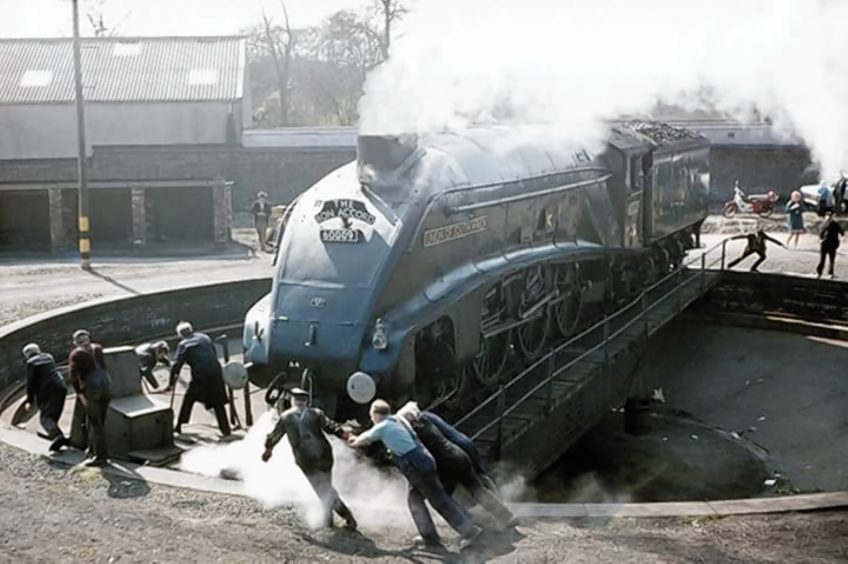 An Aberdeen railway organisation has received a £70,000 windfall to help its members carry out significant restoration of its facilities and breathe new life into a 19th-century engine building.
The Ferryhill Railway Heritage Trust has spent years restoring a turntable at the site, which has enabled the return of steam charter services to the Granite City.
And now, bolstered by three grants from the FCC Communities Foundation, the National Lottery and the Garfield Weston Foundation, the organisation is moving forward with what it describes as "exciting" plans to repair a historic engine shed dating back to the Victorian era.
Dr Jon Tyler, the FRHT chairman, said yesterday he was delighted at the injection of funds as he and his volunteers progress their ambitious plans for the future.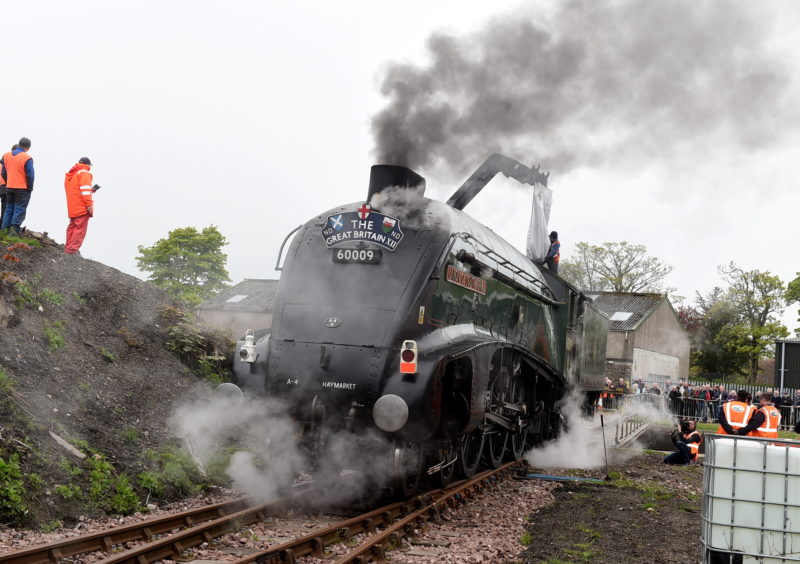 He said: "These grants will provide the trust with an opportunity to complete the repairs to the 1850 engine shed roof.
"This will then allow the shed to be developed for use for public display of the historic railway vehicles held by us."
Aberdeen Civic Society chairman, Dominic Fairlie, presented the trust with a special award for its work at the Royal Northern University Club on Friday.
Dr Tyler paid tribute to the ongoing efforts of the Ferryhill volunteers and outlined some of the developments which are being propelled by the FRHT this year.
He added: "During 2020, the trust is expecting to have six steam train charters arriving in Aberdeen.
"The first of these will happen on May 3 and, in addition, the trust will be opening to the public on certain days, allowing people to visit the enhanced amenities at Ferryhill.
"Details of these will be published on our website at www.frht.org.uk."