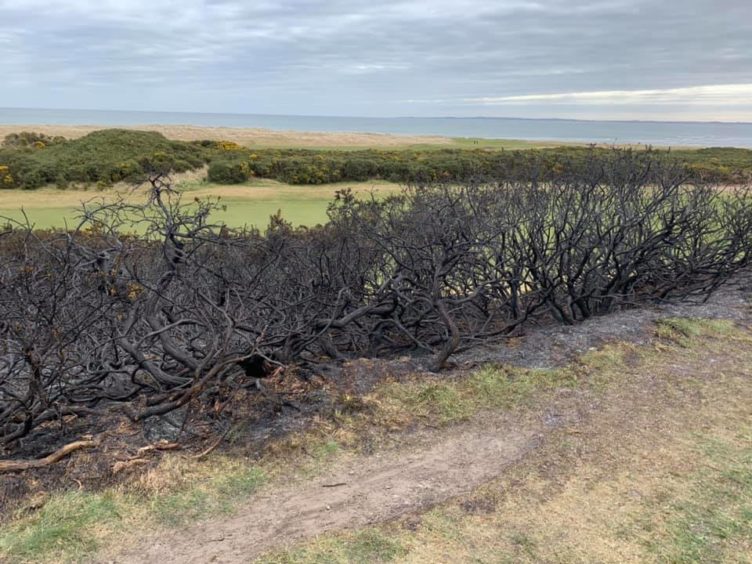 It's a sporting site which David Brice of Golf International described as the "king of Scottish links courses".
But now, officials at Royal Dornoch Golf Club have criticised "mindless" vandalism of the course, parts of which were damaged by fires being deliberately started.
The venue is currently closed, due to the restrictions of the Covid-19 outbreak.
However, police are now investigating the incident which took place this weekend.
The club said: "We are hugely disappointed that, at this time when we all need to be looking after each other, mindless vandals choose to stretch our vital emergency services and therefore put other lives at risk.
"Last evening, Saturday, March 28, fires were deliberately set in the whin bushes in the area of the 17th fairway/18th tee of the Championship course.
"Thanks to the quick thinking of local residents, the Dornoch Fire Service were called and the fires extinguished.
"However, just as the firefighters had returned to the station, more fires were started at the 18th tee and 16th green. This necessitated not only the Dornoch Fire Service returning, but their colleagues from Tain being called to help.
"The police were also in attendance and are looking for any information that anyone may have about the fires.
"If you can help, help dial 101 and quote the date and/or the incident number NE 1256/20."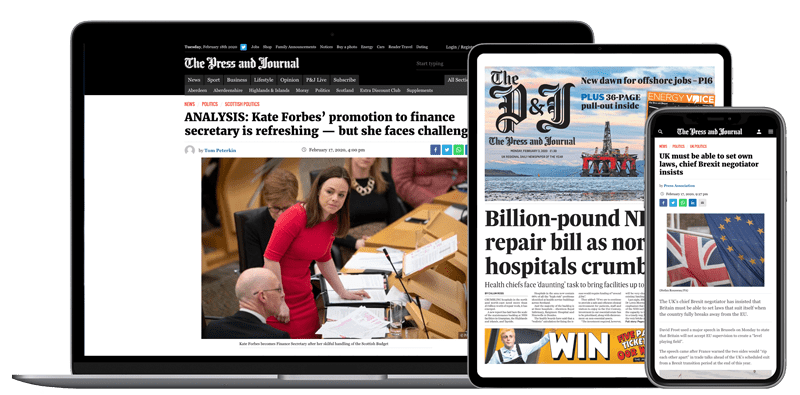 Help support quality local journalism … become a digital subscriber to The Press and Journal
For as little as £5.99 a month you can access all of our content, including Premium articles.
Subscribe