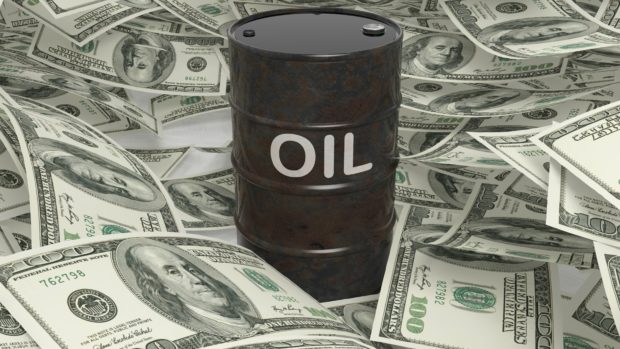 The FTSE 100 started the week slightly in negative territory but oil prices were up amid hopes new production cuts can reduce a massive global oversupply.
London's blue-chip index was just 9.28 shy of Friday's close, down 0.6% at 5,753.78.
Banking giant Barclays fell nearly 3% to 99.68p after it said it received about 200 applications for new business "bounce-back" loans in the first minute after it launched the scheme for its customers.
All 200 were approved just minutes later, Barclays UK chief executive Matt Hammerstein told the Treasury Select Committee. In the hours that followed, the bank fielded around 35 applications every minute.
Lloyds Banking Group – down 3.42% at 30.60p – said its customers sent about 2,000 applications for the new UK Government-backed loans, worth £35,000 on average, in the first two hours after it started accepting requests.
FTSE 250-listed Virgin Money UK was 1.4% lower at 72.78p after it said it had hired former Alliance & Leicester boss David Bennett as chairman.
Brent crude oil was up about 1.7% at $26.88 per barrel by 6pm, while the US benchmark was 2.5% higher at $20.18.