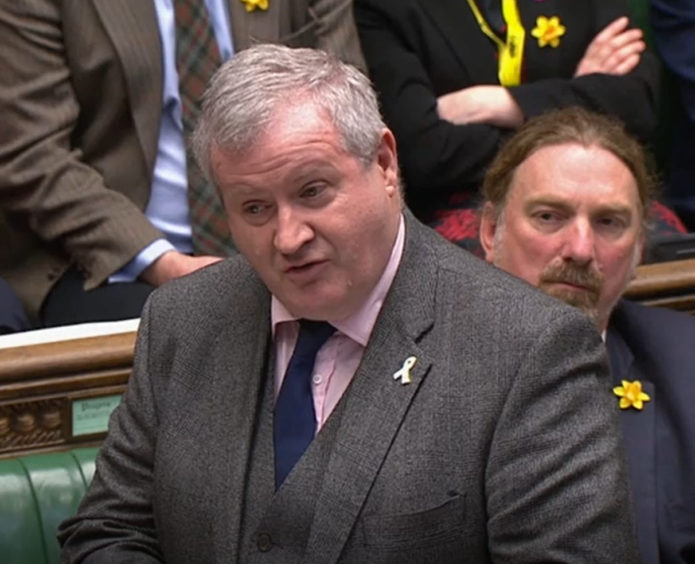 A Highland charity's shipment of life-saving medical supplies to Liberia was intercepted under new coronavirus PPE rules.
The humanitarian aid was initially blocked because a small number of surgical gloves were included in a package heading for hospitals in the west African country.
SNP Westminster leader Ian Blackford intervened to ensure the delivery from the Maternal and Childhealth Advocacy International (MCAI) charity could get through.
Following the incident, the Ross, Skye and Lochaber MP called for clarity about rules designed to prevent the export of PPE (personal protective equipment) during the coronavirus pandemic.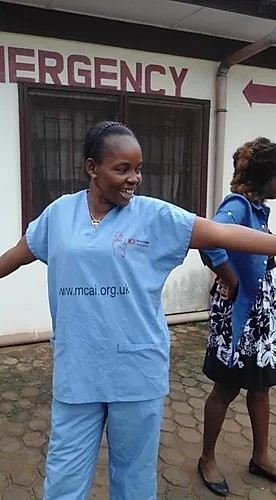 MCAI is based in Laide, Wester Ross, and regularly sends medical equipment, drugs and supplies to Liberia, to help support the midwives and nurses whom the charity has trained as part of a programme involving the Liberian Ministry of Health, World Health Organisation and Unicef.
It said it had not been informed of the new regulations on exporting PPE.
The UK International Trade department eventually approved the delivery of the drugs and medical supplies for the use in 10 maternity and four neonatal wards.
Mr Blackford said: "While it is right the UK Government is ensuring vital PPE is not sold by UK companies abroad, the new regulations are not, and should not be, intended for organisations such as MCAI – and clarity is needed for these charitable organisations.
"I welcome the UK International Trade Department's decision to grant MCAI an export licence so these struggling hospitals in Liberia receive the vital medical supplies they were expecting.
"MCAI has a long and proud record of international aid work and this project is testament to their commitment to helping people in need.
"I look forward to clarification from the UK Government that humanitarian deliveries to some of the world's most vulnerable nations will continue and that they will make sure charities and carriers are made aware of regulation changes to prevent further delays to shipments of life-saving supplies."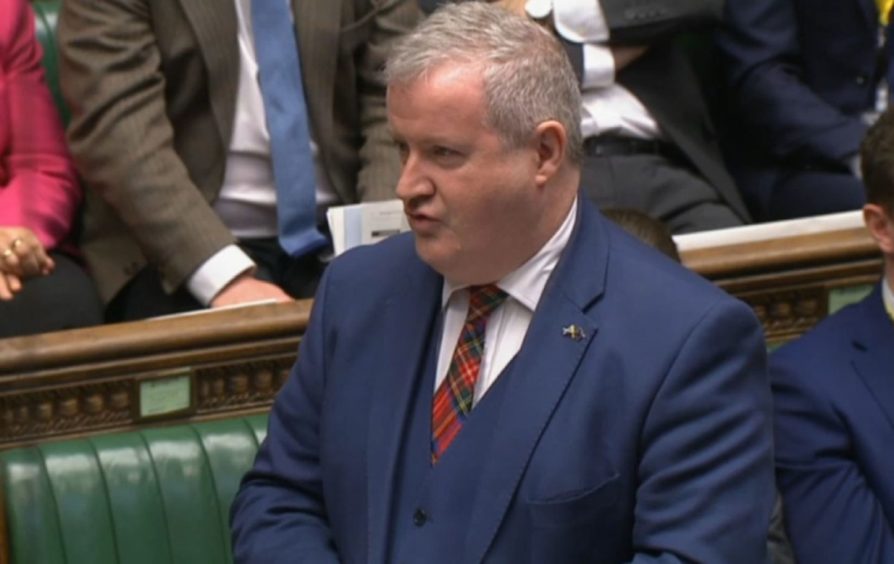 Professor David Southall, honorary medical director of MCAI, thanked Mr Blackford for helping the charity overcome the issue.
"We are most grateful for Ian Blackford's intervention to help arrange for our life-saving supplies to reach Liberia," he said.
"The shipment will help support maternal and newborn care in nine public hospitals.
"Without these items, sadly, pregnant women and their babies will be at increased risk of dying, as there is so little emergency medical equipment, drugs, medical and surgical supplies available in Liberia, one of the poorest countries in the world."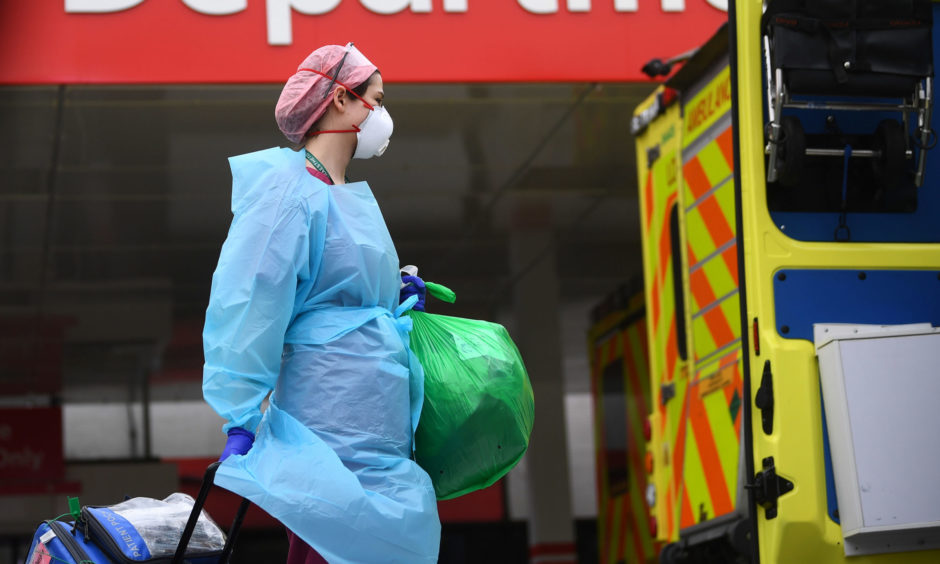 Restrictions on the export of PPE came into force on March 14 following an EU regulation, and the UK Government said it was enforced on a case-by-case basis.
A UK Government spokesman said: "Coronavirus demonstrates the importance of keeping trade flowing and building diverse supply chains that are robust in a crisis.
"That's why, as an independent trading nation, the UK is making the case for free trade across the world and was instrumental in ensuring G20 agreement to maintain supply of essential goods and services during this unprecedented time."