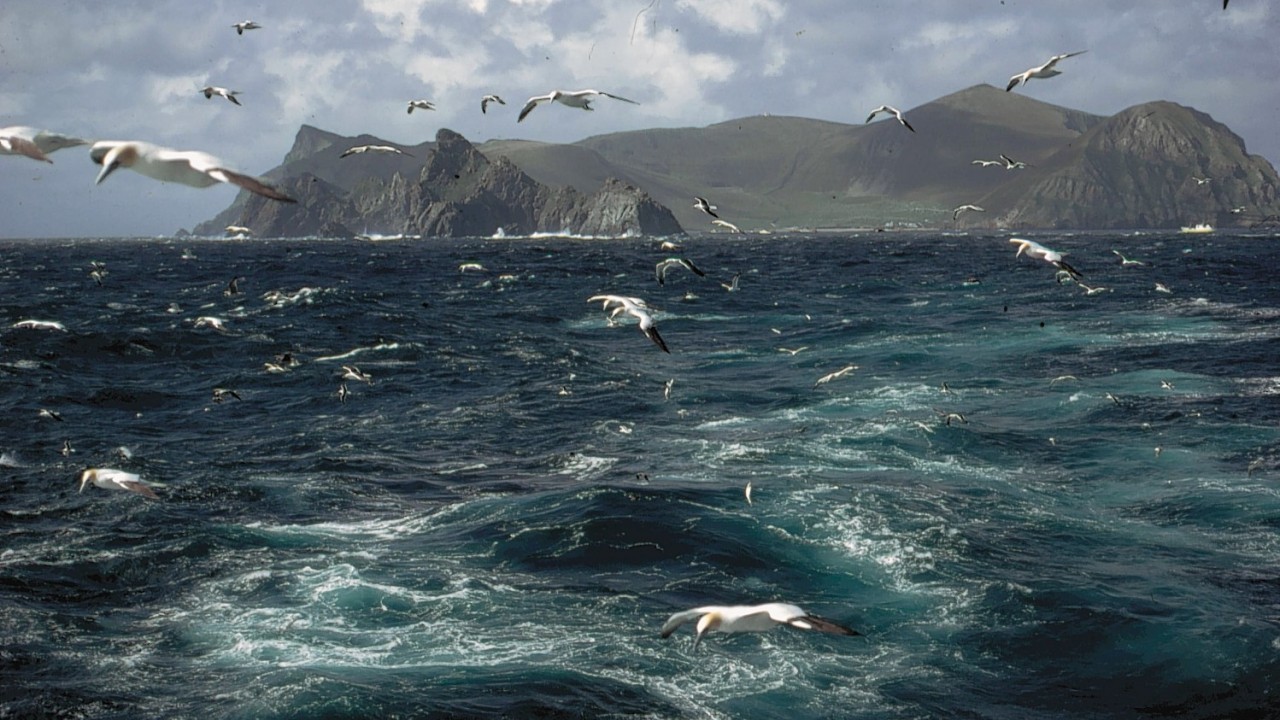 A group of intrepid swimmers are to tackle miles of open ocean in a unique charity challenge.
The World Heritage Site of St Kilda is the final destination for the group who are aiming to swim there from the isle of Harris.
The St Kilda Swim team aim to swim the distance of around 60 miles in a stretch of the North Atlantic Ocean that is renowned for rough seas and unpredictable currents. No one has ever attempted this swim before.
It is scheduled for June 28 to July 4, is estimated to take around 50 hours, with a team of nine swimmers swimming in relays accompanied by three kayakers and a support boat.
The St Kilda Swim is raising funds to support three charities – Yorkhill Children's Charity, The Leanne Fund (Highlands and Islands), and The Fishermen's Mission.
St Kilda is an archipelago in the remotest part of the British Isles, lying 41 miles west of Benbecula in the Outer Hebrides. Its islands, with their exceptional cliffs and sea stacks, form the most important seabird breeding station in north west Europe. The evacuation of its native population in 1930 brought to a close an extraordinary story of survival.
Alan Mackenzie, VisitScotland Island Manager, said: "I would like to wish the whole team the best of luck in their summer challenge and what better sight to be heading for, than the beautiful location of St Kilda?
"This year, 2014, is a great year for Scotland and we're gearing up to create a welcome like no other. Although we are lucky enough to be hosting outstanding events such as the Glasgow Commonwealth Games and The Ryder Cup on our shores, we must be pro-active, encouraging visitors to extend their trips here, and get out and about to discover literally every region – and island – from north to south, east to west."
Many of The St Kilda Swim team were part of the very successful fundraising challenge The Big Minch Swim, which took place in June 2012 from Ullapool to Stornoway in the Isle of Lewis – a distance of 50 miles open water, which they completed in 34 hours.
Almost £23,500 was raised for the RNLI through The Big Minch Swim.