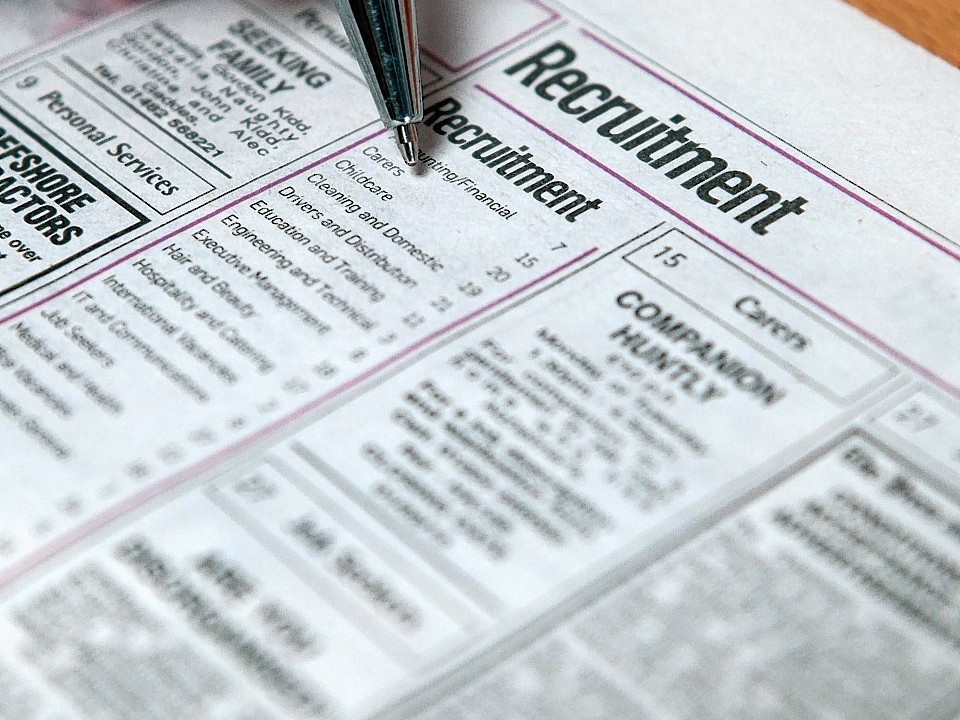 Design students and recent graduates are being invited to submit their work for a national competition.
The Scotland-wide Graduate Design Competition has been launched by MadefromScotland.com – an ecommerce website that showcases unique and stylish items straight from Scotland's independent designers and producers.
Launched in September 2013, MadefromScotland works with creative businesses from across Scotland within fashion, homeware, jewellery and art.
The company is now putting its money where its mouth is by offering prizes for winners in the categories of Textiles, Art and Jewellery. Judges include textiles designer, Gillian Klye, fashion and accessories designer, Kirsteen Stewart, and style blogger, Wendy Gilmour.
The competition is now open for entries, with submissions welcome until the deadline of Sunday, July 6. Entrants will be judged on their products and approach to business.
To request an application form and terms and conditions, e-mail gillian@madefromscotland.com and check the madefromscotland.com blog for updates.