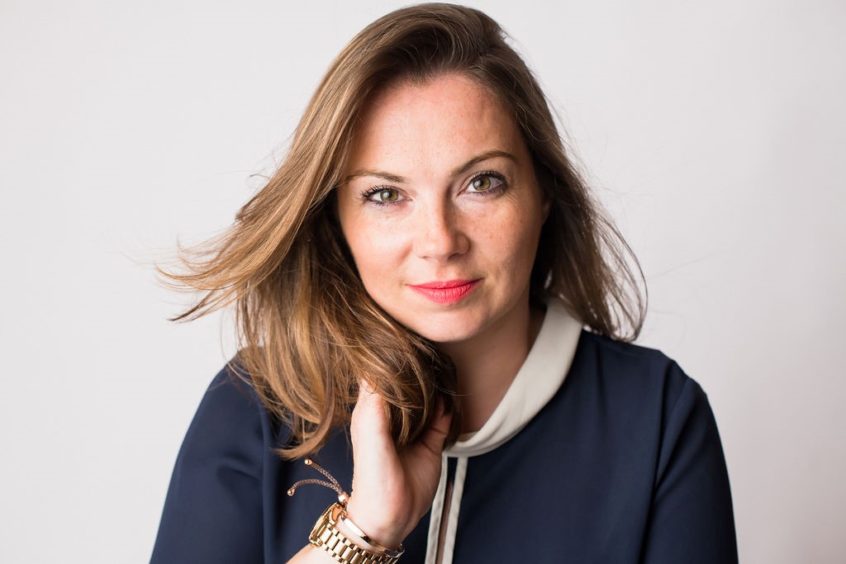 A Highland publishing company has joined forces with a charity to raise awareness of the blight of modern slavery across Britain.
Inverness-based Sandstone Press has entered into a partnership with anti-slavery charity Unseen as it prepares to publish Stolen Lives: Human Trafficking and Slavery in Britain Today by broadcaster and writer Louise Hulland.
The firm told the Press and Journal it will be donating £2 for every copy of the hard-hitting book – pre-ordered from Sandstone's online shop – to Unseen.
Managing director Robert Davidson said: "We are delighted to support the fine charity that is Unseen – the importance of the work it does has only become more apparent as we've worked with Louise Hulland on Stolen Lives."
Ms Hulland added: "When I signed to Sandstone Press to write Stolen Lives, it was because the team understood how imperative it is to bring the issue of human trafficking and slavery to the world.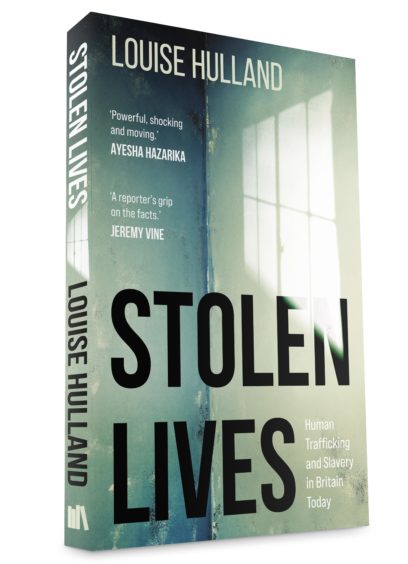 "I knew they were the publisher for me. When I found out they intended to donate £2 of every pre-order via their site to Unseen, I was even more delighted.
"Unseen do incredible work fighting slavery and this partnership perfectly exemplifies how working together can bring change."
At the moment, it is estimated that 136,000 people in the UK are embroiled in some form of slavery. This is a massive business, generating more than £120bn annually for criminal organisations across the world.
Stolen Lives examines trafficking and slavery in Britain and features first-hand accounts from those on the front line, including the police and charities involved with support and recovery.
It includes testimony from survivors, revealing the individual stories behind the headlines and charts one young woman's terrifying and ultimately inspiring journey to freedom and independence.
Since 2008, Unseen UK has supported survivors to regain their safety, hope and independence after being trafficked and exploited.
In addition to supporting survivors, the organisation takes a collaborative, strategic approach to help end a crime which often goes unreported.
Further information is available from
https://sandstonepress.com/