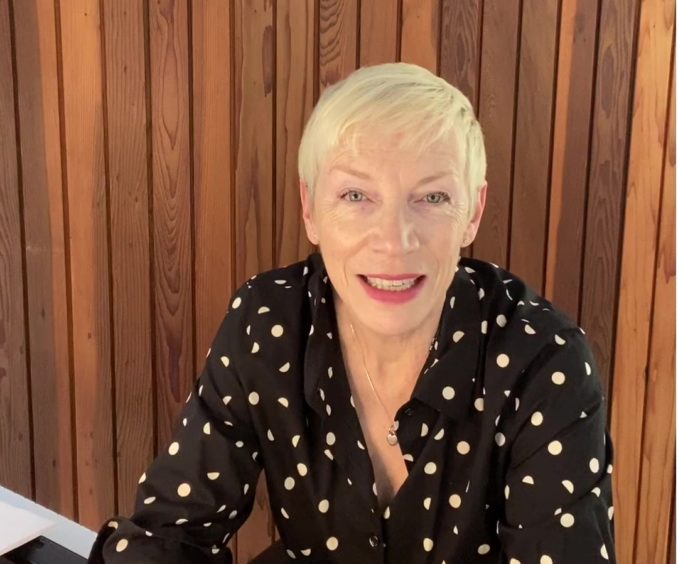 Two of the north-east's biggest musical stars will be involved in an event later this month to spread the word about world peace.
Aberdeen-born Annie Lennox, a chart-topping artist on either side of the Atlantic since the 1980s, and Alford's Emeli Sande, who has risen to prominence and starred at the opening and closing ceremonies of the 2012 London Olympics, will be part of the Peace One Day initiative.
The duo will join the likes of Academy Award winner Forest Whitaker for a live global digital experience on September 21, the UN's International Day of Peace.
They will collaborate with actor Jude Law in his calls for the public to "make peace one day" at the global event.
The groundbreaking virtual event will be broadcast live to every continent and connect international speakers, actors and musicians who aim to spread the message of peace and non-violence throughout the world.
Ms Lennox said: "I have been a supporter of Peace One Day since 2002 because I believe there is always a need for a moment to pause and reflect, and look to our communities and connections to solve global problems.
"This year, when we have seen so much heartbreak and turbulence, the world needs peace and a moment for this reflection and community to come together.
"When we are united as one, we can tackle the great challenges humanity faces."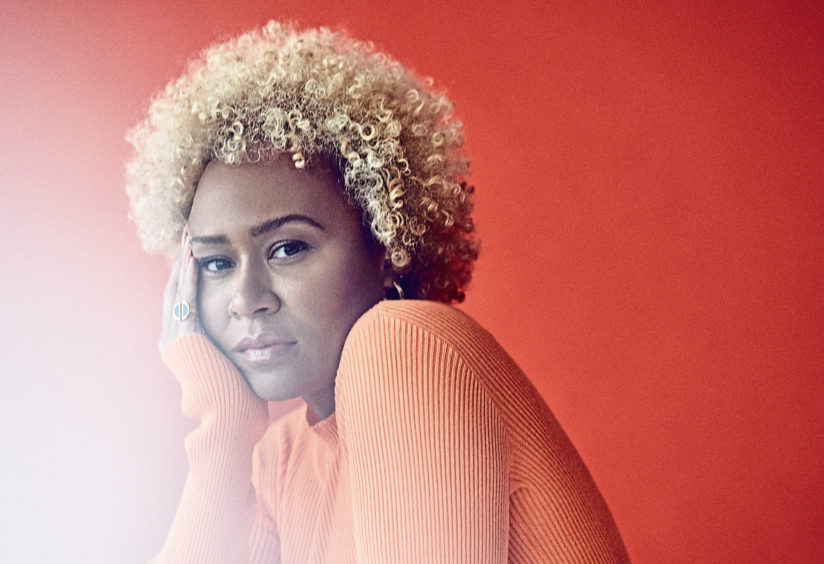 Ms Sande said: "Peace One Day has made it possible for everyone to become involved in the ever-growing peace movement.
"We have a long way to go, but I believe anyone can make a difference, and the Peace One Day live global digital experience is an opportunity for the world to unite and reflect on what peace means to all of us, no matter where we live."
Mr Law, who also produces the event, said: "Peace Day has always been something that is truly inspirational. Having been an ambassador for over a decade, I've seen it grow, evolve, and really come into its own.
"At a time when the world has been turned upside down by the pandemic, never has it been more important to remind ourselves of the true value of community and creative solutions to the world's biggest problems."
Further information is available at: www.peaceoneday.org