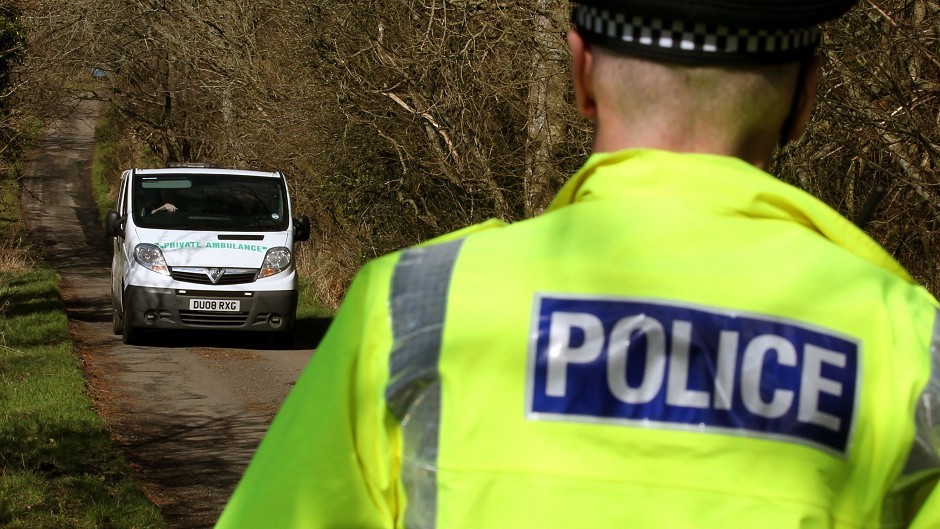 Police in Shetland have issued an urgent warning to drivers to avoid overfilling their vehicles with diesel, after several reports of fuel being spilt over island roads.
A spokesman said spilt diesel on road surfaces causes considerable danger to motorcyclists, who could lose control of their vehicles.
He said that over the next few weeks the police will be on the look out for any vehicles which have overfilled fuel tanks, which may cause spillages.
"Drivers can be reported for such offences with operators being reported to the Traffic Commissioner," he warned.
Shetland is currently experiencing a huge increase in traffic levels with works vehicles and buses travelling to and from the gas plant construction site and the oil terminal at Sullom Voe.