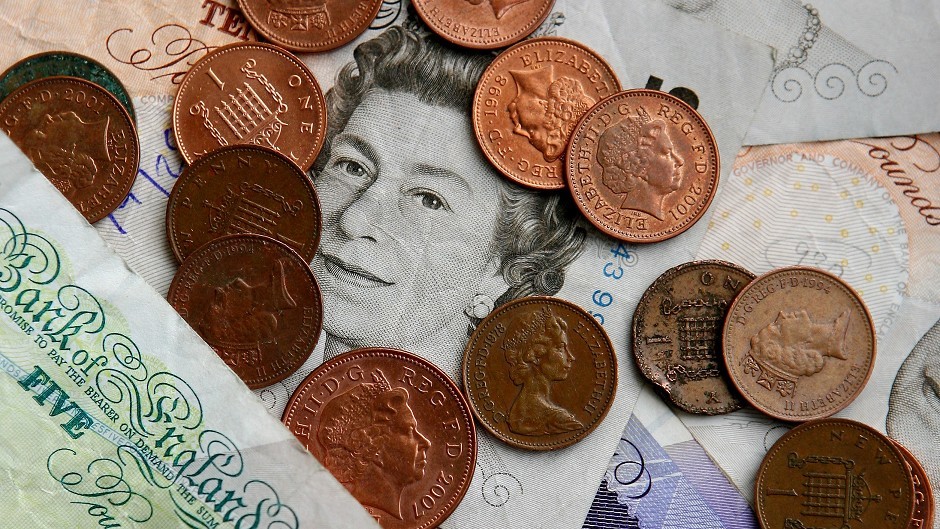 A think-tank believes Scottish councils should be allowed to decide how best to raise local finances.
Reform Scotland has urged the Scottish Parliament to devolve local taxes following Alex Salmond confirmation last week he favoured a local income tax to replace the council tax.
The think-tank said the first minister's vision of a centrally-set rate meant the levy would be "local" in name only.
It claimed a local income tax would, effectively, be an addition to a national one and would be a "continuation of the SNP's trend towards centralisation.
Reform Scotland believes the continuing freeze on council tax has removed accountability over how local authorities raise and spend revenues.
It has called for councils to raise the majority of what they spend.
Reform Scotland thinks it should be up to each local authority to chose the type of local tax it wants to use, as well as the rate and any discounts applied, to tailor it to their own circumstances.
Reform Scotland's research director, Alison Payne, said: "There is nothing local about the SNP's local income tax.
"The proposal is simply for a centralised tax which the government asks local authorities to collect. It gives local authorities no accountability whatsoever.
"In order for decisions to be made as close to people as possible, we must devolve to our councils complete power over local taxation.
"Councils will then be able to levy taxes which meet their unique needs. Some may choose a property-based tax such as council tax, some an income-based tax and others a sales tax. Some may combine all of these.
"That would be real local accountability, and real devolution."
A Scottish Government spokeswoman said the current council tax system was unfair which was why the freeze at 2007-08 levels had "proved overwhelmingly popular".
She added: "We have committed to consult with others to produce a fairer and more progressive local tax based on ability to pay later in this parliament."