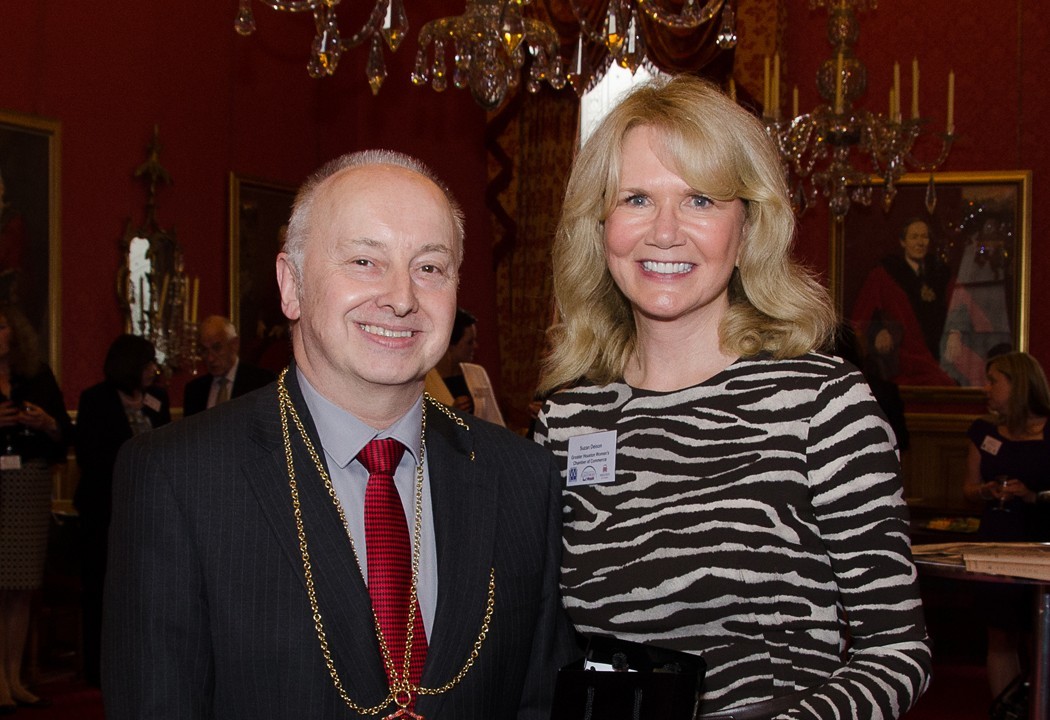 The north-east has hosted the first ever visit to the region by one of Houston's foremost business organisations.
A dozen representatives of the Greater Houston Women's Chamber of Commerce (GHWCC) were in the area earlier this week on a fact-finding mission to look at a variety of business topics, including the feasibility of establishing a women's chamber in Aberdeen.
The event was organised by the UKTI's Vice Consul for oil and gas in Houston, Regina Johnson, in association with Business-Plus Scotland and Aberdeen-based company Granite PR which has a long-standing reputation of connecting global energy hubs through events such as the annual Aberdeen-Houston Gateway.
The Houston delegates represented a broad spectrum of business sectors such as energy, retail, healthcare and charity and their busy schedule included an assortment of information and networking events including a civic reception at Aberdeen Town House hosted by the city's Lord Provost.
Commenting on the visit, GHWCC CEO/president Suzan Deison said: "The GHWCC is honoured that Aberdeen reached out to us to learn about our programme of work and how we are helping women entrepreneurs and executive women succeed in business. We are also excited to learn about organisations and programmes that support women in Aberdeen.
"We believe the world is so connected now with technology that the more visibility we give to issues that affect women globally, the faster we will see more women-owned businesses, more women in the C suite and in the boardroom everywhere. Building relationships is our global priority as well as our priority in Houston. We also are establishing opportunities for our communities to do business with each other."
The group was also hosted by Aberdeen & Grampian Chamber of Commerce, and membership director Liam Smyth said: "The delegation's visit is a welcome reminder of the importance of the links between Aberdeen and Houston.
"The ties between the two cities – and the potential for further collaboration – encompass a wide range of disciplines and activities, including education and research. The business community here can also learn a lot from initiatives such as the Houston art alliance, and the immense benefits business can gain from investing in cultural activities."
Heather Farquhar, senior officer for employability, skills and community enterprise at Aberdeen City Council said: "Aberdeen City Council were delighted to welcome a delegation from the Greater Houston Women's Chamber of Commerce to a civic reception hosted by the lord provost.
"This reception allowed members of the GHWCC and senior women from local business, public sector and community enterprises to exchange views, areas of best practice and expertise and discuss potential future collaboration activities.
"Aberdeen has a long-standing relationship with Houston which has largely been based on the energy sector, this type of exchange will allow strong relationships to develop across a wider range of sectors for the benefit of both cities."
Granite PR founder and managing director Brett Jackson added: "We were delighted to help arrange this event which builds on the success of the Aberdeen-Houston Gateway by further highlighting and enhancing the important links and opportunities which exist between our respective cities."