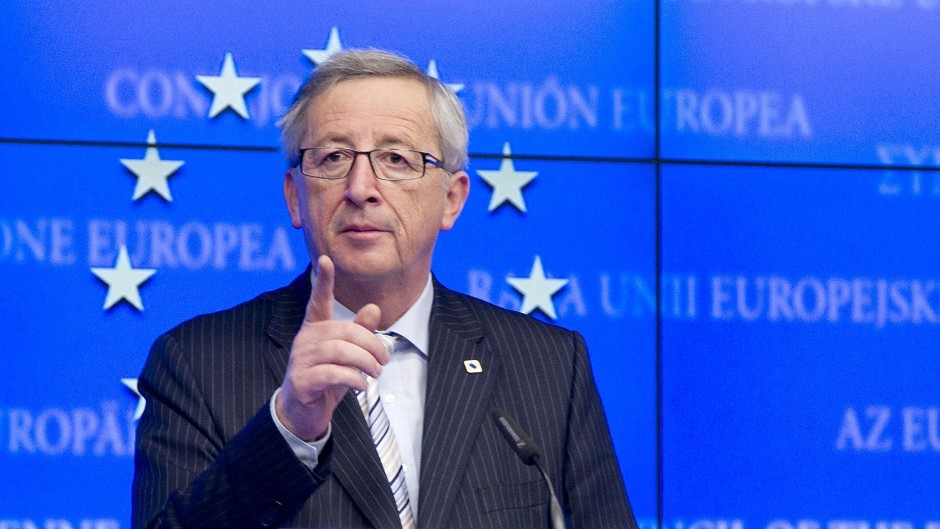 Pro-Union supporters have claimed a freeze on new EU membership has dashed Alex Salmond's hope of an independent Scotland joining the organisation.
New European Commission (EC) president Jean-Claude Juncker said the EU needed to "take a break" from expansion and consolidate what has been achieved with 28 members.
Outgoing EC head Jose Manuel Barroso and European Council president Herman Van Rompuy are also on record as saying an independent Scotland would become a "new state" and would have to apply for membership.
The first minister and his Cabinet disagree and claim that as part of an existing EU member – the UK – Scotland would retain its place and only the terms would have to be agreed.
Scottish Conservative leader Ruth Davidson said Mr Juncker had simply added his voice to the list of EU leaders and foreign ministers who have claimed Mr Salmond is wrong.
"Jean-Claude Junker is only confirming what we already know – that an independent Scotland would have to join the same queue as everybody else for membership of the EU," she said.
Labour MSP Jackie Baillie said it was clear that if Scotland left the UK it would leave the EU, putting "thousands of Scottish jobs at risk".
A spokesman for the pro-independence group Yes Scotland said Scotland was already in the EU and would negotiate terms from within.
"Jean-Claude Juncker is obviously talking about countries not currently in the EU, such as Kosovo and Turkey – unlike them, Scotland complies in full with every single European rule and regulation," he said.
Mr Salmond said the appointment of eurosceptic Philip Hammond as foreign secretary in the Westminster coalition's cabinet reshuffle showed the UK was on the "fast-track out of Europe".
"The clear risk for Scotland now is that we are dragged out of Europe against our wishes, with hugely damaging consequences for jobs and investment, if we do not take our future into our own hands," he said.
Labour's shadow foreign secretary Douglas Alexander said:
"Jean Claude Juncker's statement is a hammer blow for the Nationalists."