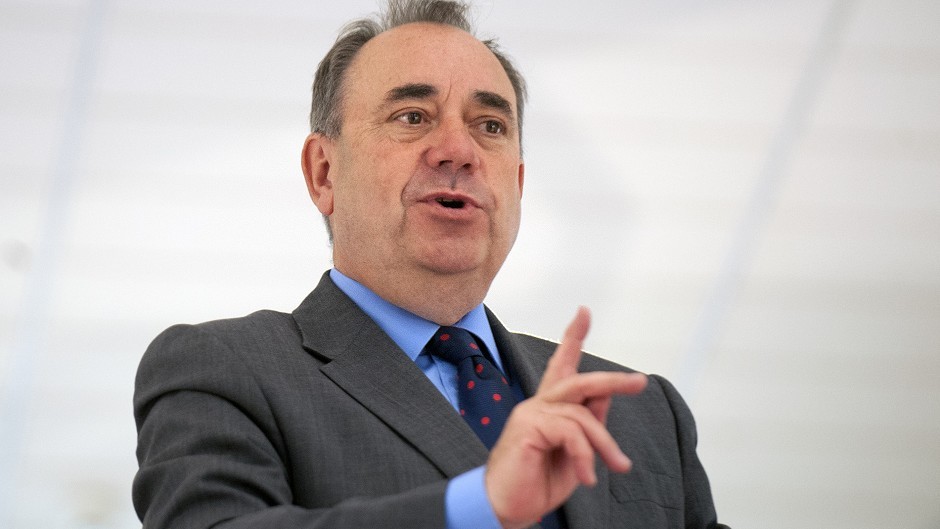 Alex Salmond has claimed independence will provide a "golden opportunity" for Scottish business.
The first minister told a conference organised by the pro-independence group Business for Scotland that splitting from the UK will ensure the government can put in place an economic policy that puts the country first.
The audience in Edinburgh heard that Scotland was "one of the wealthiest countries in the world" but for many people it did not feel that way.
"Today's event is a great opportunity to demonstrate that independence is the key to unlocking Scotland's vast potential so that the great wealth of Scotland can be used to benefit many more people here," the SNP leader said.
"For Westminster, London and the South-East of England are seen as the most important economic areas so investment and other job-creating measures are inevitably targeted there.
"Independence is not a magic wand but a golden opportunity to tailor economic policy to match our needs here in Scotland and meet the challenges we will face."
Mr Salmond said independence will allow business taxes to be tailored to provide incentives to businesses to set up and expand in Scotland; allow tax revenues to be used to "fund a transformation in childcare"; and provide a dedicated network of embassies to boost trade.
Business for Scotland chairman Tony Banks hit out at the UK "austerity fetish" for undermining society and growth.
He said: "Austerity damages business. The business community is part of society; business needs society itself to be strong, confident, aspirational, united and hopeful to create the conditions for growth.
"Business in turn creates wealth, employment and the means to improve living standards. It's a symbiotic relationship."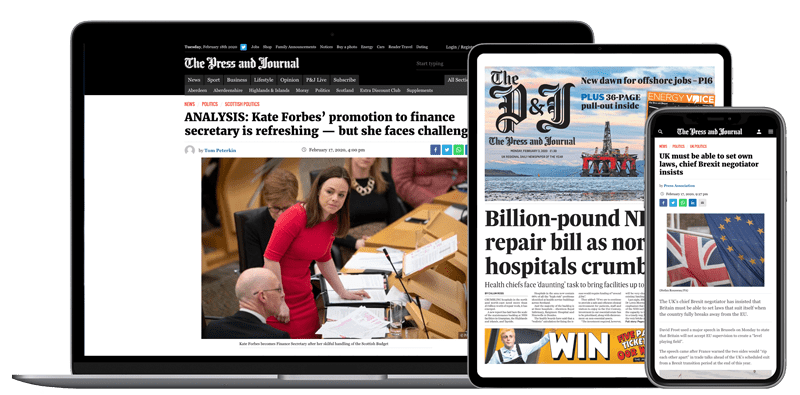 Help support quality local journalism … become a digital subscriber to The Press and Journal
For as little as £5.99 a month you can access all of our content, including Premium articles.
Subscribe