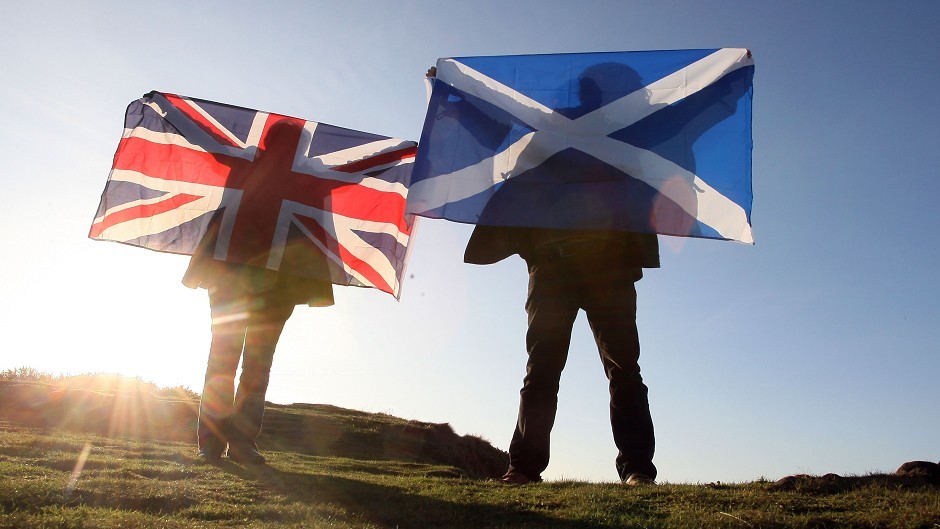 A leading Scottish businessman has stepped in to limit the damage caused by Sir Ian Wood's views against independence.
Professor Sir Donald MacKay said he had looked at figures for North Sea oil and gas production, and revenues and concluded that in the event of a Yes vote Scotland will be in better financial position than the rest of the UK.
The revelation by the Press and Journal's sister website Energy Voice that Sir Ian believes the future prospects of Scots will be better served within the UK was regarded by many as a game changer in the independence debate.
While he was critical of both sides in the referendum campaign for misquoting his report on the future of the offshore sector, he accused the Scottish Government of massively overestimating North Sea reserves.
The former head of the Aberdeen-based Wood Group said production could fall away within 15 years, hitting jobs and the economy.
Sir Donald, who is an avid Yes supporter, intervened yesterday to say he disagreed with Sir Ian's views.
A founding director of many companies and a former Scottish Enterprise chairman, he said his first source was Sir Ian's oil review which says "a number of larger new fields are about to come on stream in the next two or three years and that could take production back to the level of two to three years ago".
Sir Ian said similar forecasts had been made by the industry body Oil and Gas UK – which he had "taken forward through my calculations" – and Aberdeen University's Professor Alex Kemp.
Sir Donald: said "The result in output in the first five years from 2014-15 is much greater than that anticipated by OBR (Office for Budget Responsibility) who, contrary to the views of the industry, predict a continuing fall in output right through to 2018-2020.
"Therefore that is a major factor in predicting much more substantial oil tax revenues than those predicted by OBR.
"The point is that Scotland will begin life as an independent nation in a better fiscal position relative to the UK. An independent Scotland should use that financial advantage to invest in re-engineering our economy towards industrial, manufacturing and trade-able services development.
"Within this fiscal framework the Scottish Government should be able to deliver the major economic programmes contained in their white paper."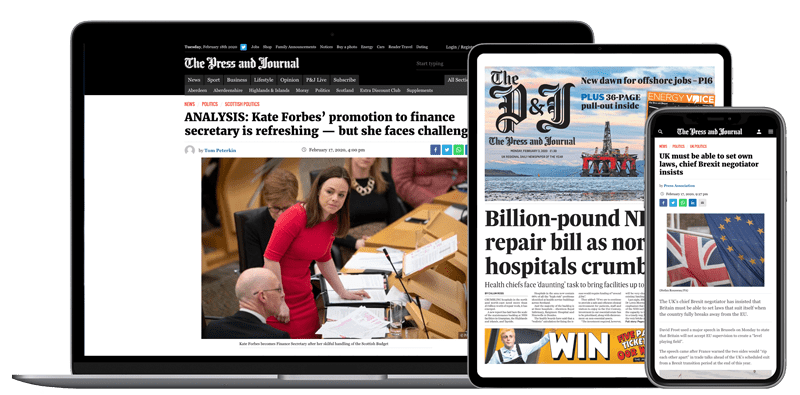 Help support quality local journalism … become a digital subscriber to The Press and Journal
For as little as £5.99 a month you can access all of our content, including Premium articles.
Subscribe