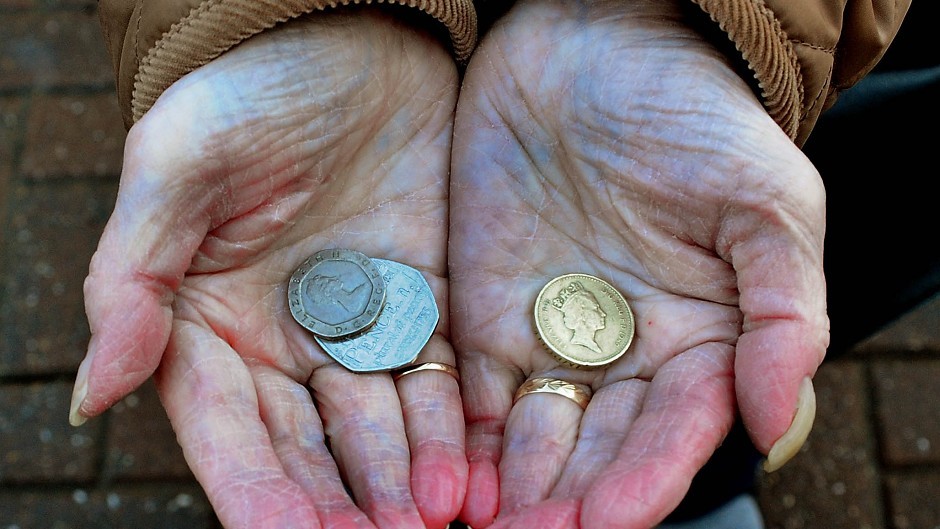 First Minister Alex Salmond has been urged to be straight with Scots over the cost of pensions in an independent Scotland.
Pro-union supporters said his promises were "hanging by a thread" after the SNP leader's former chief policy advisor said a separate state would struggle to meet the cost.
Alex Bell said "admitting that nobody can afford pensions, or that services are too costly, is a political sin."
Writing in a book about the independence project, he said: "It would have required Yes (Yes Scotland) to explain broad truths about modern society that the UK would have merrily denied.
"The UK Government is set to impose more cuts on spending in Scotland between 2014 – 2016 and even further ones in 2017-2018.
"I can see no way that Scotland, even if it has voted 'yes', can avoid these and as such things are going to be tough no matter.
"At some point in the near future we have to be honest about pensions – the state cannot afford the promises it made several decades ago."
SNP ministers have insist that state pensions are more affordable in Scotland than for the rest of the UK.
They have promised to guarantee pensions are triple-locked in an independent Scotland, meaning it will rise at least in line with inflation, and review plans to increase the state retirement age to 67.
But Liberal Democrat leader Willie Rennie said the Institute for Fiscal Studies stated that the SNP's pension promises could not be sustained without tax increases or cuts to public services.
"These are devastating claims from Alex Salmond's former policy chief, who was an architect of the nationalists' white paper," he added.
"Alex Salmond's pension promises are now hanging by a thread."
Gregg McClymont, Labour MP for Cumbernauld and Kilsyth, said the first minister must explain why his former advisor has "completely contradicted him on pensions".
"Once again, the SNP have been caught out saying one thing in public whilst getting different advice in private," he added.