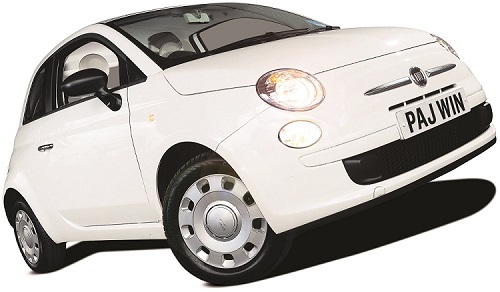 Today is the last day The Press and Journal are giving readers the chance to win a Fiat 500.
If you've been collecting the daily clues from the paper in hope to win the car, don't forget to pick up a P&J tomorrow, where the next last one will be hiding.
And to get you in the driving mood, we've put together the perfect road-trip soundtrack.
Good luck.