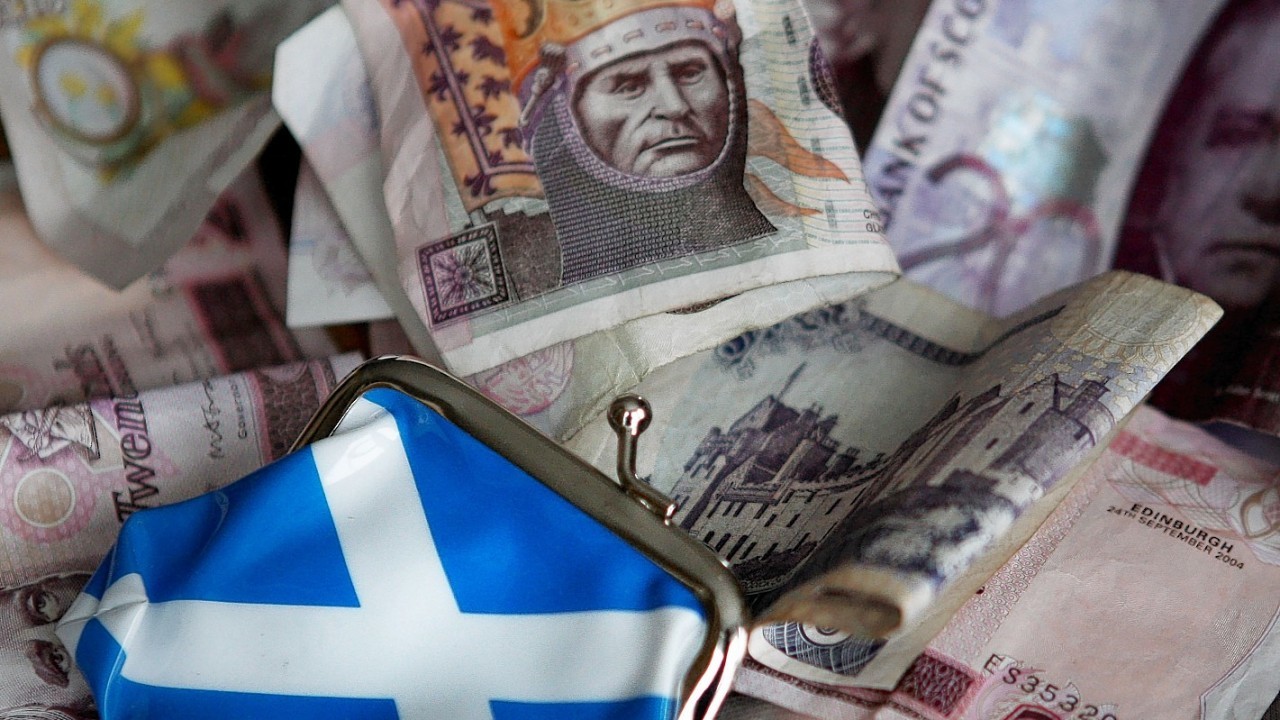 One of the world's biggest banks has warned that an independent Scotland could face a Eurozone-style crisis and cuts to public services.
Goldman Sachs said constitutional change could have severe consequences for both the Scottish economy and the UK overall.
The Wall Street bank said uncertainty over whether an independent Scotland would be able to retain sterling as its currency could result in an EMU-style currency crisis occurring within the UK.
It stated: "Even if the sterling monetary union does not break up in the event of a 'Yes' vote, the threat of a break-up would provide investors with a strong incentive to sell Scottish-based assets, and households with a strong incentive to withdraw deposits from Scottish-based banks.
"Filling this gap in the event of independence would be painful, and is likely to require a significant reduction in the provision of public services."
Scottish Labour MSP Jackie Baillie said she was not surprised by the bank's analysis given the Institute for Fiscal Studies said independence would result in an extra £6billion of spending cuts.
But Ian McDougall, of pro-independence group Business for Scotland, claimed the bank had demonstrated why a currency union would be in the interests of the rest of the UK as well as Scotland after the Yes vote.
A group of 10 prominent business figures, including former Royal Bank of Scotland chairman Sir George Mathewson, last night accused Westminster parties of playing politics over the pound.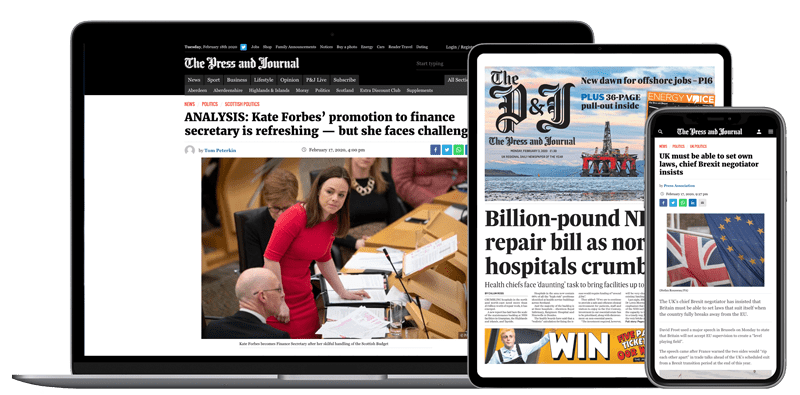 Help support quality local journalism … become a digital subscriber to The Press and Journal
For as little as £5.99 a month you can access all of our content, including Premium articles.
Subscribe