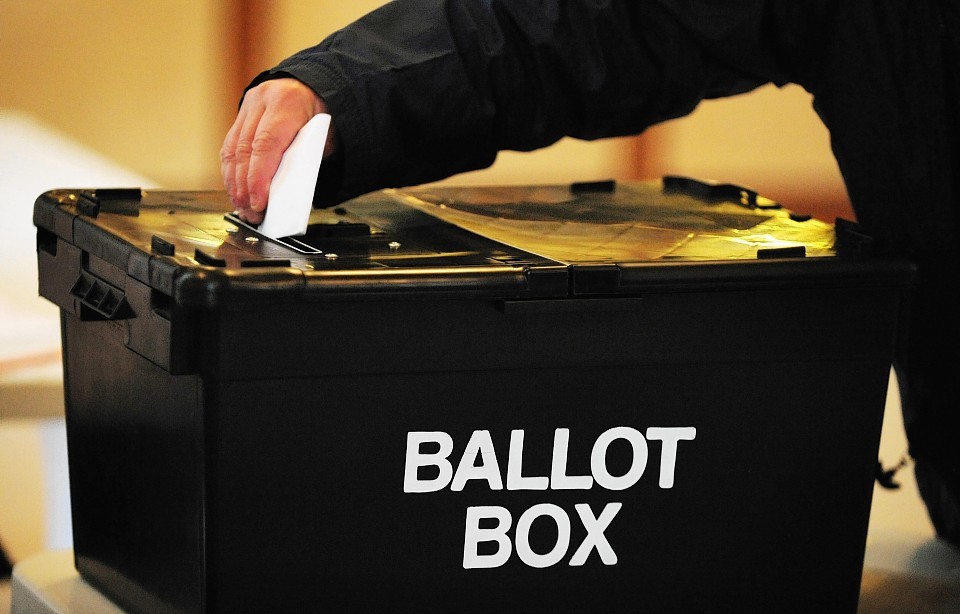 A fourth poll in less than 24 hours has put support for Scottish independence at 48% with No still leading at 52%.
The Panelbase survey follows three others for national newspapers with the same finding once don't knows are excluded. In this latest poll, the undecided voters were at 5%.
The results mean the outcome of the referendum remains very tight, and too close to call with any certainty.
A previous Panelbase survey, published last Saturday, put support for independence at 49%, with the pro-unionists on 51%.
Voters will begin casting their ballots tomorrow morning, with the polls closing at 10pm and counts beginning in all 32 council areas of Scotland afterwards.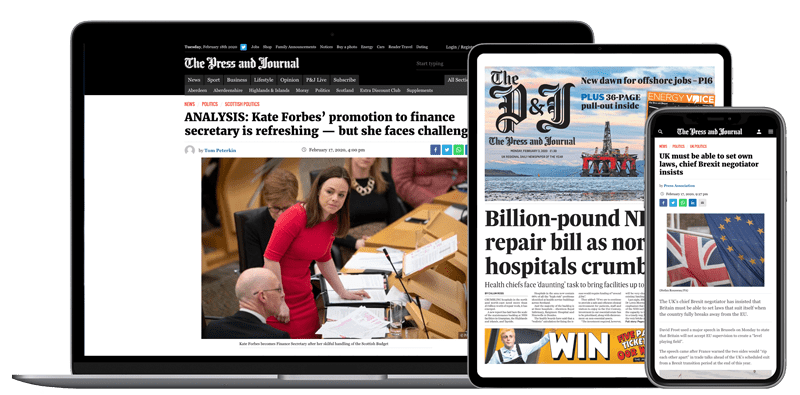 Help support quality local journalism … become a digital subscriber to The Press and Journal
For as little as £5.99 a month you can access all of our content, including Premium articles.
Subscribe