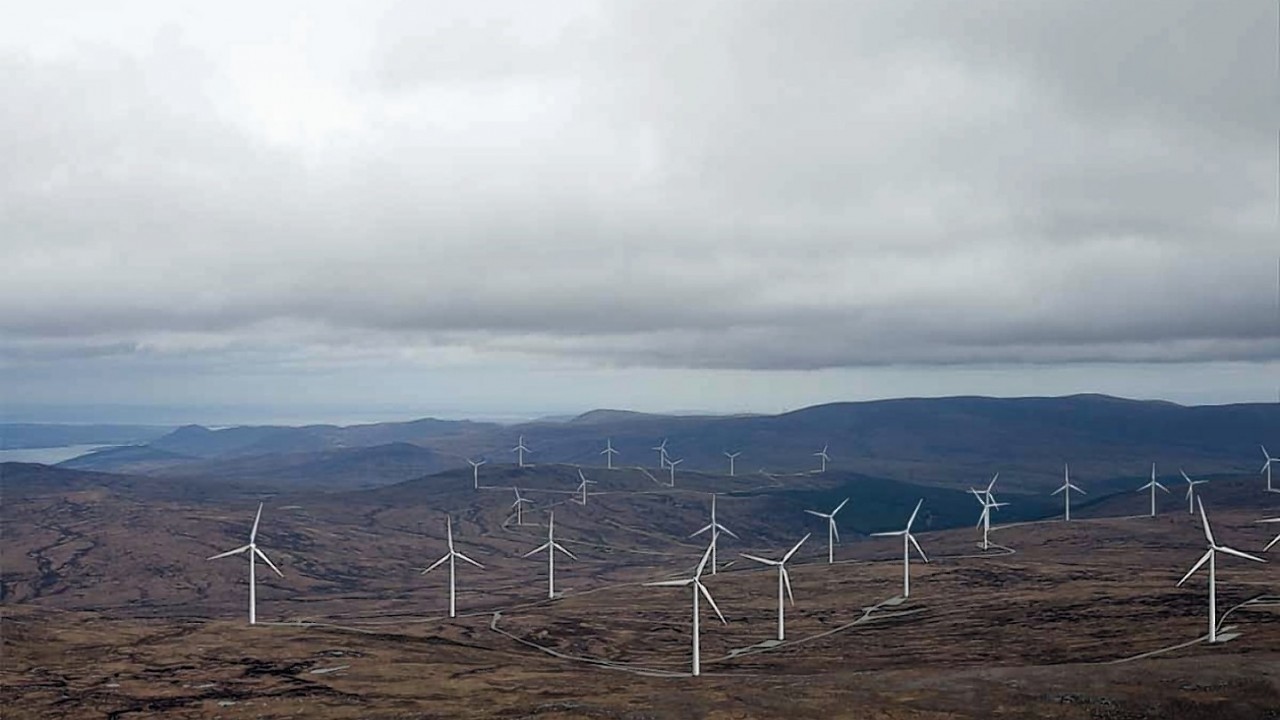 Campaigners have claimed the Scottish Government's attitude to onshore windfarms was partly to blame for the No vote in the referendum.
Lindsay Ward and Pat Wells said they had spoken to several people who rejected independence because they were fed up with the Highlands being covered with turbines.
The referendum result in the region showed that 47.8% of 190,778 voters said Yes and 52.9% said No.
But the claims were branded "absolute nonsense" by Dave Thompson, SNP MSP for Skye, Lochaber and Badenoch.
He said the Yes vote in the region was one of the best in Scotland and pointed out that the government had rejected several windfarm proposals recently.
Ms Ward of Kiltarlity near Beauly said not many people in urban council areas which backed independence – Glasgow, Dundee, North Lanarkshire and West Dunbartonshire – would be affected by turbines.
The No voter said: "I think there will be many people out there who decided to vote the other way because of how they have been treated by this government."
Ms Wells of Tomatin, convener of the Strathdearn Against Windfarm Developments group, said: "It has certainly affected the people I know who voted No and part of that is based on the blanketing of the countryside with wind turbines."
But Mr Thompson said: "These claims are absolute nonsense and the Yes vote in the Highlands was one of the better results in Scotland, so that does not hold water."