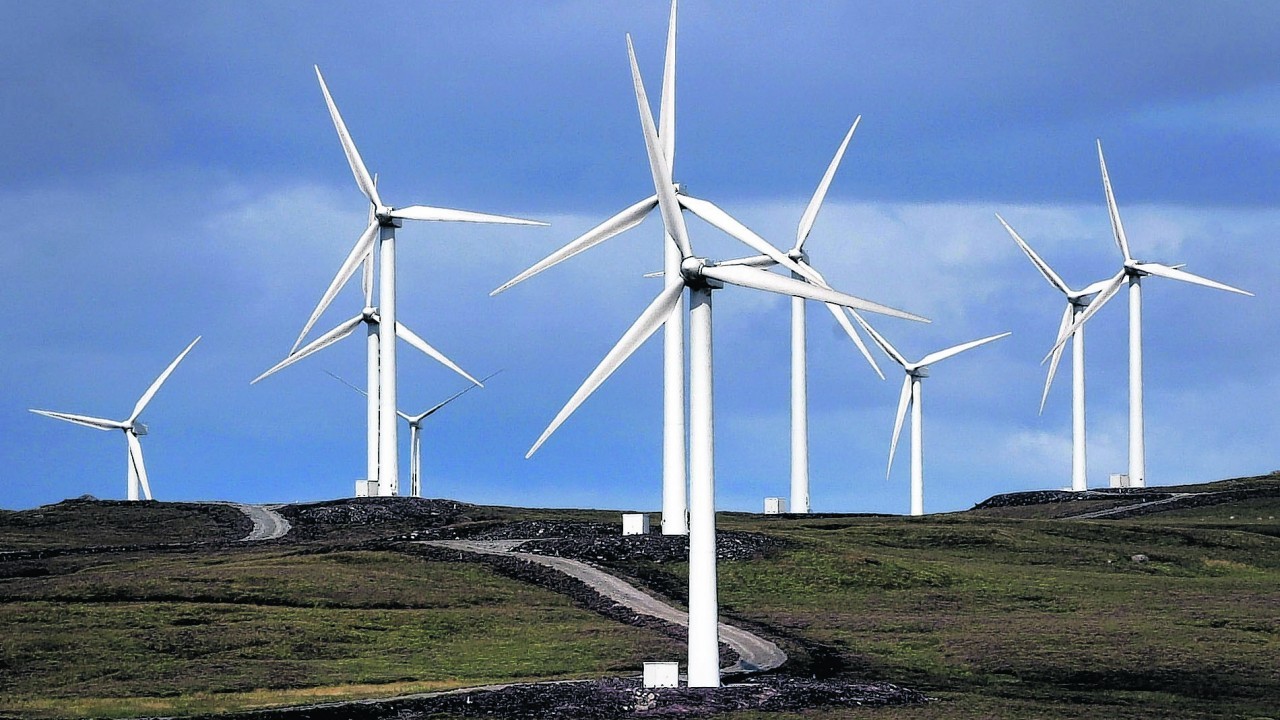 Income from the Western's Isles first community owned wind turbine has helped a grassroots local development trust buy a pub.
Horshader Community Development group confirmed it will relocate into The Inn Between located in Shawbost on west coast of Lewis.
But the premises will serve its last pint as the building is being converted into offices.
A community consultation will take place over the best use of an outside area.
The small rural hotel has been on the market for a lengthy period and was due to be auctioned later this month.
It has been valued at £325,000 but the price was slashed to offers over £120,000.
Recently, it has been run by a tenant operator but the lease was due to end this week.
The building has four letting rooms, bar, café and restaurant as well as what the sellers call a courtyard tea garden.
There are a further two bedrooms in the owner's upstairs living accommodation.
The local trust set up a 900KW turbine on crofters' common grazings to generate an income for the South Shawbost, Dalmore and Dalbeg villages by selling into the national grid.
It was estimated the machine would return up to £100,000 profits annually rising to about £250,000 to be invested into local amenities, community facilities and regeneration initiatives for the small cluster of villages where about 70 families reside.
It has also funded two jobs to cultivate fresh fruit and vegetables in six new polytunnels.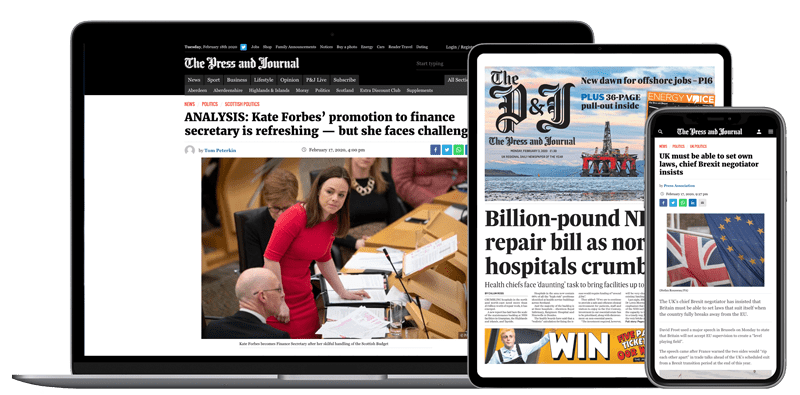 Help support quality local journalism … become a digital subscriber to The Press and Journal
For as little as £5.99 a month you can access all of our content, including Premium articles.
Subscribe