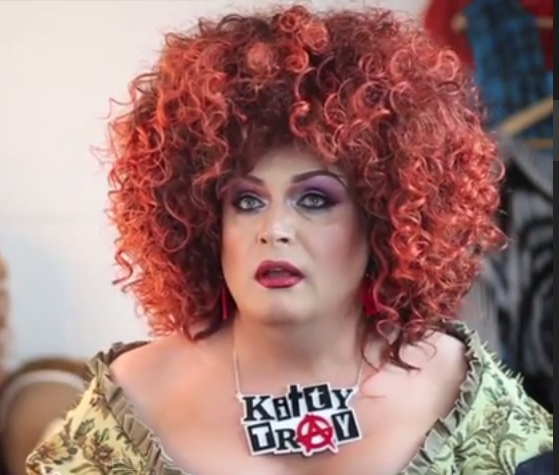 A burly teacher has replaced his shirt, tie and trousers with dresses, make up and jewellery after taking up a new career as a drag queen.
Ash Cross, 48, taught photography for over a decade, however, after taking redundancy last year, he opted for a huge career change and rather than teaching in the classroom, he now performs as a drag queen in theatres, clubs and cruise ships.
The teacher from Carlton, Nottingham has always enjoyed dressing up but put that aside throughout his teaching career, however, he has now spent over £10,000 creating his own female alter ego, 'Kitty Tray'.
While 'Kitty Tray' currently performs as a drag queen across the country, Ash's long term goal is to carve out a career as a TV presenter and one day he dreams of replacing Lorraine Kelly.
In the video below Ash explains his transformation from main man in the classroom to female star on the stage.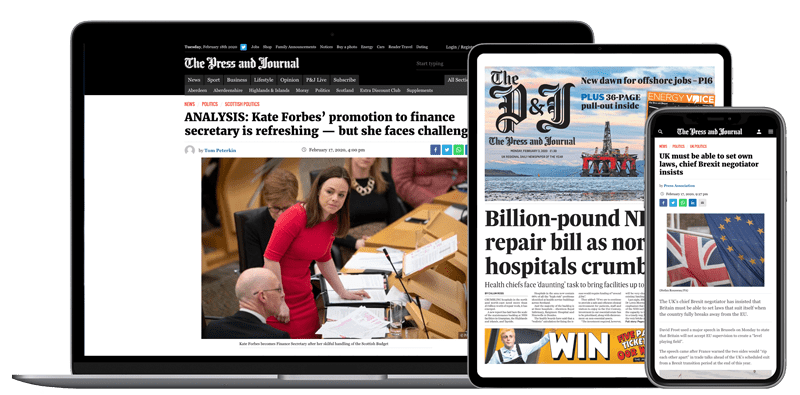 Help support quality local journalism … become a digital subscriber to The Press and Journal
For as little as £5.99 a month you can access all of our content, including Premium articles.
Subscribe