Once upon a time, before chain stores, coffee houses and shopping malls dominated Aberdeen's retail scene, the city was booming with independent businesses.
But now that major chains supply nearly everything we need and the internet lets us shop from our sofas, the numbers of these shopping institutions have dwindled.
Renowned regional retailers like One Up and E&Ms sadly fell to the pressure of modern day trading whilst others had to downsize and become more 'niche'.
This list may seem like something from a period drama for one or two generations, but for others, these 13 Aberdeen shops that aren't trading anymore will no doubt jog a memory or two.
1) The Rubber Shop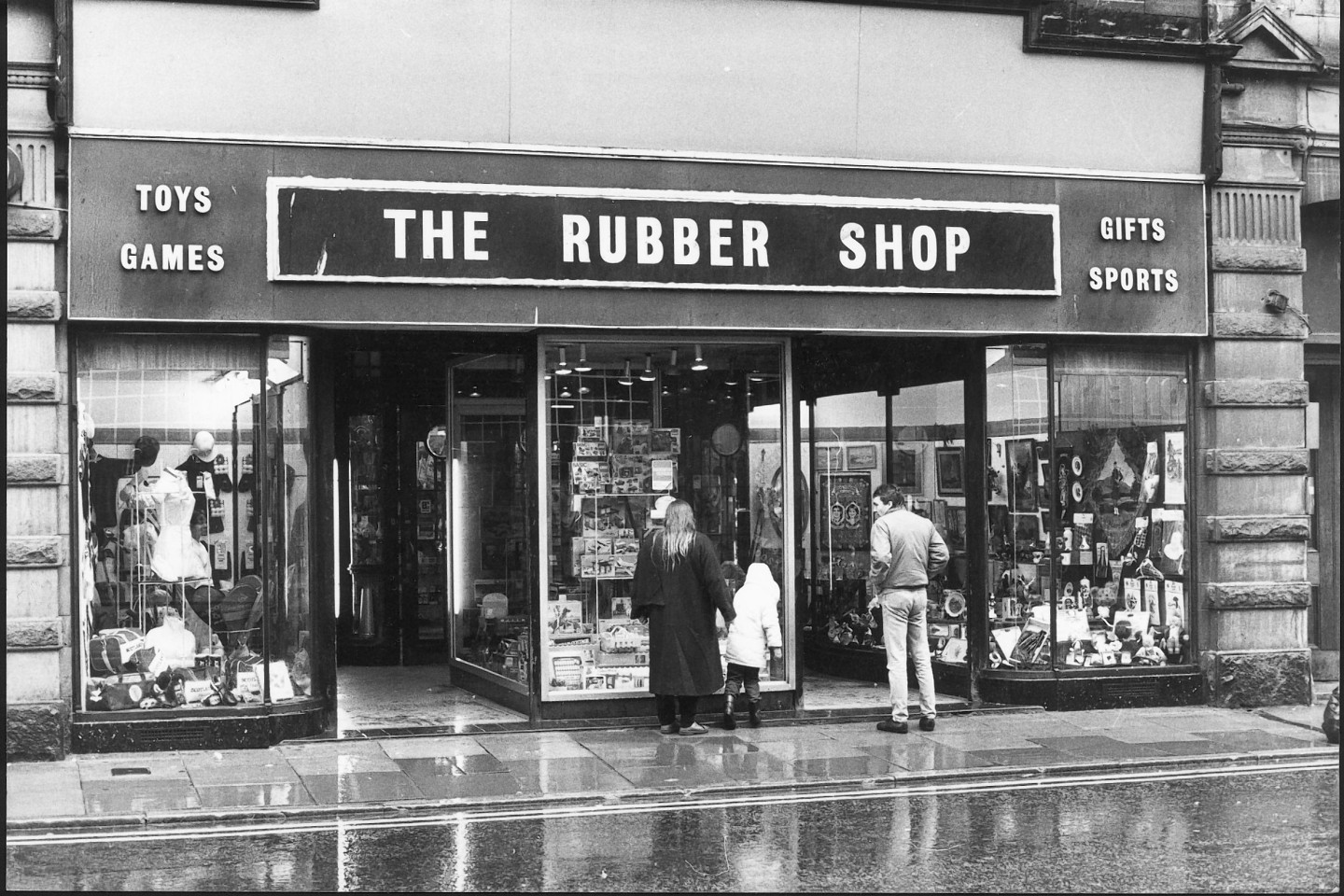 Sitting on George Street the uniquely named shop sold toys, games, sports equipment, gifts and even ministers' collars.
It was one of those stores 'that made you forget what you went in for'.
2) Alexanders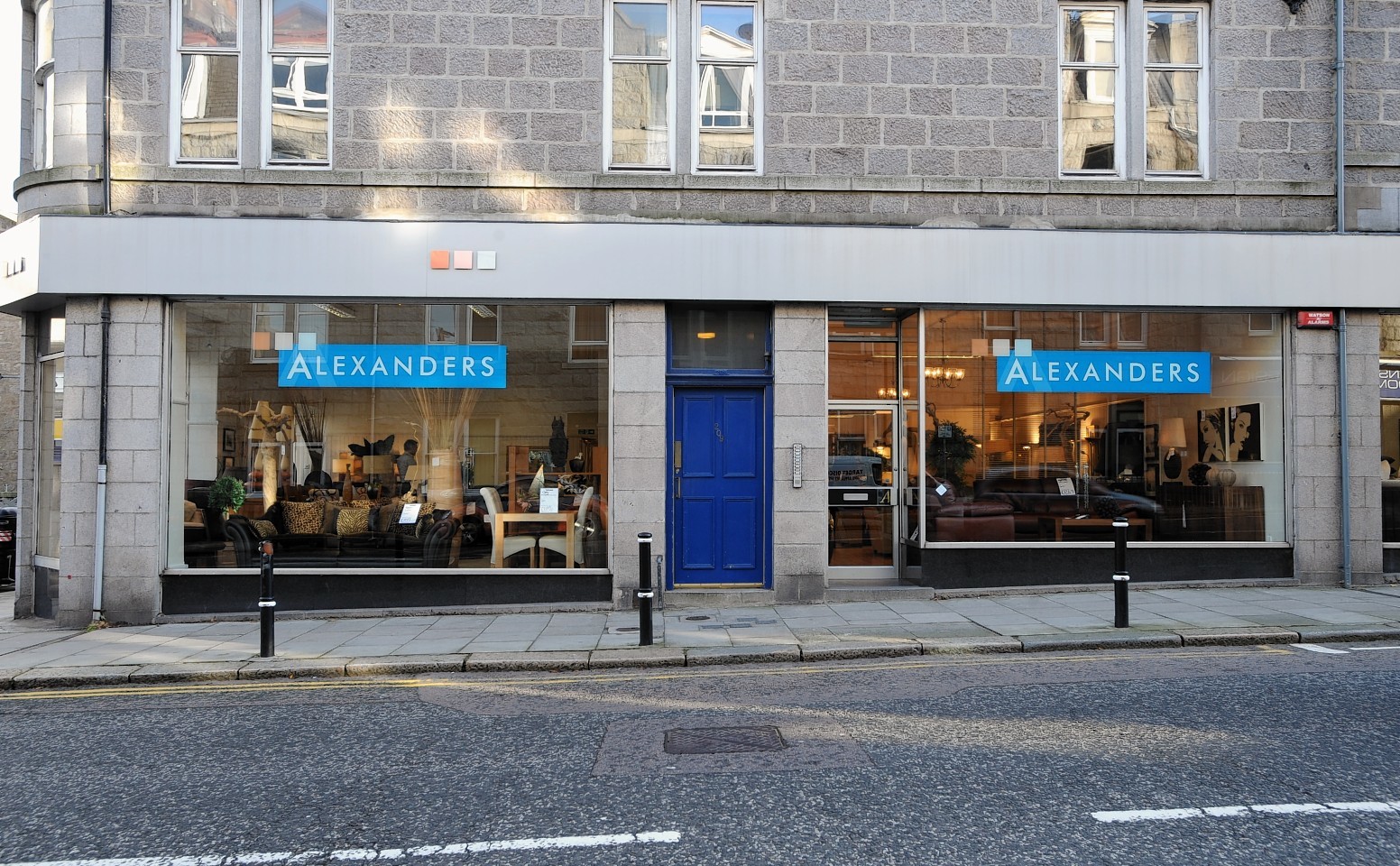 Although the flooring business will remain, the furniture Alexander's furniture sales will cease in December after 156 years in the trade.
3) Norco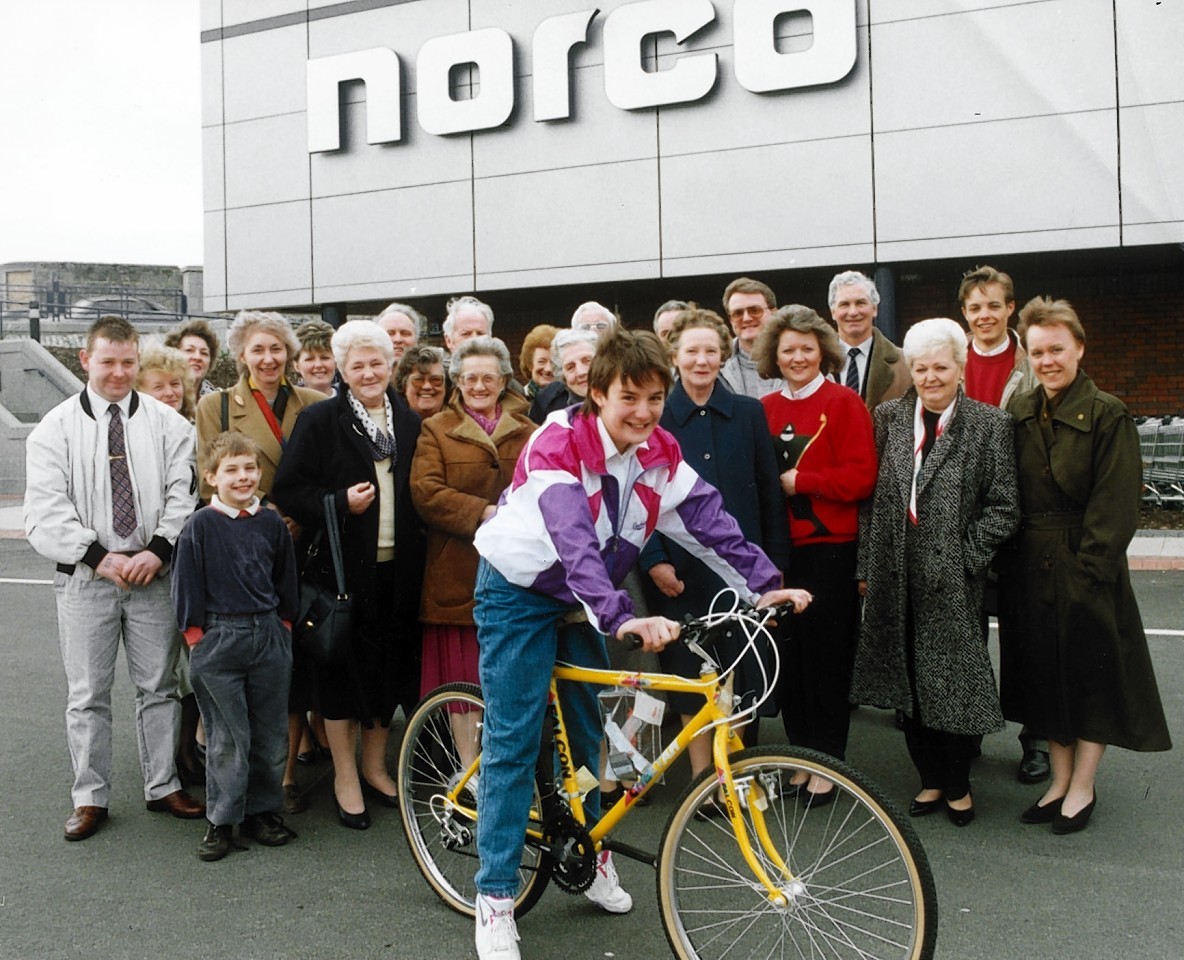 Norco began trading in April 1991.
Pictured above is Caroline McLeod who won a mountain bike as part of a competition the store was running to mark its opening.
4) C F Benzies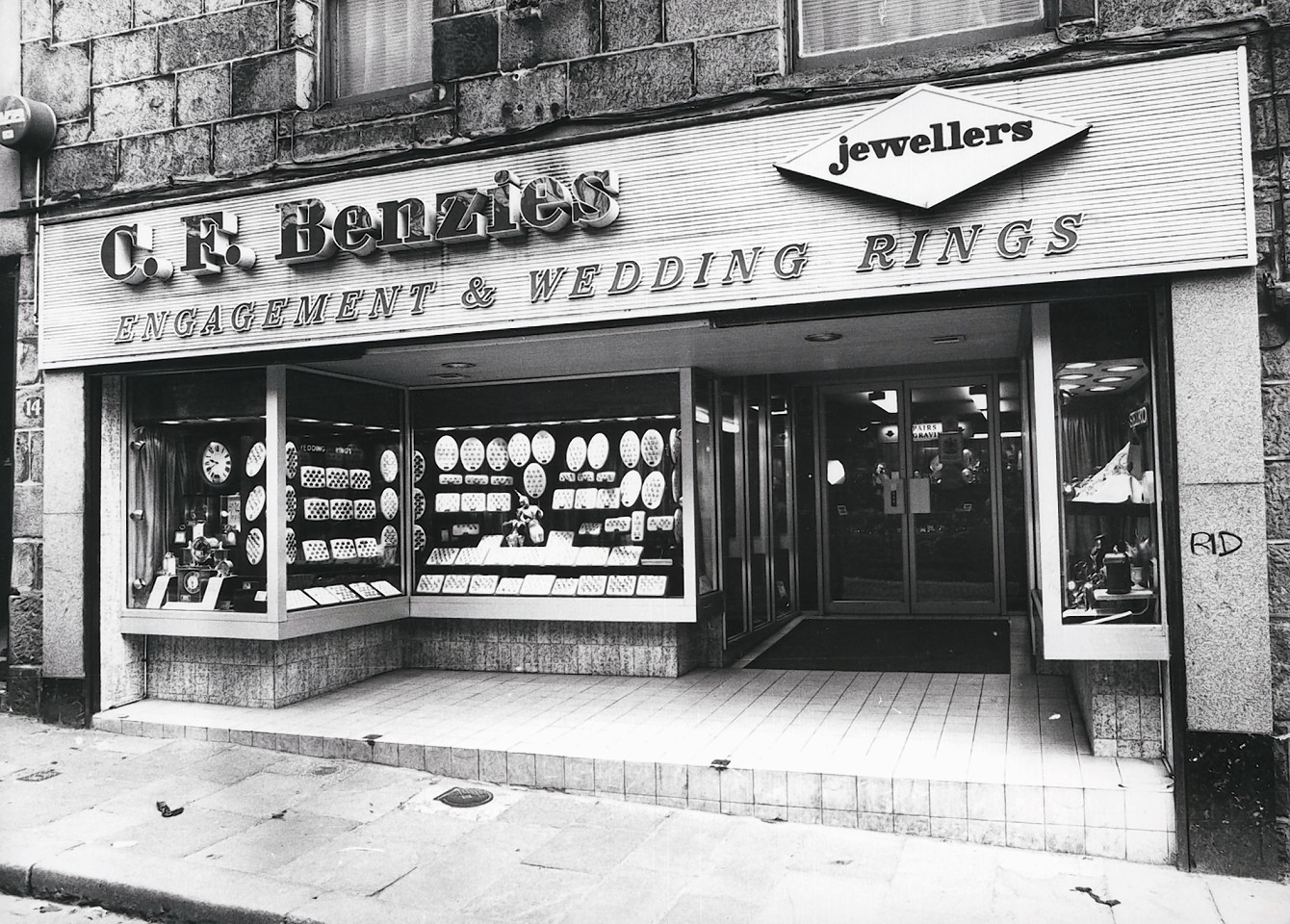 The well-known jewellers in Correction Wynd closed its doors in 1986.
5) One Up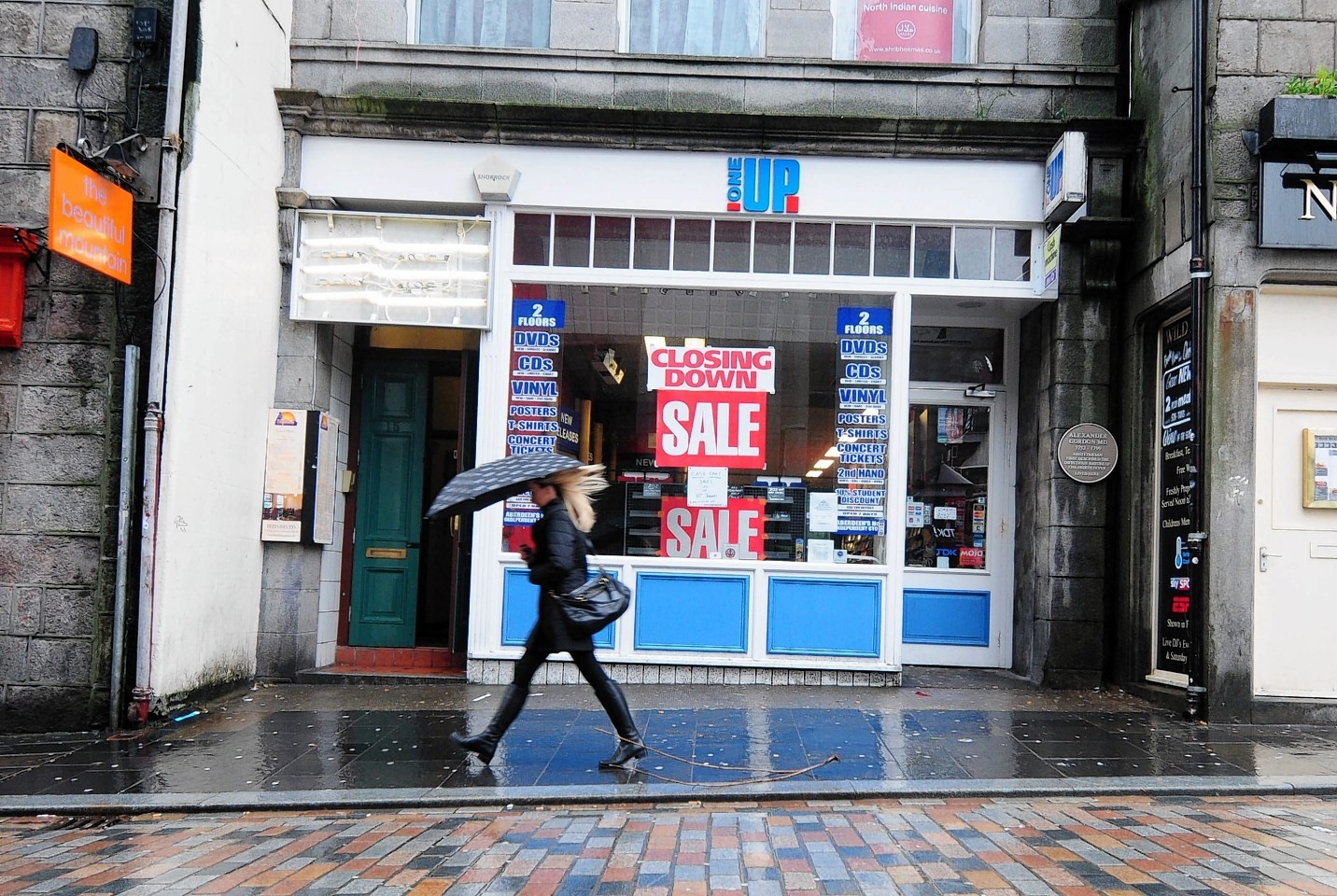 The closing of independent music shop One Up in 2013 left a tearful hole in Aberdeen's music scene.
It thrived for thirty years from four separate locations – Rosemount, Diamond Street, George Street and Belmont Street.
6) Grants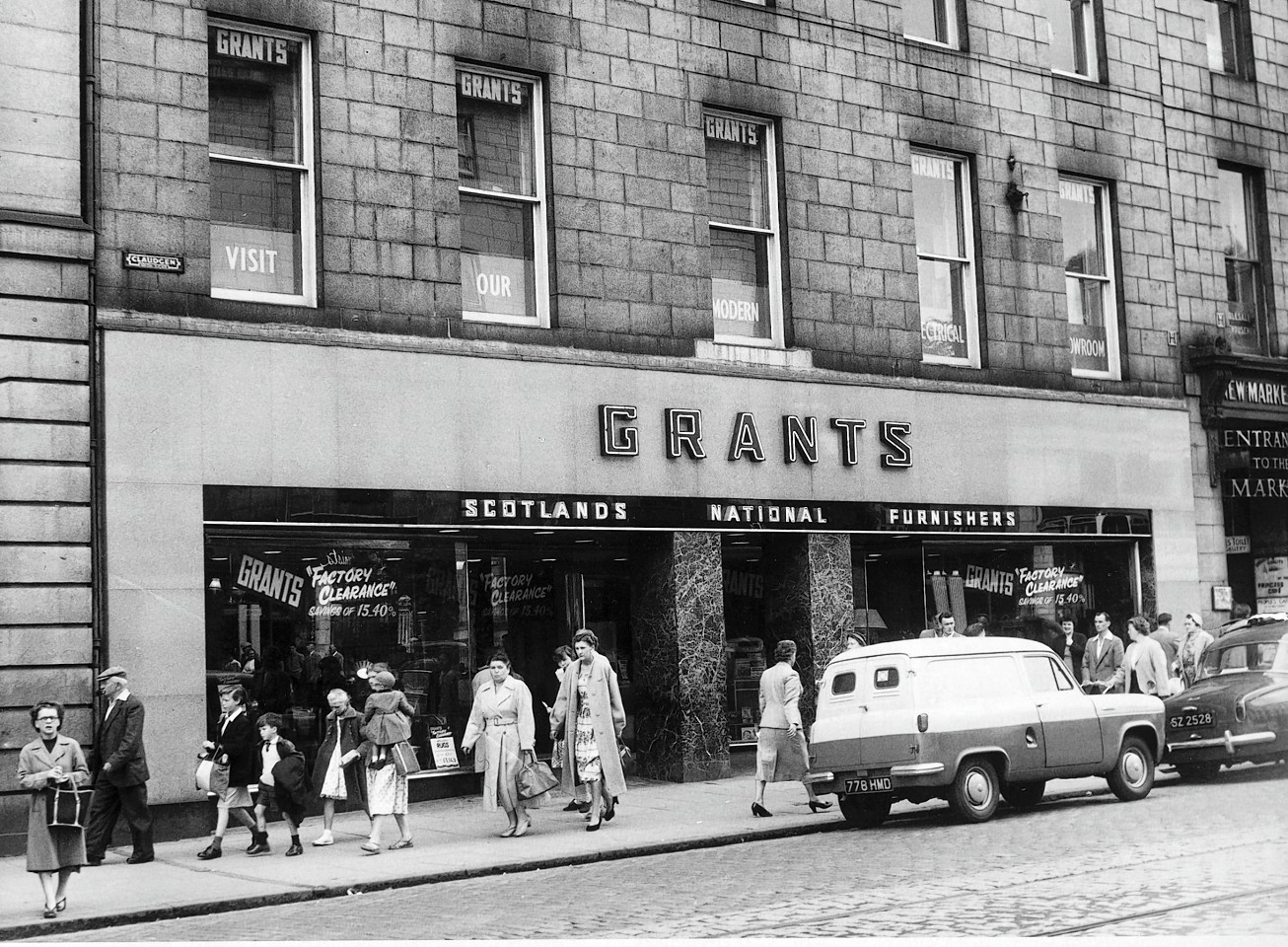 A furniture shop on Union Street, this snap shows Grants promoting a clearance sale with savings of up to 40% in August 1958.
7) Esslemont & MacIntosh
One of Aberdeen's most famous outlets, the institution known as Esselmont and MacIintosh came to end in 2007 after 123 years of trading.
The department store sold all sorts from clothing to household goods.
8) Bruce Millers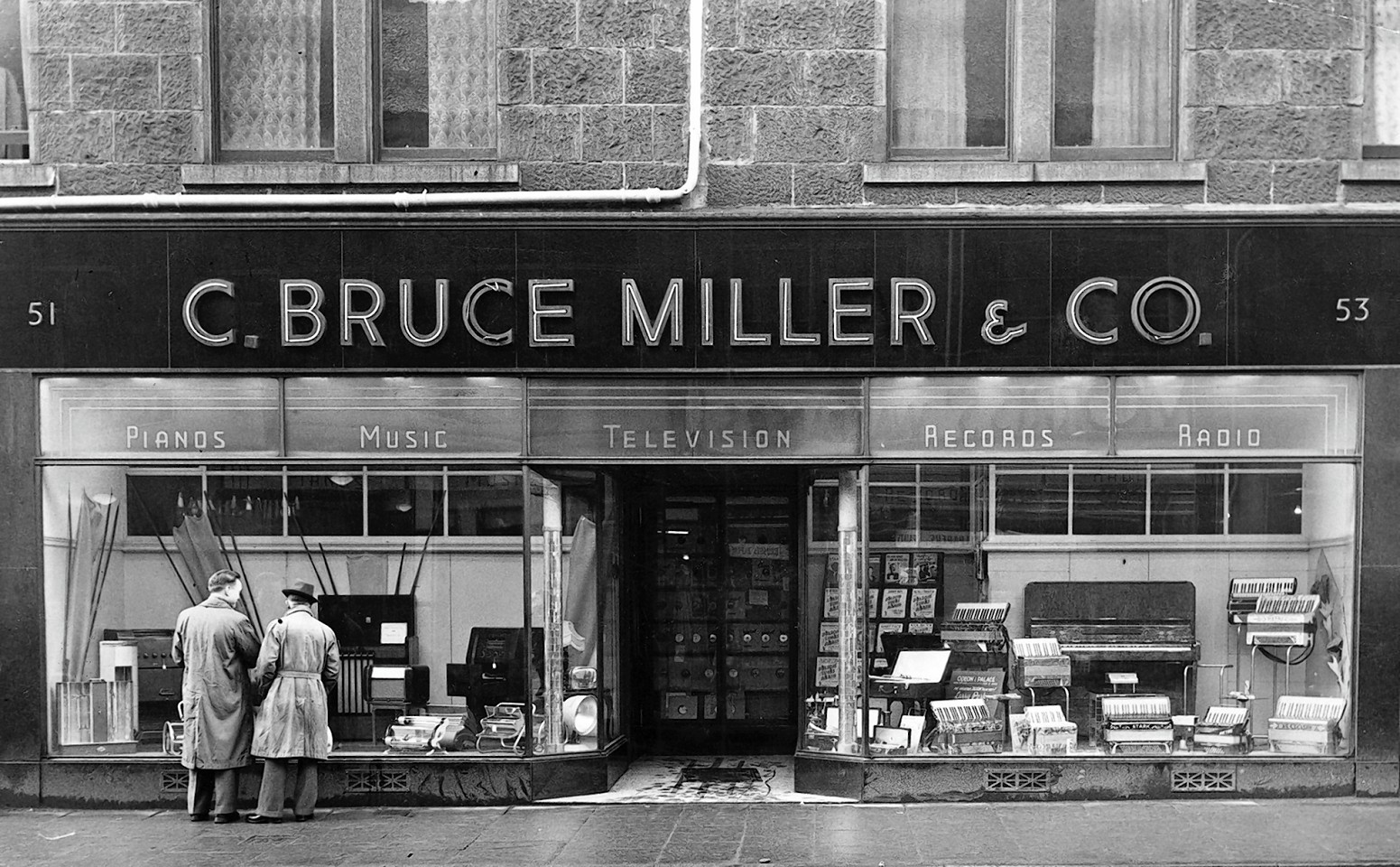 Run by generations of the Miller family, the shop sold gramophones, instruments and even expanded into stocking brands like Phillips and Sony.
It closed its doors in 2011 after a century of specialised trading.
9) Na-Na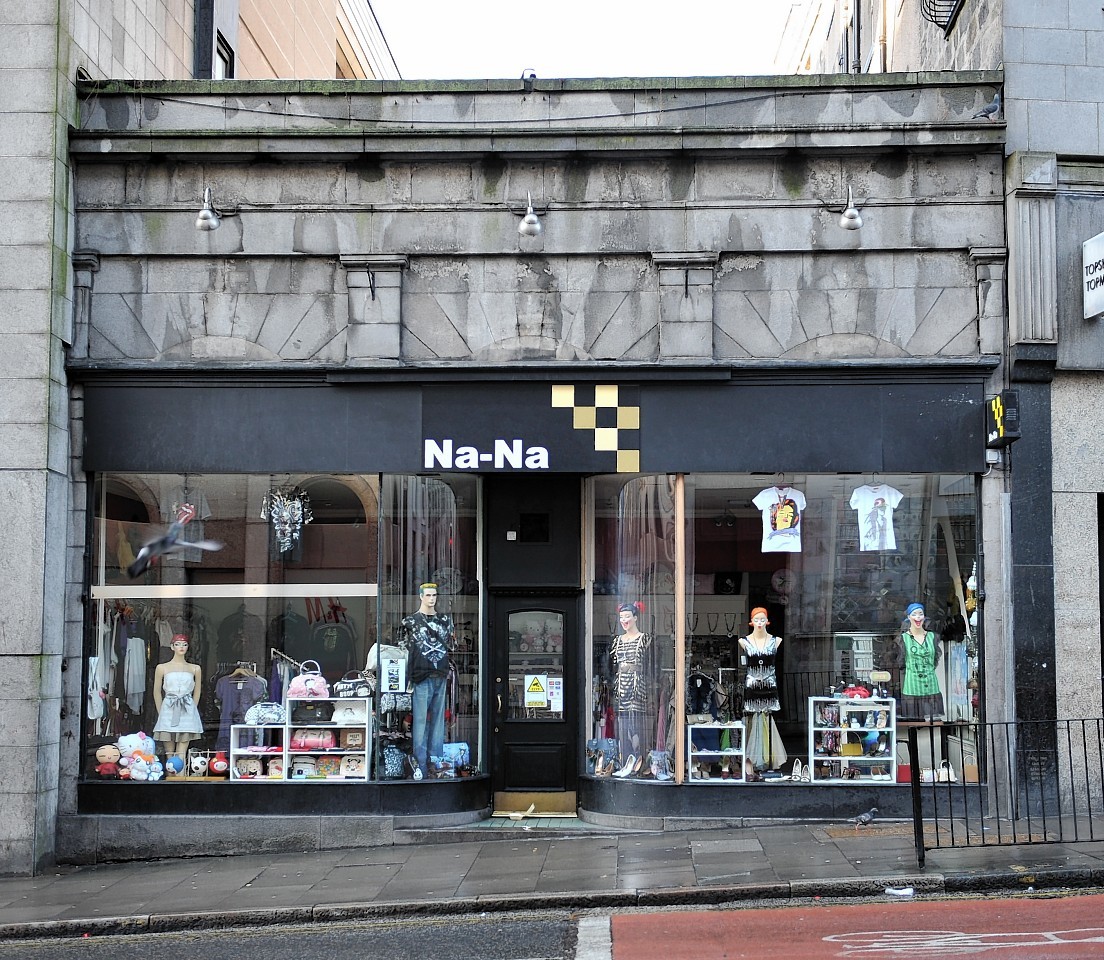 Headbands, bags and the odd piece of alternative clothing, Na-Na was a hidden gem on Market Street.
It now runs as a nail bar on Holburn Street.
10) Isaac Benzies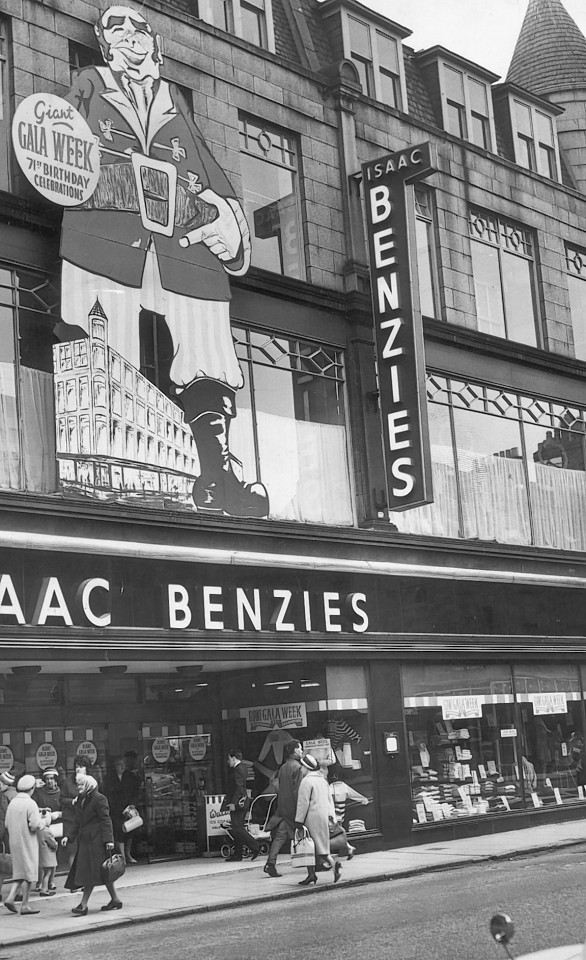 Specialising in hosiery, Issac and Benzies had premises throughout the city centre.
The family business traded under its original name until 1972 before rebranding as Arnott and moving to Victoria Road in Torry.
11) Pentangle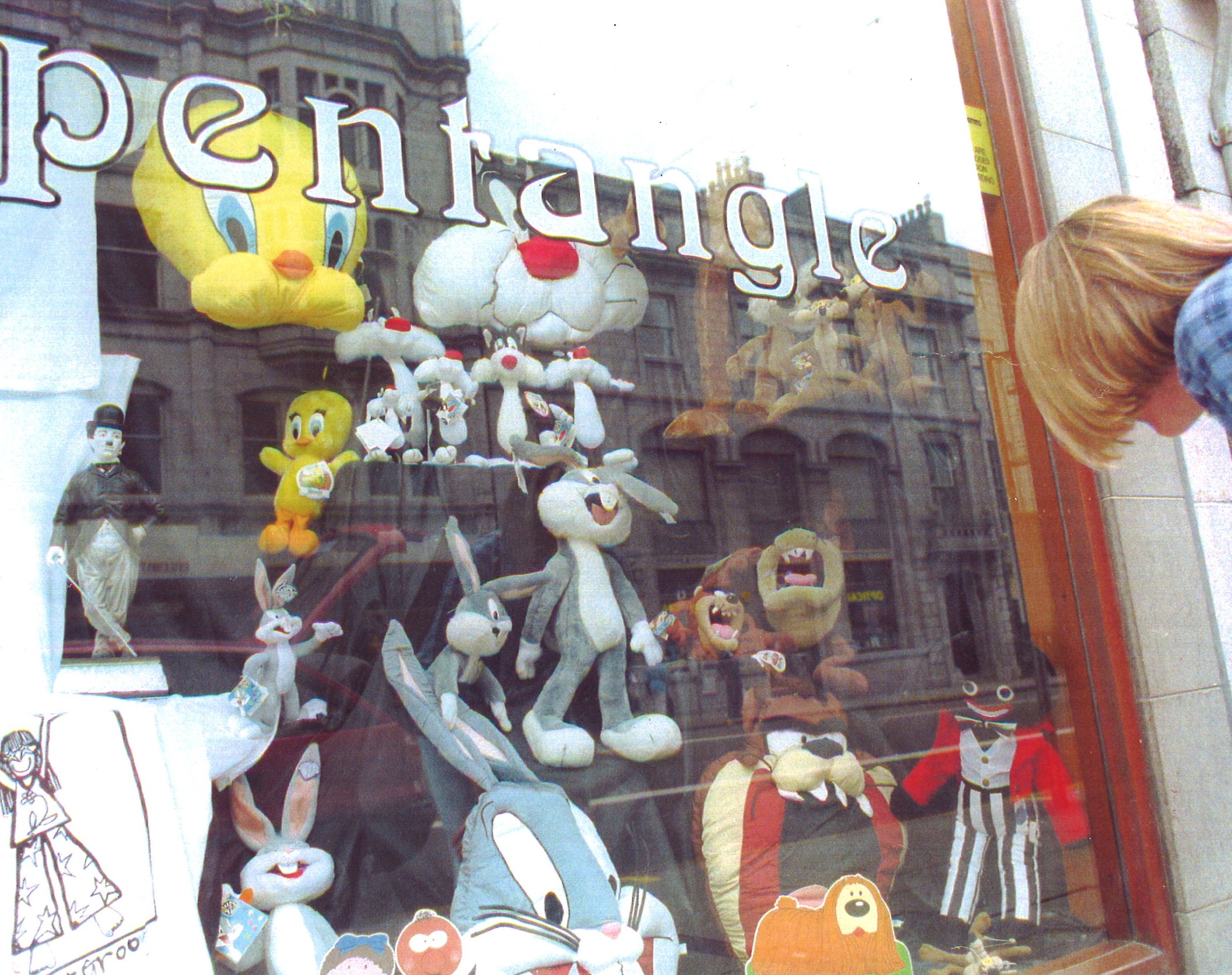 If you wanted to acquire a lava lamp, dreamcatcher or statue of Elvis, Pentangle was where you went.
12) Terracotta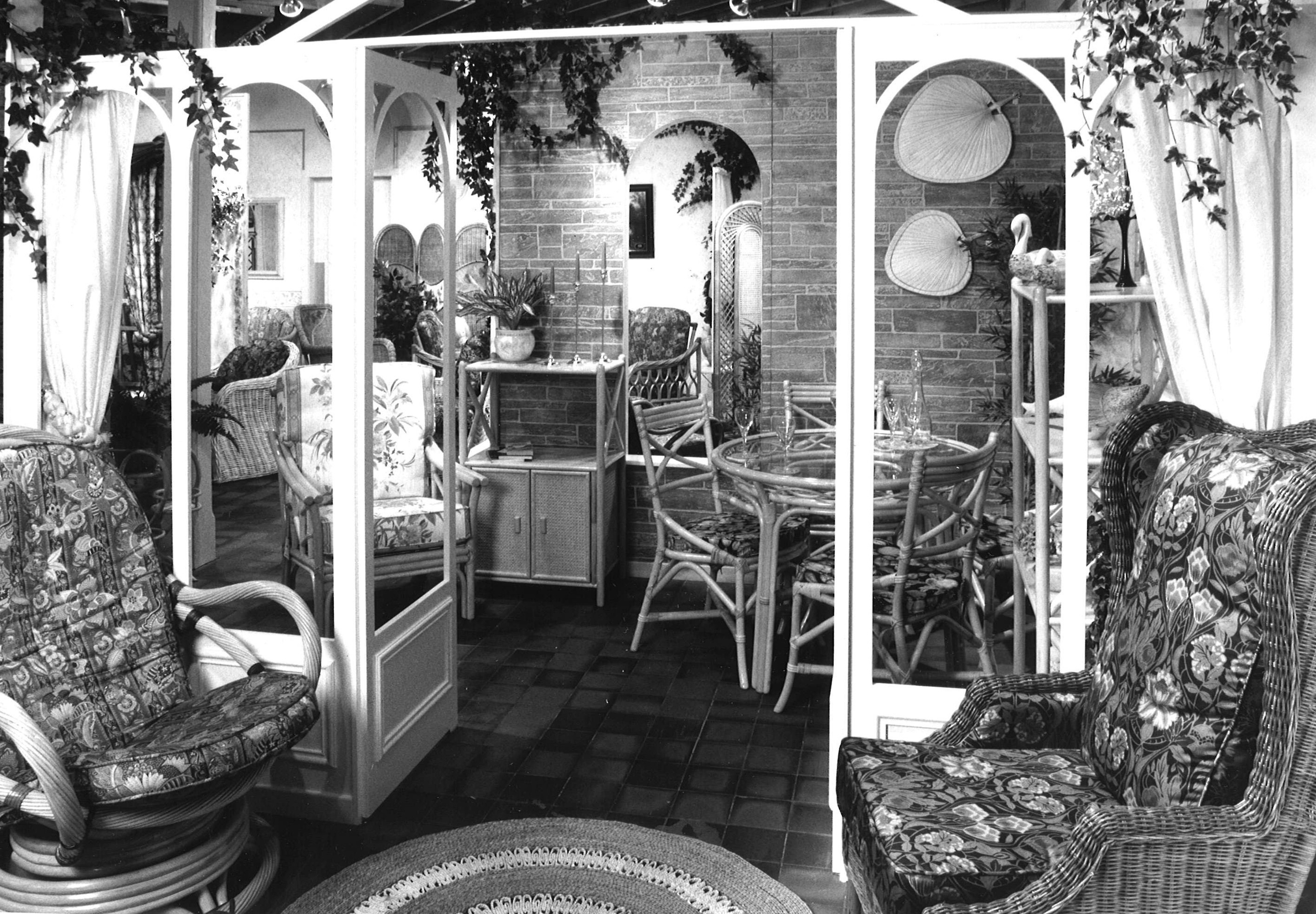 A renowned furniture store, this picture displays some of the goods on offer at its Willowbank Road location.
13) Toy Bazaar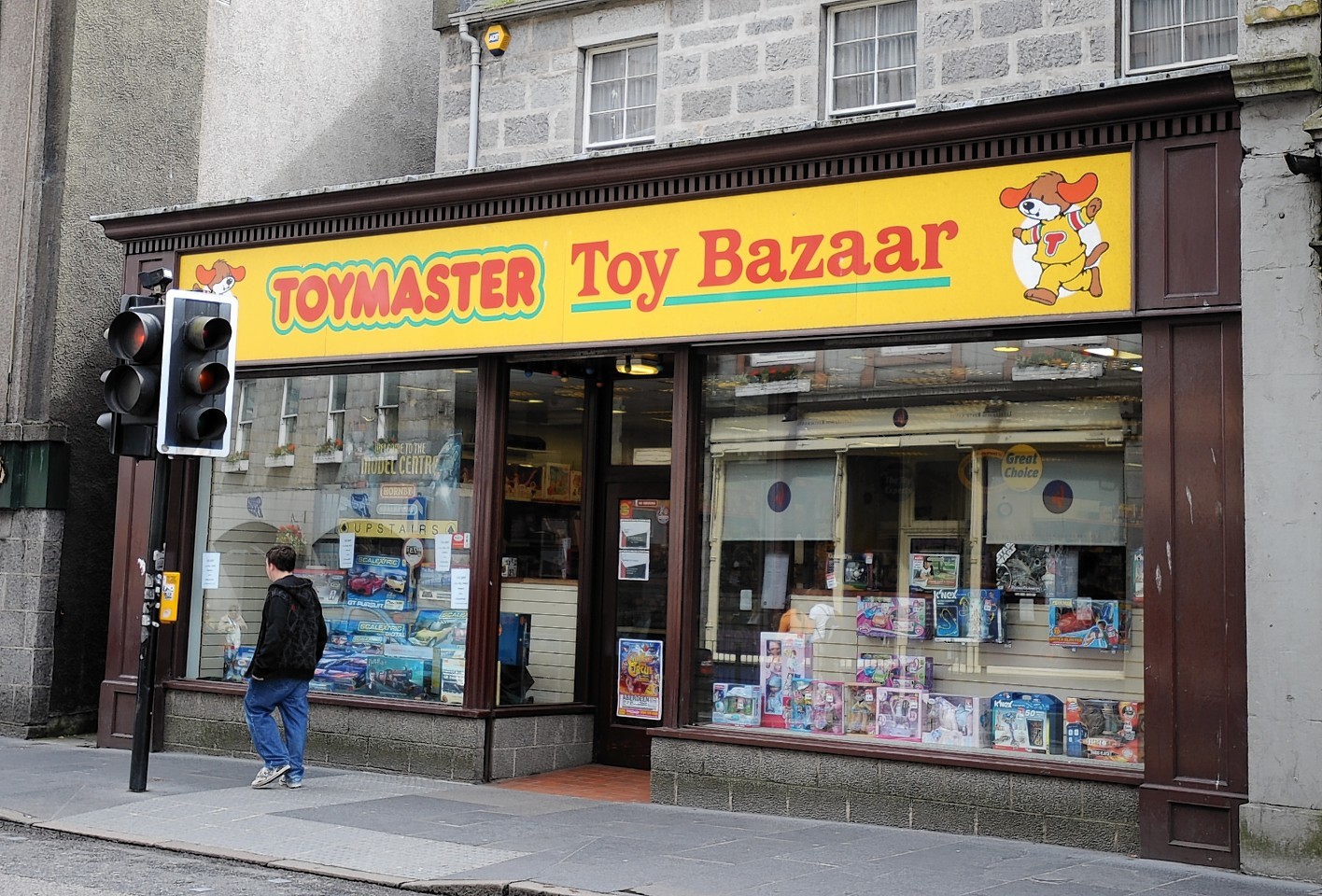 Every child's dream. Toy Bazaar on Schoolhill was the kind of shop you begged to visit on holidays and weekends a youngster.
It's now known as Haig's.