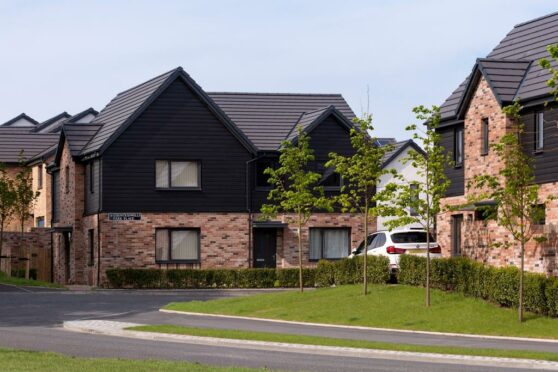 They say there are few things more stressful and intense as buying property and that's been especially true for the first time you do it – until now.
The experts at Stewart Milne understand that there's so much to learn during the house-buying process that they have made buying a home in their brand new Countesswells development easier than ever.
The sales team will take you through every step of the process, explaining everything and ensuring you are happy with all the decisions.
They'll also show you the properties available in Stewart Milne's two Countesswells neighbourhoods, Regency Place and Jubilee Walk, which between them feature homes from two to five bedrooms.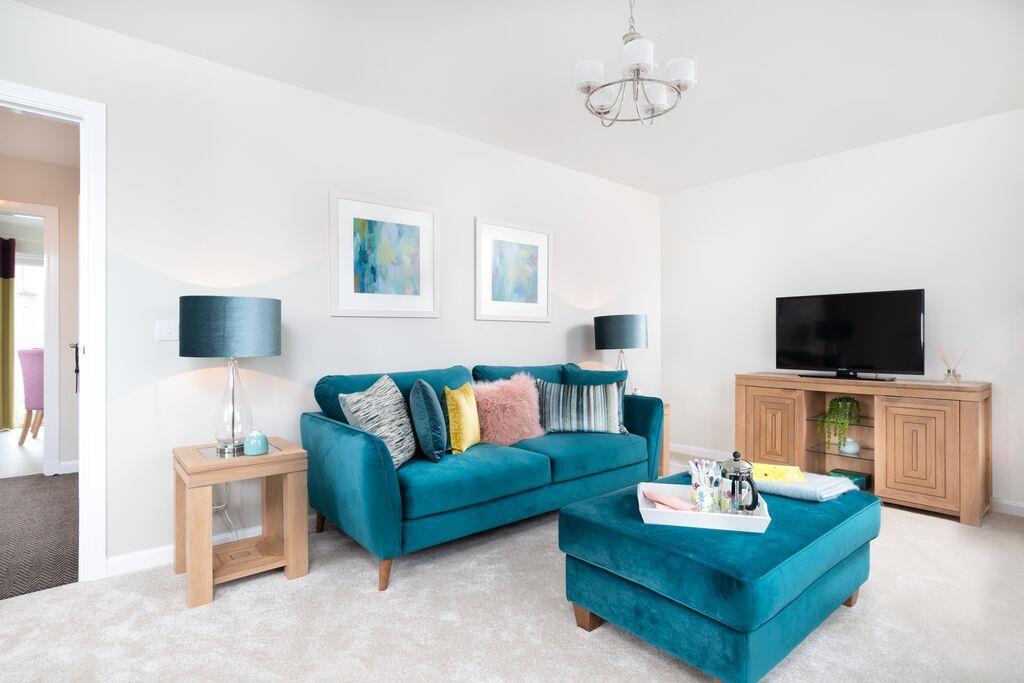 Stewart Milne website.