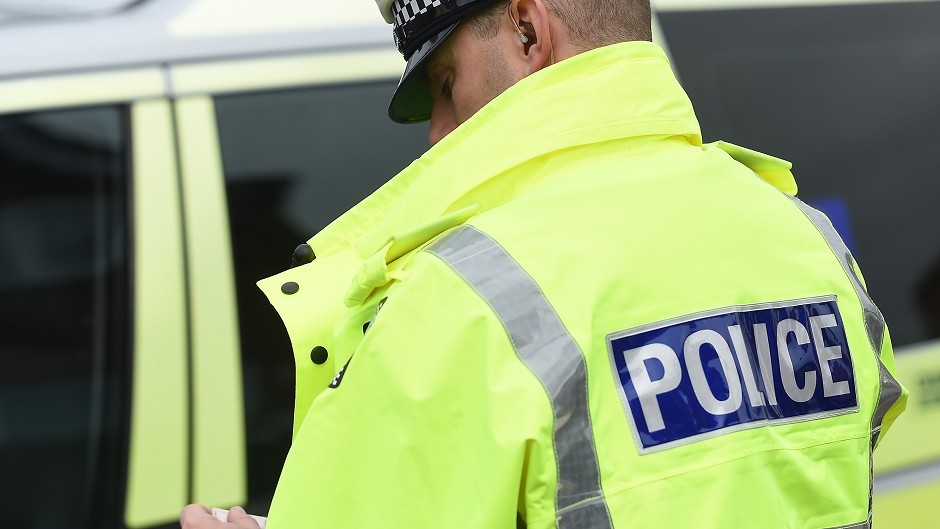 A police station in the Outer Hebrides is set to close for almost half a year form the start of next week.
The Balivanich office on Benbecula will close on Monday for essential maintenance work to be carried out within the premises.
All officers and staff will be relocating to Lochmaddy Police Station during the temporary closure, where a service desk will be open to the public on Tuesdays, Wednesdays and Thursdays between 9.30am and 3.30pm.
There is a public telephone kiosk near to Balivanich Police Station should a member of the public need to contact the police. This can be done by dialling the non-emergency number, 101, or in the case of an emergency, 999.