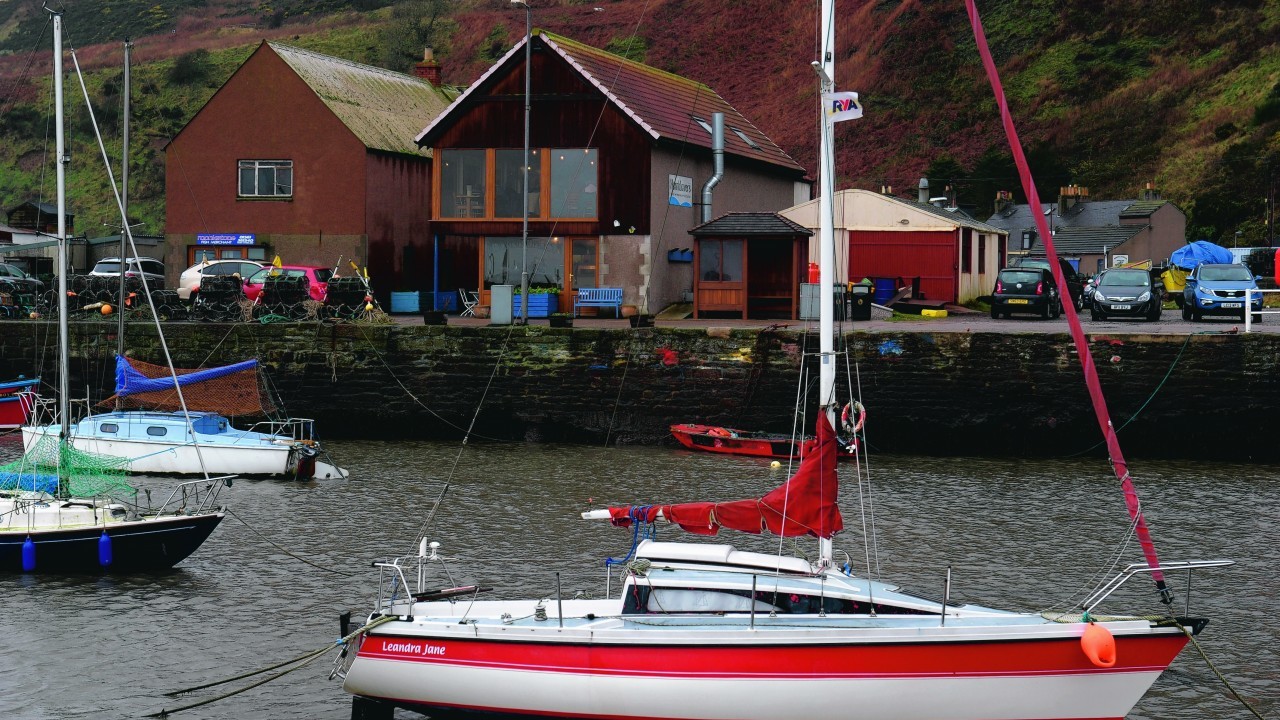 When life is simple, life tastes good. And a good fish supper is one of life's rare uncomplicated moments.
My love for fish and chips, like most folk, is rooted way back when, when the family would venture out in our battered old car for the day to find the best fish supper with a view.
My dad would always keep a salt cellar in the pocket of the driver's door, a piece of sticky tape over the hole to stop any unlucky spillages, such was his dedication to having the best fish tea he possibly could.
The smell of the warm vinegar and hot batter rising through the paper is one forever etched on the senses and one whiff of that combination always takes me right back to our old car and that quiet contentment within.
Fish and chips went on hold for me for many years as I scraped a living and forged excitement in the country's bigger cities.
In London, I was told you don't get mushy peas with fish and chips. In Glasgow, the owner of our nearest chippy had such an instant, glaring dislike for my partner that I thought I was going to have to call in the anti-English brigade to conduct some sort of analysis – or a breath test. And the fish and chips were just as unpleasant, the haddock limp and thin and the chips tasting like they were from yesteryear.
So it is good to feel as if, on the fish supper front at least, I have come full circle, given that one of the finest restaurants of its kind in the land is hiding just down the coast from my new house back in the north-east.
Hornblower's, in Gourdon, sits among the fish merchants, smokehouses and the village pub, right down on the harbour, and overlooks the fleet of small trawlers and creel boats that keep bringing the goods home.
For owner Alex Grahame and his wife, Ruth, it was the views of the resting fishing vessels, the big skies and the sea ahead that sealed the deal for them to leave running restaurants in London behind and move to this little nook of working coastline.
It's easy to understand the attraction.
Hornblower's is both youthful and traditional, top quality, but fairly priced and dead simple while being that little bit special.
Sitting in the restaurant upstairs, you'll more than likely stare out through the restaurant window and see the boat that caught your dinner, although some of the fish is brought in from Peterhead.
You'll definitely sit at a table named after one of the fleet that has kept Gourdon a working natural harbour for more than 200 years. Tables marked Day Dawn and Happy Return are those that stick in the mind, and tell a story of time and place.
Owner Alex forged his cheffing career in the bustling kitchens of Montpellier in the south of France. His fish soup at Hornblower's is like an express ticket to the Med, with each spoonful delivering a powerful punch of garlic, Pernod and fish stock so deep it's as if it were infused in the nearest rockpool.
With flakes of haddock dropped in at the last minute, this plate was a fine, light and impressive alternative to Cullen Skink. It shall be remembered, and made up for the Gourdon crab cakes being finished for the day.
My other half had the Scotch egg to begin. He is not happy unless he is eating bits of pig at least twice a day and here he was offered a higher-level Aberdeenshire pork and black pudding Scotch egg.
He went quiet as he set about his first course, a huge jewel of an egg set among its meaty casing. In fact, he was quite quiet throughout the whole meal, which I put down to that contentment thing again.
For my main, I went daft and ordered the haddock and salmon fishcake, deep fried in breadcrumbs and dressed with hollandaise sauce. It just about sunk me. However satisfying, the potatoes through the mighty cake plus the chips proved to be a bit weighty, even for me. I offset with another glass of New Zealand Sauvignon Blanc and smooth sailing was restored.
My partner in crime destroyed his Aberdeenshire beefburger, "well seasoned and nice and big", and washed his fare down with a couple of bottles of BrewDog 5am Saint. It was a case of job done.
We left sharpish, as the restaurant closes around 8pm in winter, although we may have liked to have lingered a bit longer. After heading to the Harbour Bar next door for a couple of leisurely beers, we wandered home along the coastal path by last light, safe in the knowledge that sometimes the good stuff in life is still there to find.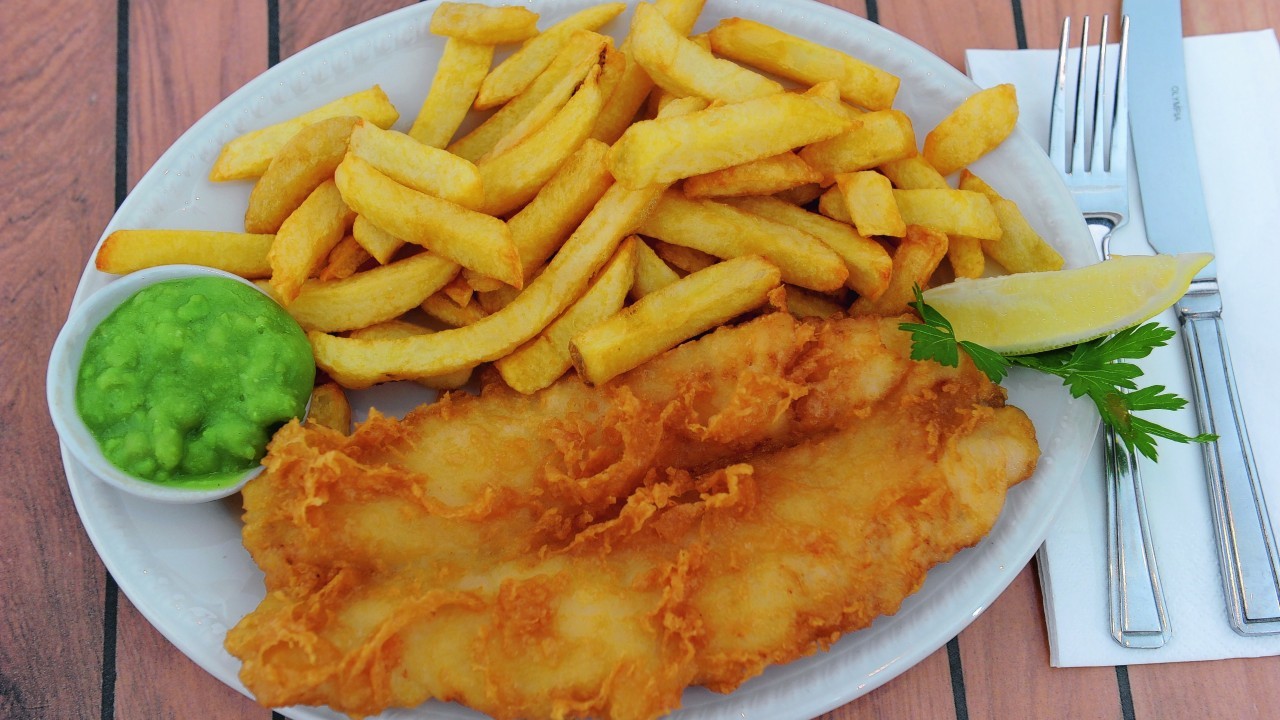 HORNBLOWER'S, WEST QUAY, GOURDON, ABERDEENSHIRE. PHONE 01561 360111.