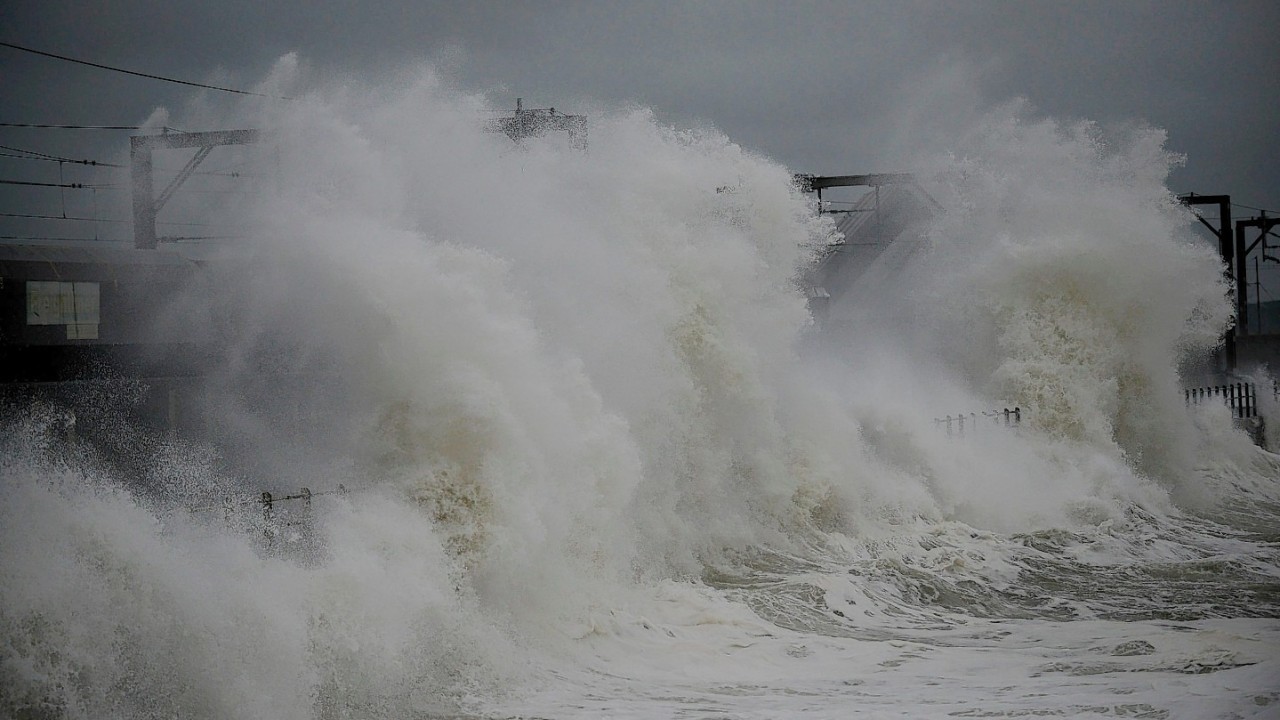 A wind speed of 144mph has been recorded on the UK's remote outpost.
The National Trust for Scotland said that the speed was recorded on Hirta, the largest of St Kilda's islands.
The islands, which are more than 40 miles west of Benbecula, are known for being wild and remote but today's wind is among the highest ever.
Marking the end of thousands of years of human occupation, St Kilda's remaining population was famously evacuated to the mainland at their own request in 1930.
The archipelago was allocated World Heritage status by UNESCO in 1986 in recognition of its natural heritage, exceptional natural beauty and for the significant natural habitats that it supports. In July 2004 this was extended to include the surrounding marine environment and in 2005, recognition was also given to St Kilda's unique cultural landscape.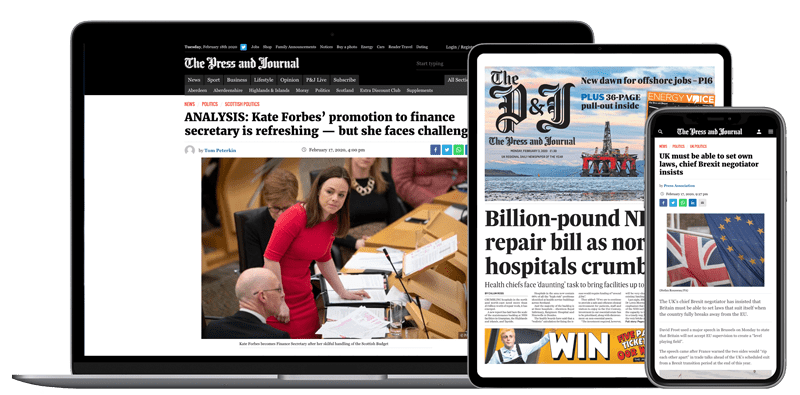 Help support quality local journalism … become a digital subscriber to The Press and Journal
For as little as £5.99 a month you can access all of our content, including Premium articles.
Subscribe