A major distraction for much of the late naughties, Bebo is the yardstick to which all current social media sites are measured against.
Before Mark Zuckerburg rose to fame with Facebook and Tom became a long forgotten Myspace friend, spreading the love and picking your top friends was all that mattered.
But in August last year, it all came to an end. Until today.
This morning, the Press and Journal revealed that the much-loved webpage was set to make a comeback.
So prepare yourself for the influx of old photos and look back on these eight things you loved about Bebo.
1) Being "down for whatever"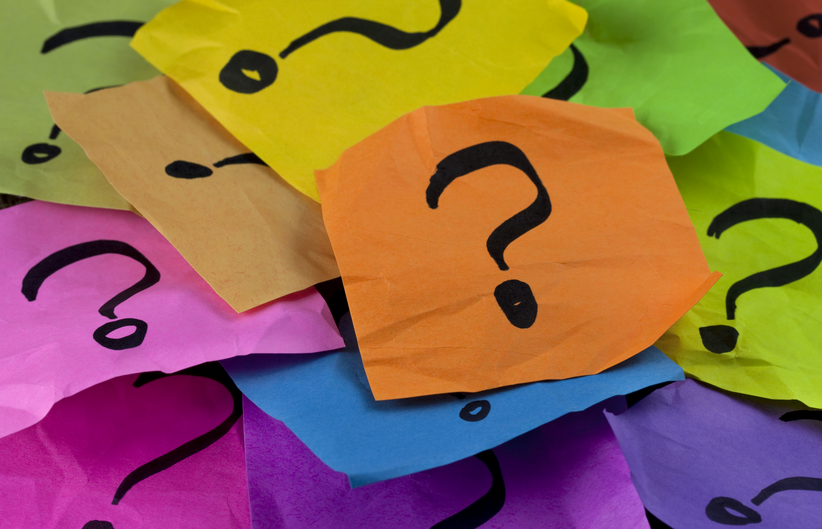 When the site introduced the option to disclose your status, it was to many's great amusement to select the "down for whatever" option.
However, it didn't go down too well if you did this, and happened to be in a relationship…
2) Choosing "the other half of you"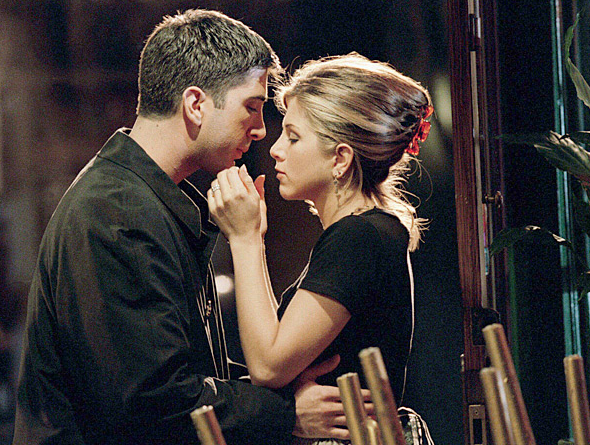 A very complicated process.
Did you select your best friend or significant other?
Either way, whoever you chose was definitely your "lobster".
3) Drawing birthday messages on the whiteboard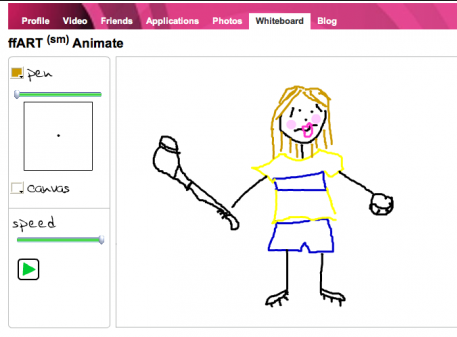 A concept similar to Paint, Bebo let you send birthday messages in fantastic style.
4) The quizzes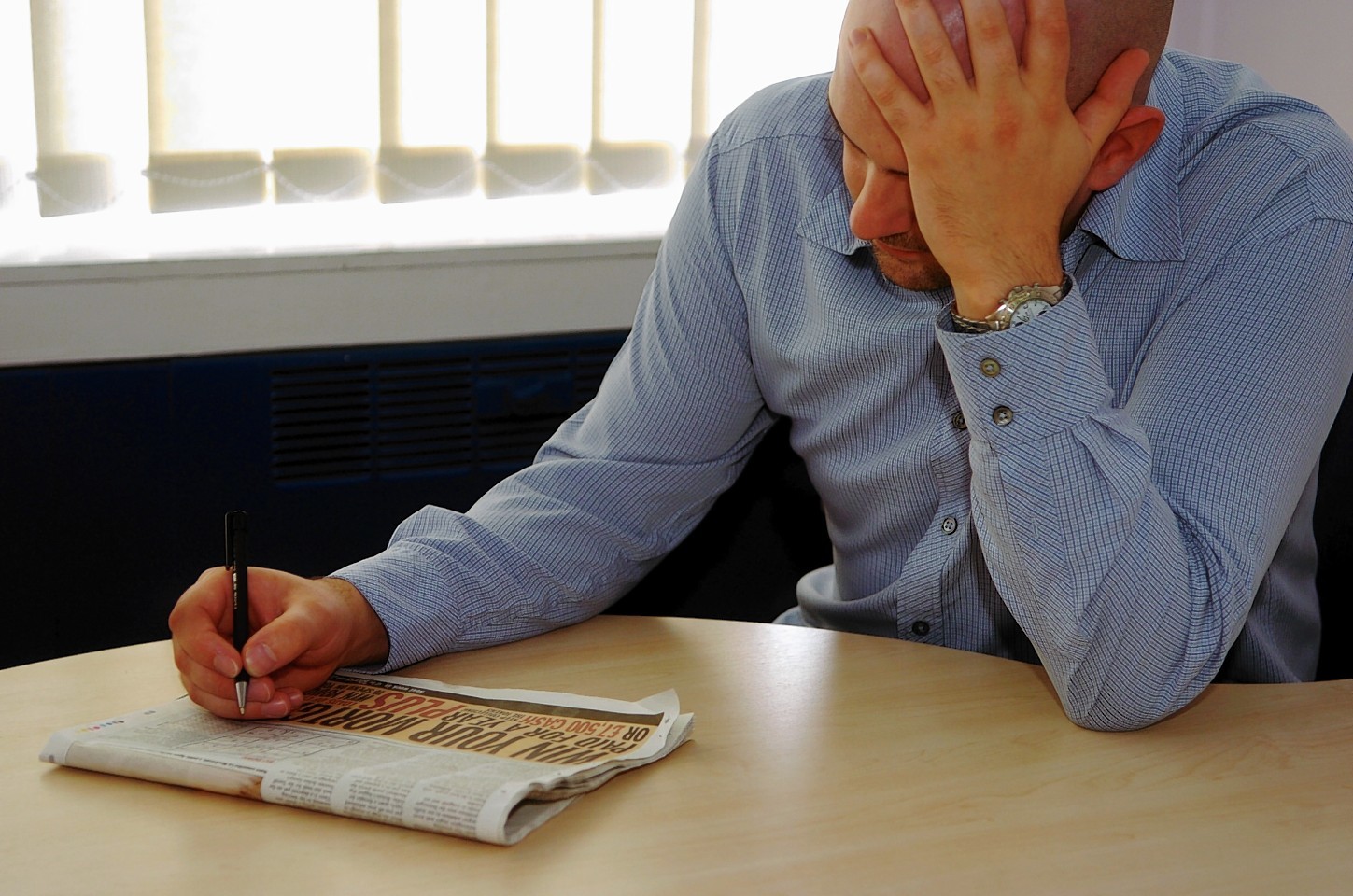 Anyone who failed the "how well do you know me questionnaire" was severely dealt with.
5) Picking your "top eight" friends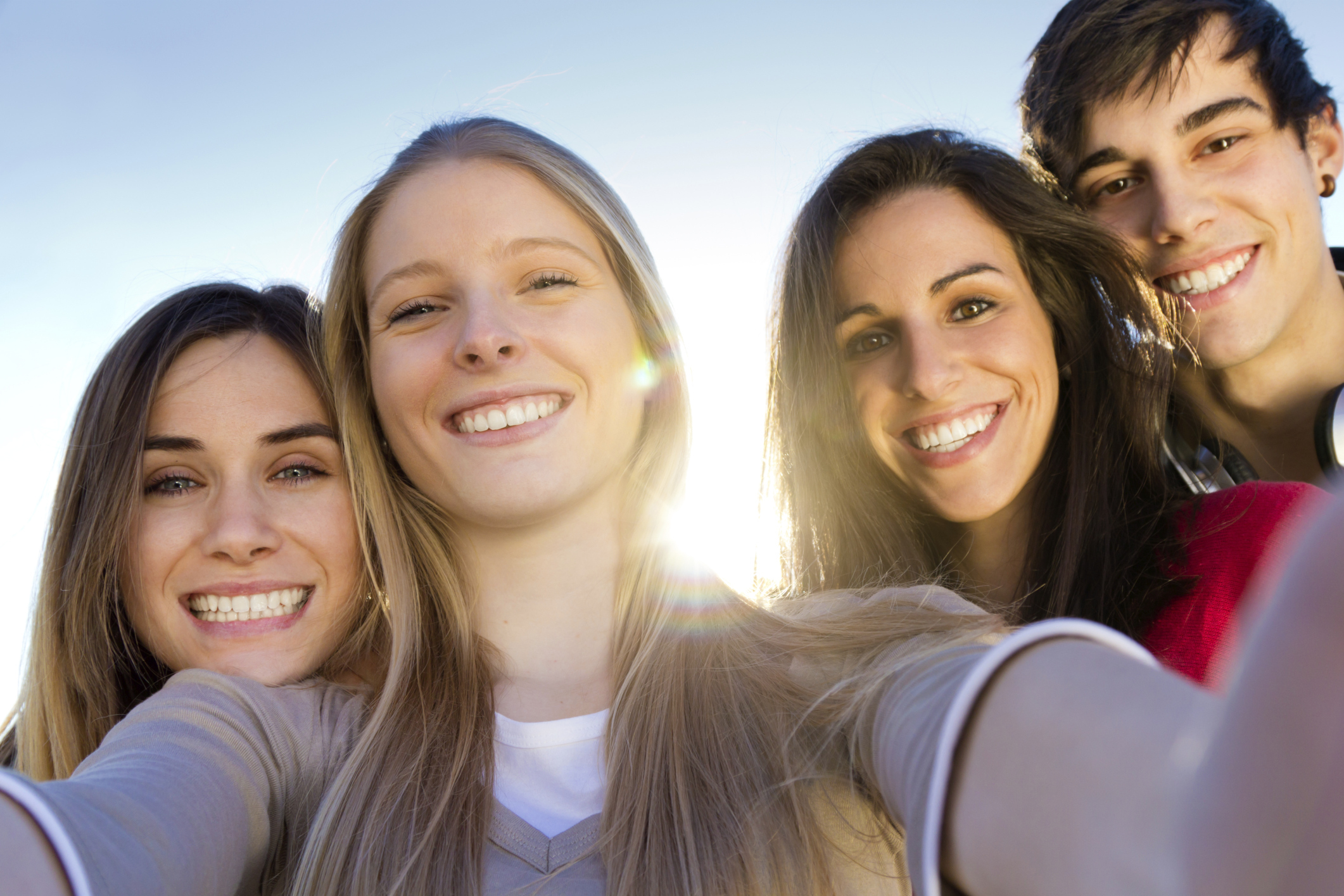 This feature was known to create a little drama.
6) Sharing the love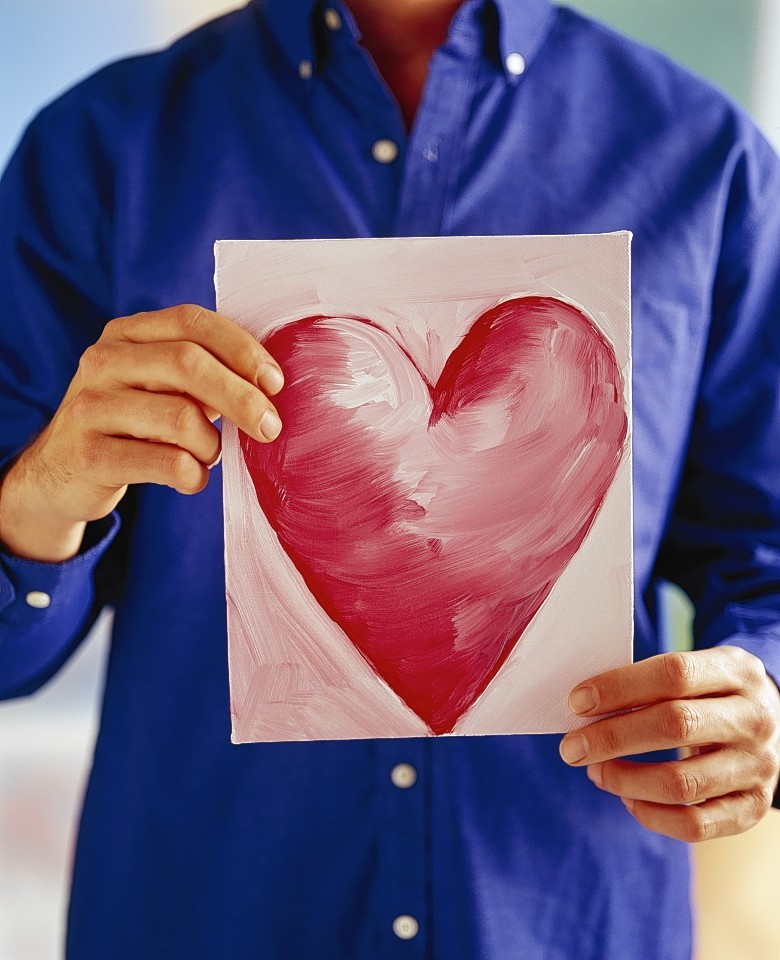 Sharing the love could only be done three times a day.
Again, there was a little drama.
7) Keeping your profile video up-to-date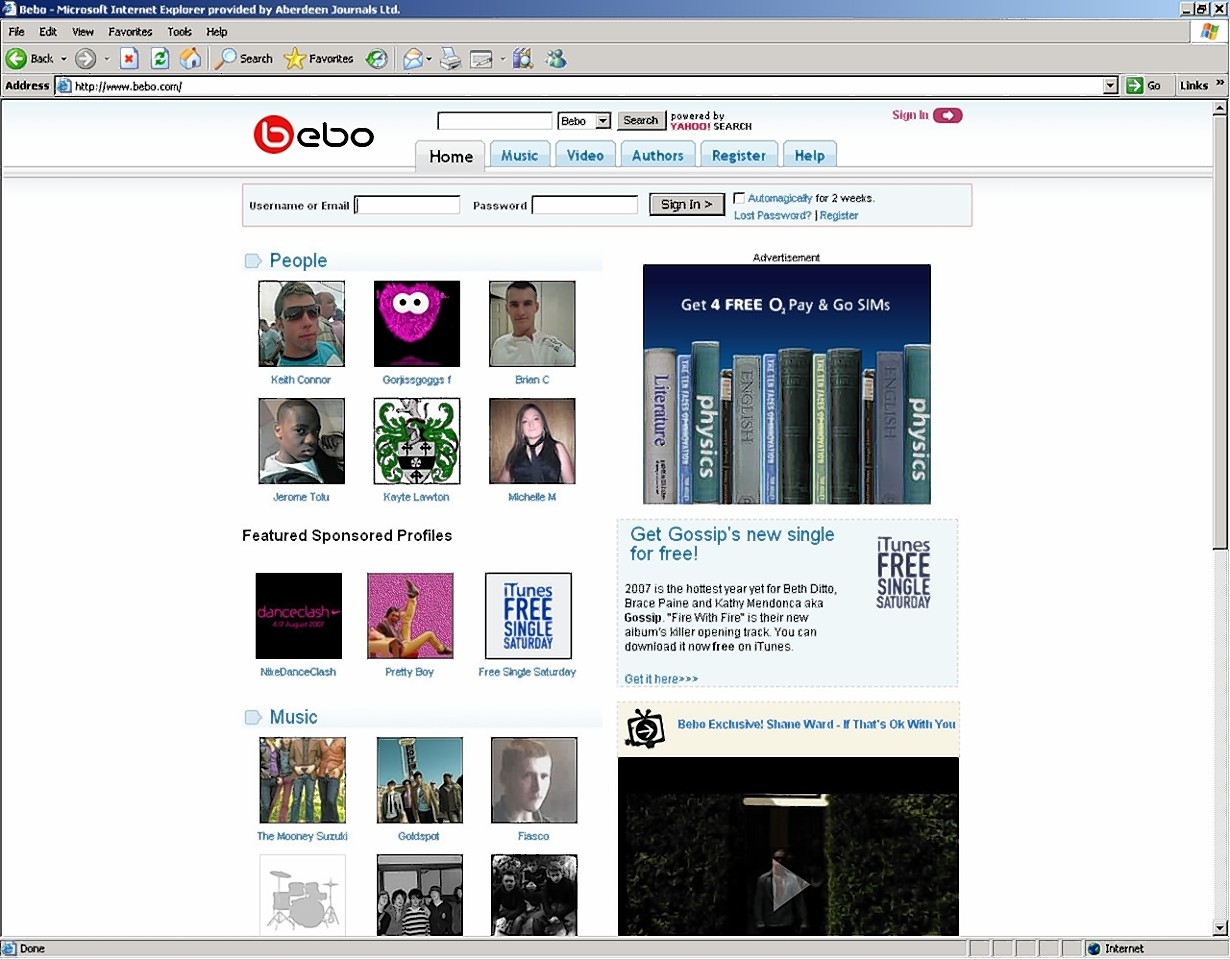 The profile video was very important.
It was the first thing a visitor to your page would notice, so it had to make a good impression.
8) Filling out "friend stories"
When this aspect of the site was introduced, there was little time to do anything else.
Did we miss anything? Share you favourite Bebo features on social media using #thestream