 Scotland's first minister has revealed he uses an internet simulator to brush up on his golfing game.
Alex Salmond – who has a passion for golf – let it slip while in Stornoway that he is a fan of the World Golf Tour website which lets players tee off on virtual famous golf courses across the globe.
Mr Salmond told his digital secret as he announced a further £4million investment for the Home Energy Scotland Renewables Loan scheme which helps householders cut their energy bills. He was visiting the Smith family of Ballantrushal who have reduced their utility bills by two thirds after installing an air source heat pump and a 5KW wind turbine for their home, thanks to a loan from the scheme.
The first minister asked seven-year-old Seumas Smith and his sister Faye, 9, what they would do with the savings.
Seumas replied: "I would get a new X-Box One."
Mr Salmond thought that was a great idea and revealed he was a dab hand at playing the virtual reality World Golf Tour.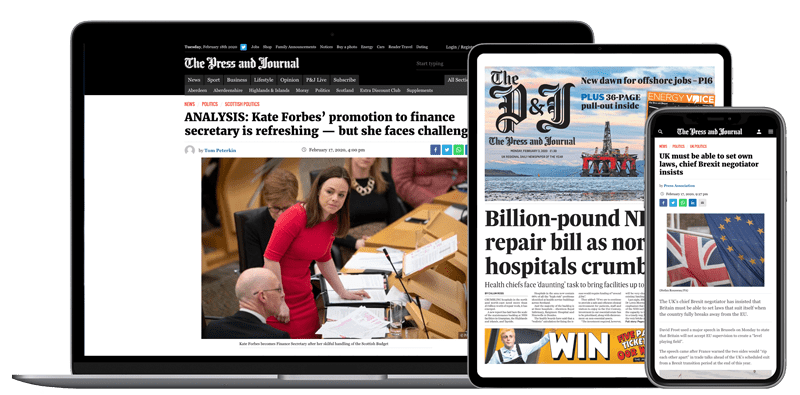 Help support quality local journalism … become a digital subscriber to The Press and Journal
For as little as £5.99 a month you can access all of our content, including Premium articles.
Subscribe