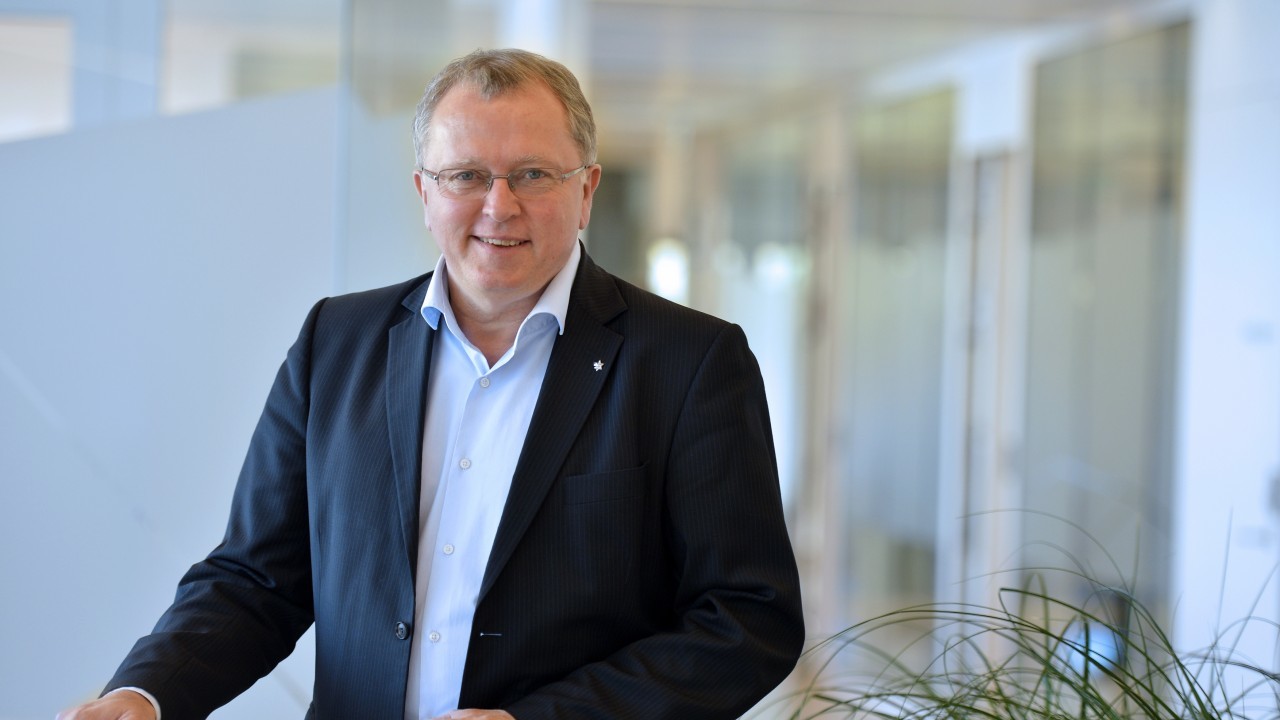 Statoil has appointed Eldar Saetre as its new chief executive following the departure of Helge Lund to BG Group last year. Mr Saetre has been acting as chief executive and president of the Norwegian company since last October.
Statoil said his annual fixed salary will be 7.7million NOK and Mr Saetre will participate in Statoil's programs for annual variable pay and long term incentives, as previously established for the chief executive position. He will also keep his existing pension agreement, which entails a right to resign at 62.
Statoil's Svein Rennemo, chair of the company's board, said the industry veteran was the "first choice" to take on the role.
He said: "Eldar Saetre was our first choice. The industry and company are facing demanding challenges. Eldar stands out with his long experience and ability to create change. Those are qualities we need in times like these. I am extra pleased that we were able to recruit the next CEO from within Statoil."
Mr Saetre has 35 years' experience in the oil and gas industry as well as extensive operational and financial experience with Statoil. He started with the company as chief financial officer before becoming executive vice president for Marketing, processing and renewable energy. Mr Saetre played a key role during Statoil's IPO and the merger with Norsk Hydro's oil and gas division.
He said: "Statoil is well positioned for the future. We have a solid financial platform, and a highly competent organisation. Our industry is currently experiencing large uncertainty. Statoil started the work to improve our competitiveness early. We have our work cut out for us, but we are well prepared to tackle these challenging times.
"Statoil is changing, but one thing remains firm: My first and foremost responsibility is for safe and secure operations."