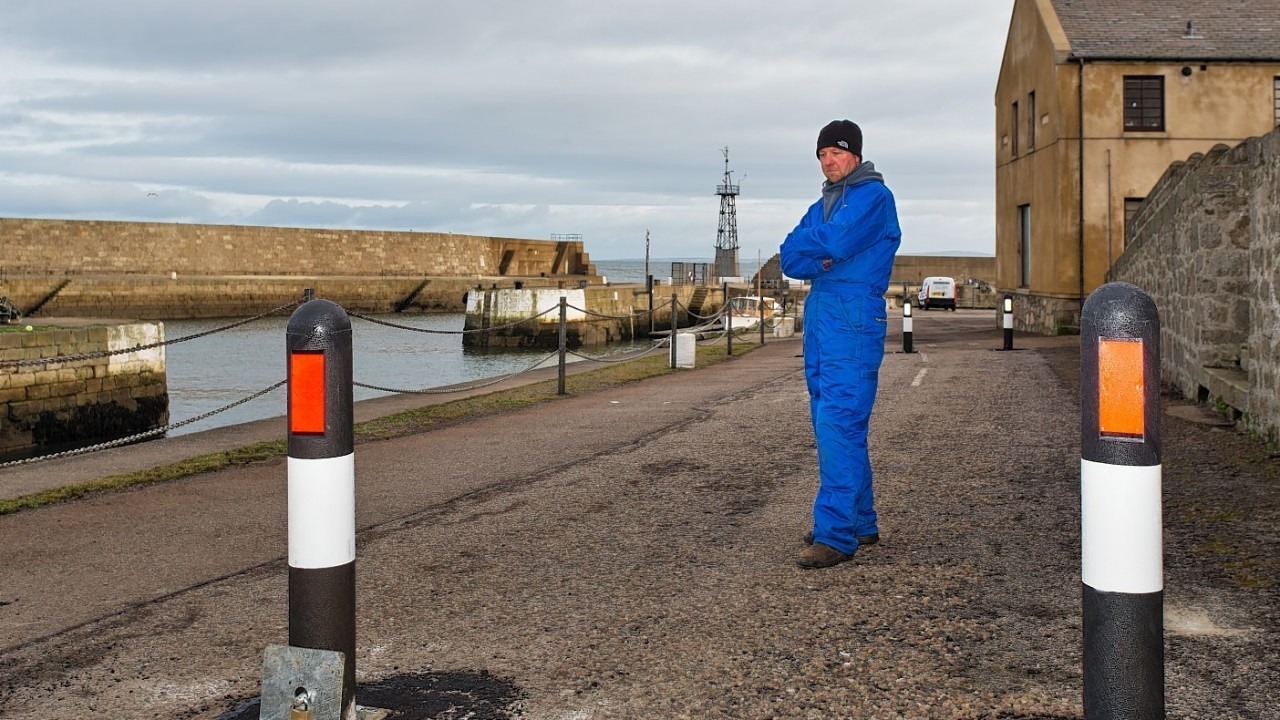 Outraged residents in a Moray fishing town fighting the closure of an access road may have been thrown a lifeline.
Lossiemouth Harbour Board arranged for bollards to be erected at each end of the lane, which links the west and east ends of the port, last weekend.
The group said it had acted to close the private road to guard against a "high risk of accident".
However, locals have disputed the claims and fear the move could damage tourist trade.
Harbour board members met with representatives from Lossiemouth community council, Lossiemouth community development trust and local councillor John Cowe yesterday to discuss the matter.
Speaking after the talks, Lossiemouth community council chairman Mike Mulholland said the road would remain closed for now, but locals were hopeful that alternative safety measures – such as a ban on pedestrians or a one-way zone – could be introduced after further discussions.
He said: "Historically, it has been a road that all Lossie people take to see what's happening in the harbour but today's meeting really helped us understand what the reasoning for closing the road was – people driving down there at speed, or on the wrong side of the road.
"The harbour board did accept that they should have perhaps consulted the community council or a local councillor before closing the road, but it's black and white when it comes to health and safety.
"I know a lot of people say there has never been an accident down there, but if there was an incident then the harbour board would be exposed."
Mr Mullholland said the community council would work with Councillor Cowe on other options, including bringing in an expert consultant to assess what else could be done.
"Discussions will continue as we move forward, but we have suggested that there may be a way to make the road safer without closing it entirely, by having a pedestrian-free zone or possibly a one-way system," he added.
A spokesman for Lossiemouth Harbour Board said members understood the historic nature and tourism value of the road, but maintained the number one priority was saving lives.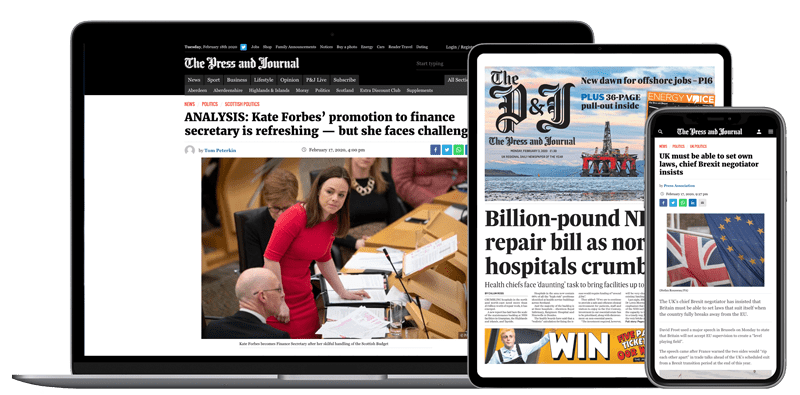 Help support quality local journalism … become a digital subscriber to The Press and Journal
For as little as £5.99 a month you can access all of our content, including Premium articles.
Subscribe