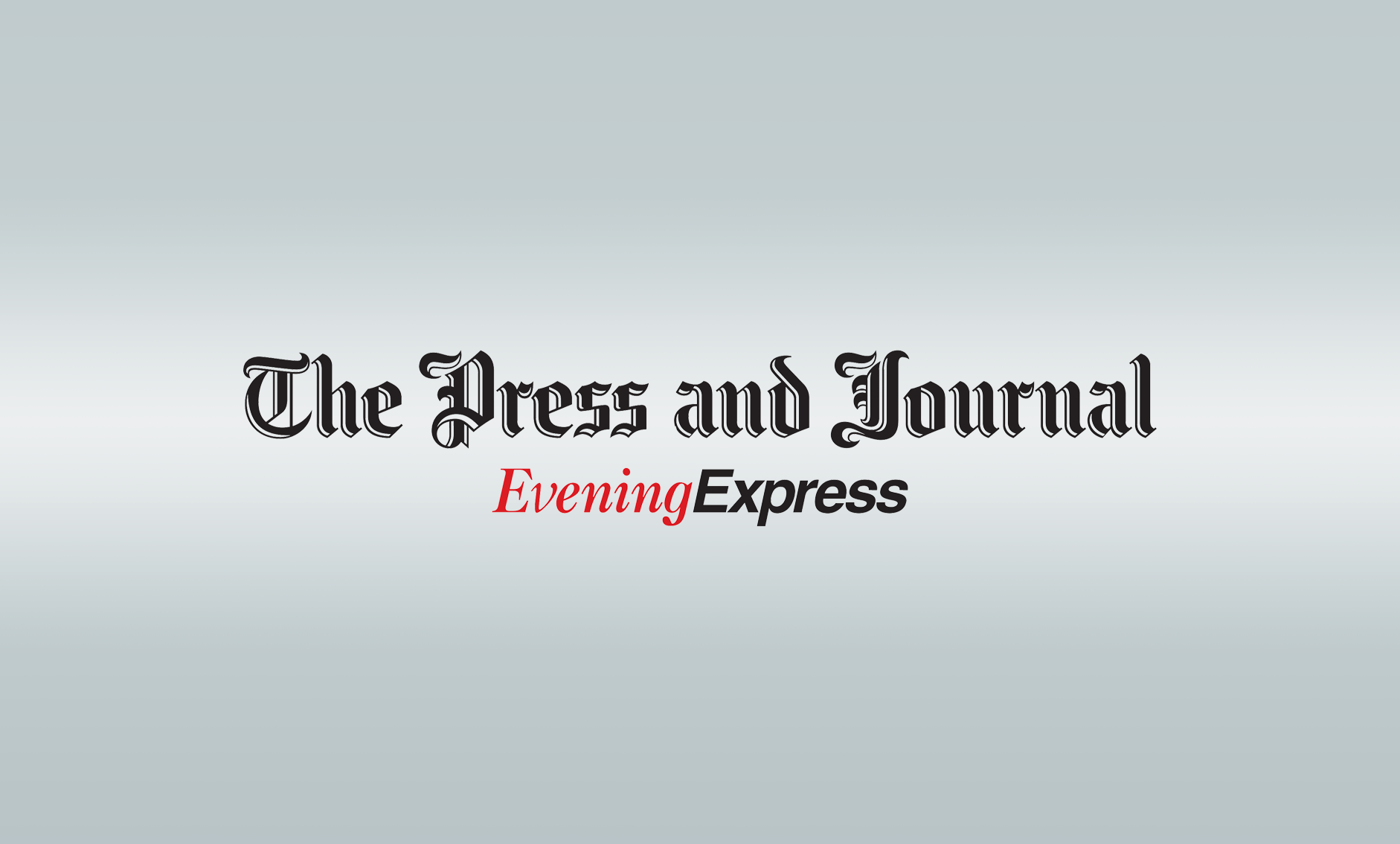 Opposition councillors in Aberdeen have questioned why Labour chose to oust leader Barney Crockett after his replacement yesterday said that nothing would change under her rule.
Jenny Laing was officially appointed as political head of the authority on Wednesday after a coup that ended Mr Crockett's tenure.
The Midstocket and Rosemount ward member said it would be "business as usual" with no shift in direction for the Labour-Conservative-Independent administration.
SNP group leader Callum McCaig said the dramatic move left more questions than answers.
"You have to wonder why Jenny Laing wants to be leader given she seems to have no idea what she wants to do," he said.
"It makes this whole palace coup all the more bizarre. If you are going to remove a colleague – who apparently the group trusted – then you need to have some pretty good reasons for doing that.
"Either there were some concerns about the direction of travel or a need for some fresh ideas, but as yet, we have heard absolutely nothing from councillor Laing."
Mrs Laing last night stressed that "business as usual" did not mean that she had no ideas.
"The heart of it is our Strategic Infrastructure Plan (SIP), I would be making sure that we are convening regular meetings with officers so that we are making sure that we hitting deadlines for each project.
"But, like the local development plan, we always must be looking to evolve and make improvements. We need to be looking beyond 2017, and putting things in place, identifying priorities."
She said that improving the city centre was a priority. "We acknowledge that we need city centre regeneration, and we want to work with business partners to drive that forward, that's what the people want and that's the reason why we have committed £20million to that project," she said
Liberal Democrat group leader Ian Yuill said the reasons for the leadership change "were a matter for the Labour group", but added he wanted to see a different approach from the administration.
He added: "We look forward to working with the new leader, and I hope Labour will work in Aberdeen's interests and with the Scottish and Westminster governments.
"Rather than picking fights, they should look at find areas in which they agree."