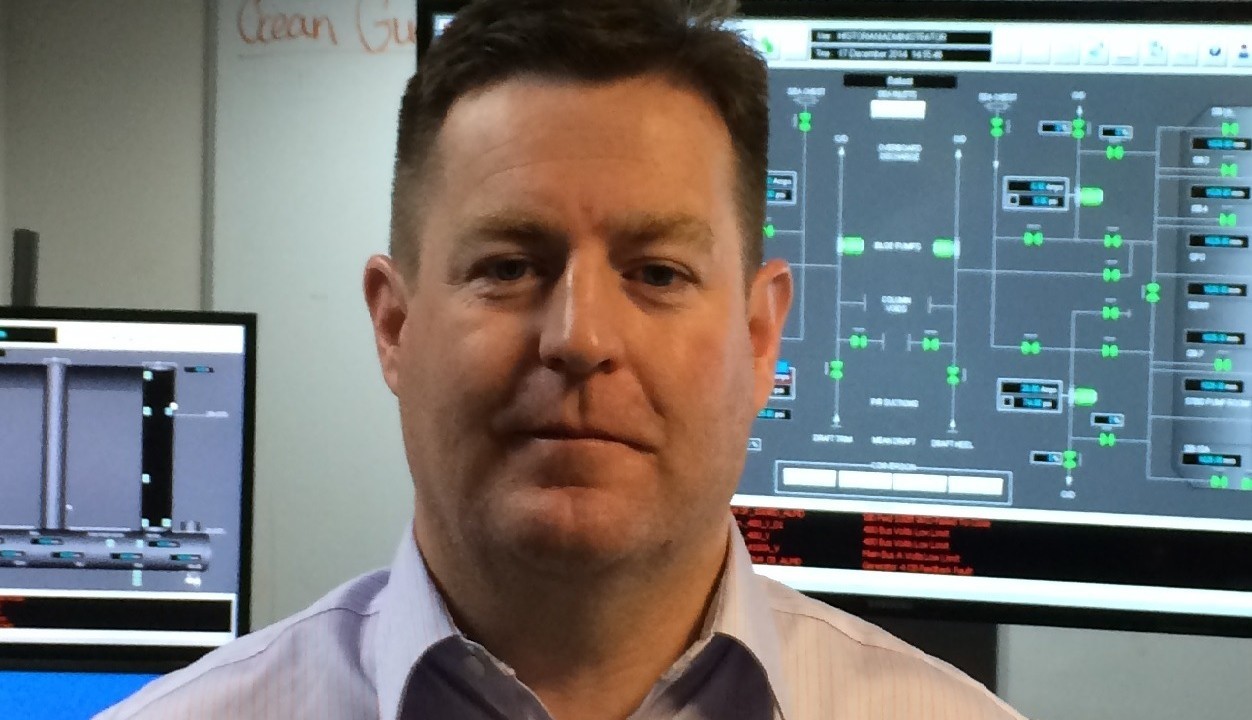 An intelligently designed and implemented strategy for upgrading safety systems on ageing assets can deliver significant cost savings and increase productivity.
Oil and gas operators demand stringent safety standards in order to protect personnel, the environment and production assets while maintaining uptime and minimal operational disruption. Balancing these critical requirements often comes to a head when a critical safety or control system needs to be upgraded.
ARC, the leading technology research and advisory firm for energy, manufacturing, and infrastructure industries, estimates that there is $25£16billion worth of control and safety automation systems in the world today that have been installed for more than 25 years.
To read the full article, visit our sister recruitment site here
By Tom Shannon, Head of EPC (Engineering, Procurement & Construction) for Rockwell Automation Oil & Gas in EMEA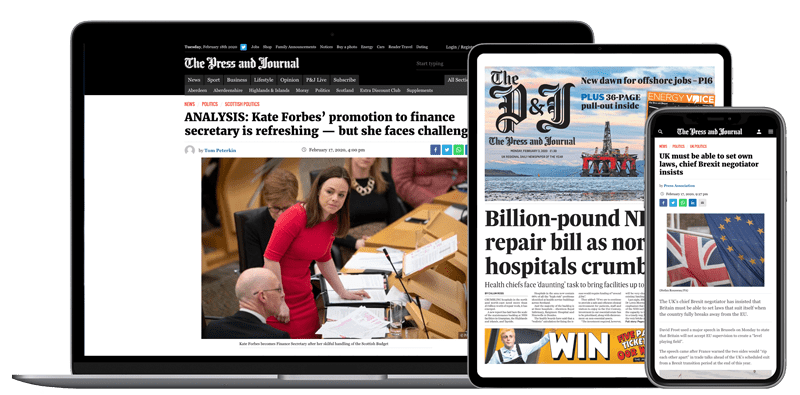 Help support quality local journalism … become a digital subscriber to The Press and Journal
For as little as £5.99 a month you can access all of our content, including Premium articles.
Subscribe