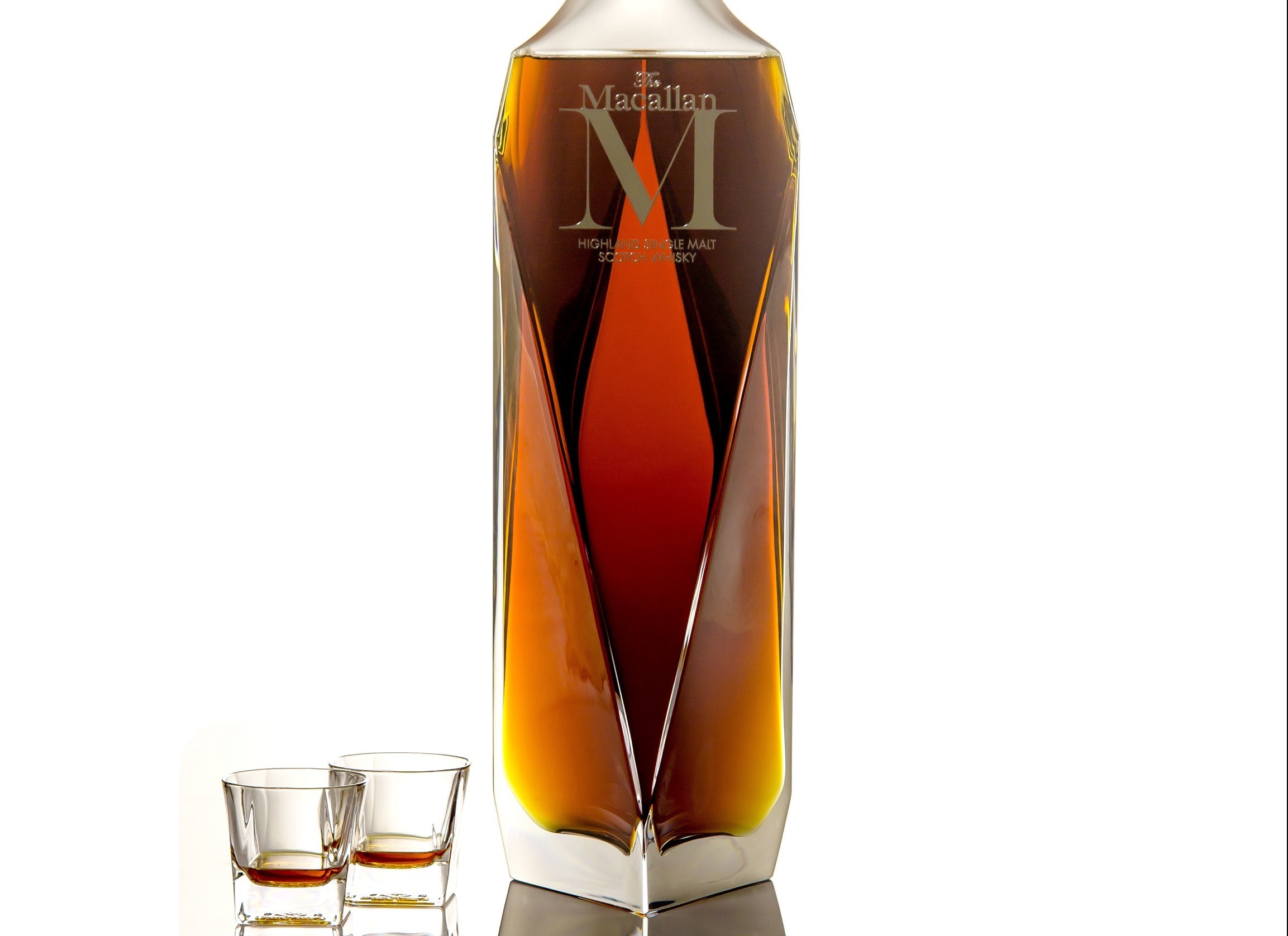 A Speyside malt whisky has made history as the dearest dram ever sold at auction.
A six-litre decanter of Macallan whisky that fetched over £400,000 during a sale in Hong Kong has been officially recognised by Guinness World Records as the most expensive to go under the hammer.
The sale, which took place in January 2014, cracked a past world record of £296,710 – which was also held by Macallan.
The six-litre decanter is the largest the firm has ever made, and only four were produced.
All £405,070 in funds from the sale were donated to charities in Hong Kong.