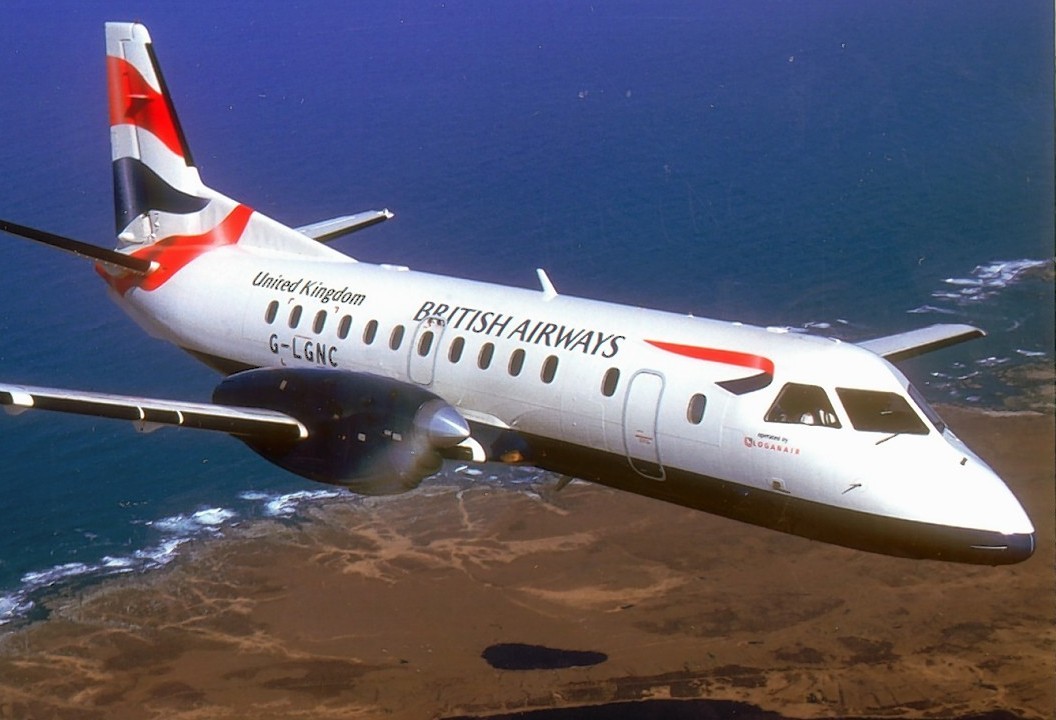 A passenger plane took evasive action because of fears of a collision with a another aircraft above Kirkwall, a report has revealed.
The Saab 340 was flying from Edinburgh to Kirkwall when the pilot spotted a Piper PA31 flying around 1,000ft beneath them.
The crew on the Saab, believing there was a risk of collision, reduced their vertical speed.
According to the AirProx Board, the private pilot of the PA31 did not take any avoiding action and did not consider there to be any risk of collision.
Both aircraft were in contact with air traffic control at Kirkwall, which was not using radar.
In their newly published report, inspectors said the PA31 pilot had "the responsibility to give way to the Saab".
They also said: "Nevertheless, concerned about the position of the PA31, which they had yet to visually acquire, the Saab crew were rightly proactive in their avoiding actions.
"From the PA31 pilot's point of view, while he could have taken further action, he had judged that there was never any need to do so because he had the Saab in sight at all times – although the Saab crew could not know this."
The board said it would have been beneficial if the PA31 pilot had confirmed the issue on the radio.
The board said: "In the end the board agreed that, although the PA31 pilot reported he had the Saab in sight at all times, there had been a potential conflict in flight paths that had been resolved by the Saab crew ensuring that plenty of separation was maintained."