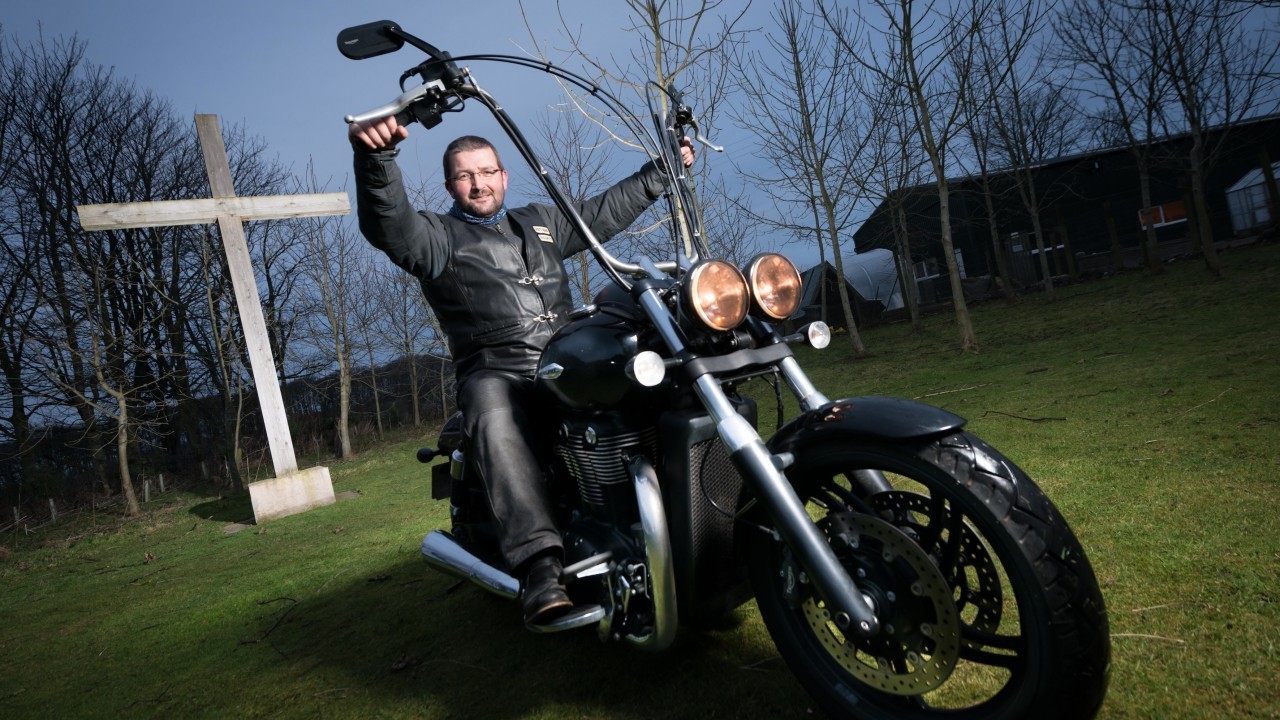 Helping others find freedom inspires Gordon Cruden in his daily work and charitable adventures
The chaos caused by addiction is a subject that Gordon Cruden knows more about than most.
On a Monday morning back in 1987, he entered rehab as a messed up 21-year-old alcoholic, after a weekend locked up in a Fraserburgh police cell. Finding life completely unmanageable without alcohol, Gordon knew he needed to dramatically change – and total transformation is just what he experienced.
On becoming a Christian while in rehab, Gordon's craving for alcohol instantly vanished and was instead replaced by a zest for life. Fast forward 28 years and, today, Gordon is the area manager of addiction recovery charity, Teen Challenge North East Scotland, managing female residential centre, Benaiah, near Mintlaw, and men's facility, Sunnybrae, near Fyvie.
His role allows him to use his own experiences to help other hurting people beat their addictions, through using the tried and tested principles that he adopted to not only live a clean life, but to relish a full and abundant one.
On leaving rehab, Gordon gained a Diploma in Theology at Bible College, before then becoming a Pastor of an Edinburgh church. It was in 1999, however, when his journey into full-time addiction recovery was sparked after the funeral of a friend who had died due to drugs, back in Fraserburgh.
To read the full article, visit our sister recruitment site here