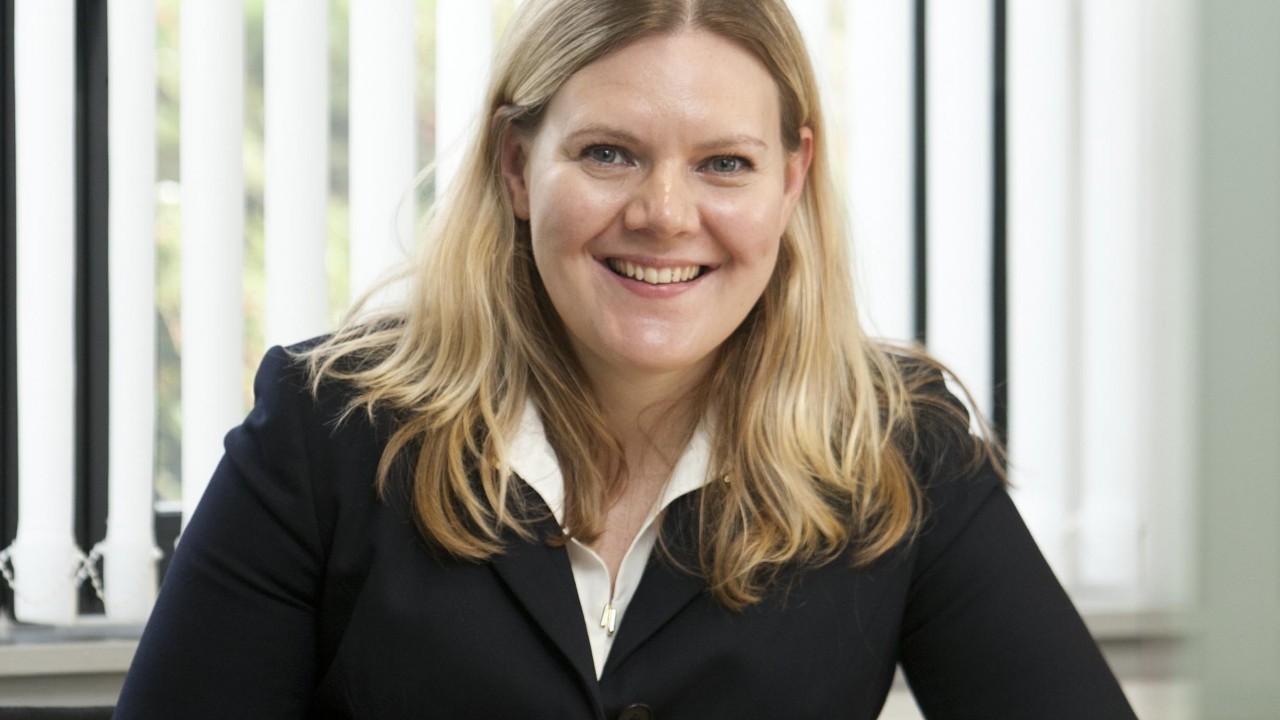 Help may be at hand for employers who want to offer flexibility on when employees work or their benefits and, at the same time, exceed business objectives.
Last weekend, as early adopters surged to pre-order their Apple watch, it got me thinking: could the fast-moving world of wearable technology help businesses improve on areas such as working hours and stress levels – and in turn improve staff morale and loyalty?
By creating the right culture and embracing more innovative and collaborative employee models, firms can not only attract, but retain and enhance the productivity of their workforce. It's certainly a key challenge facing industries such as healthcare, oil and gas, utilities and manufacturing.
To read the full article, visit our sister recruitment site here
By Erika Campbell, human resource services director, PwC in Aberdeen