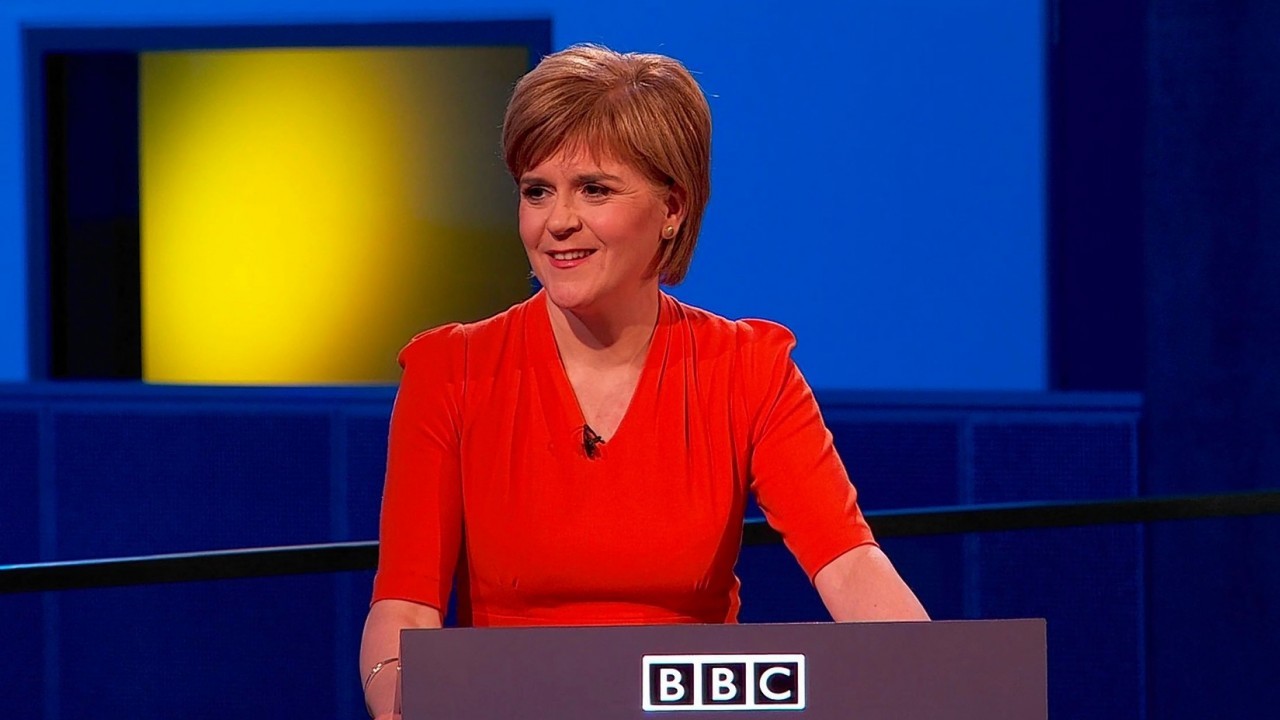 David Cameron, Ed Miliband, Nick Clegg and Nicola Sturgeon took part in a General Election Question Time special tonight where the four leaders separately faced aggressive questioning from a from a studio audience.
Our Westminster correspondent has had his say on how they all performed but what did you think?
Did any of the four leaders do enough to earn your vote next Thursday?
Vote now on who you think produced the best performance.