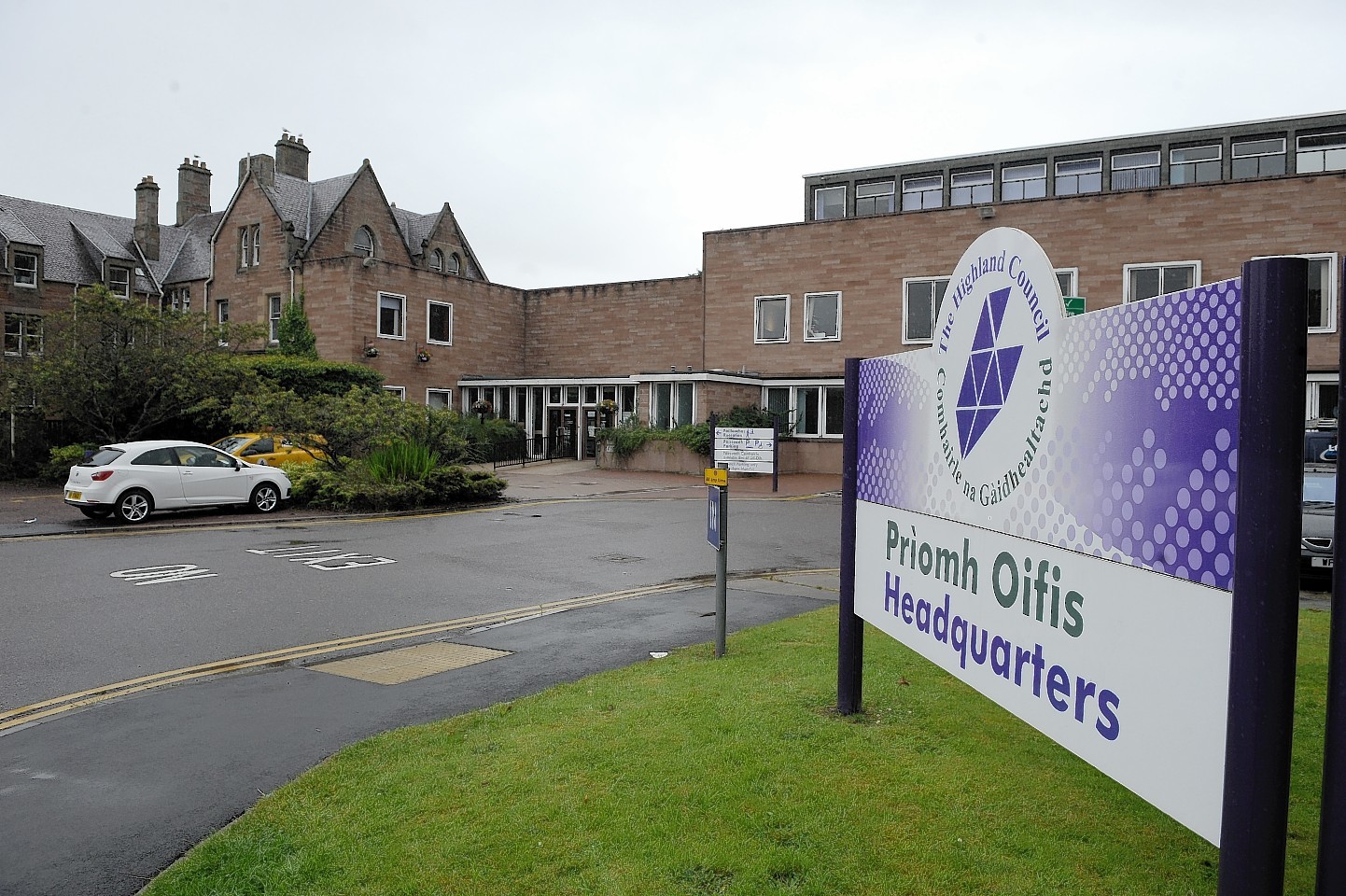 Controversial proposals to build a new community school on Skye have been called in by Scottish ministers.
Proposal to close four primaries and amalgamate them in a new facility at Dunvegan will now be decided by the new independent School Closure Review Panel.
Ministers have the power to call in closure plans when it appears that the local authority has not complied with the requirements of the Schools Consultation (Scotland) Act 2010, or may not have taken proper account of a material consideration relevant to the decision.
Some parents on the island have previously claimed that they were not properly consulted on the proposals.
Earlier this year, the council agreed to close Dunvegan, Edinbane, Knockbreck and Struan primaries and build a merged primary at Dunvegan.
One Edinbane parent Tim Spencer said that the move reinforced some of the concerns about the consultation carried out by the council.
He said that he felt that local views had been ignored.
He added: "I know that it doesn't mean the government will not close the school but I would hope that the panel takes a more objective decision."
Highland Council said it will not implement its proposals in the meantime.
Councillor Alasdair Christie, chairman of the council' education, children and adult services committee said: "We note that the council's proposal to establish a modern new community school for north west Skye has been called in. This is due process to ensure that there has been full and proper consultation in relation to the act, and we welcome the opportunity to demonstrate that this has been the case.
"The council will co-operate fully with the School Closure Review Panel to allow a final decision to be reached. The council remains firmly of the view that there are strong educational and community benefits from the proposed new community school."