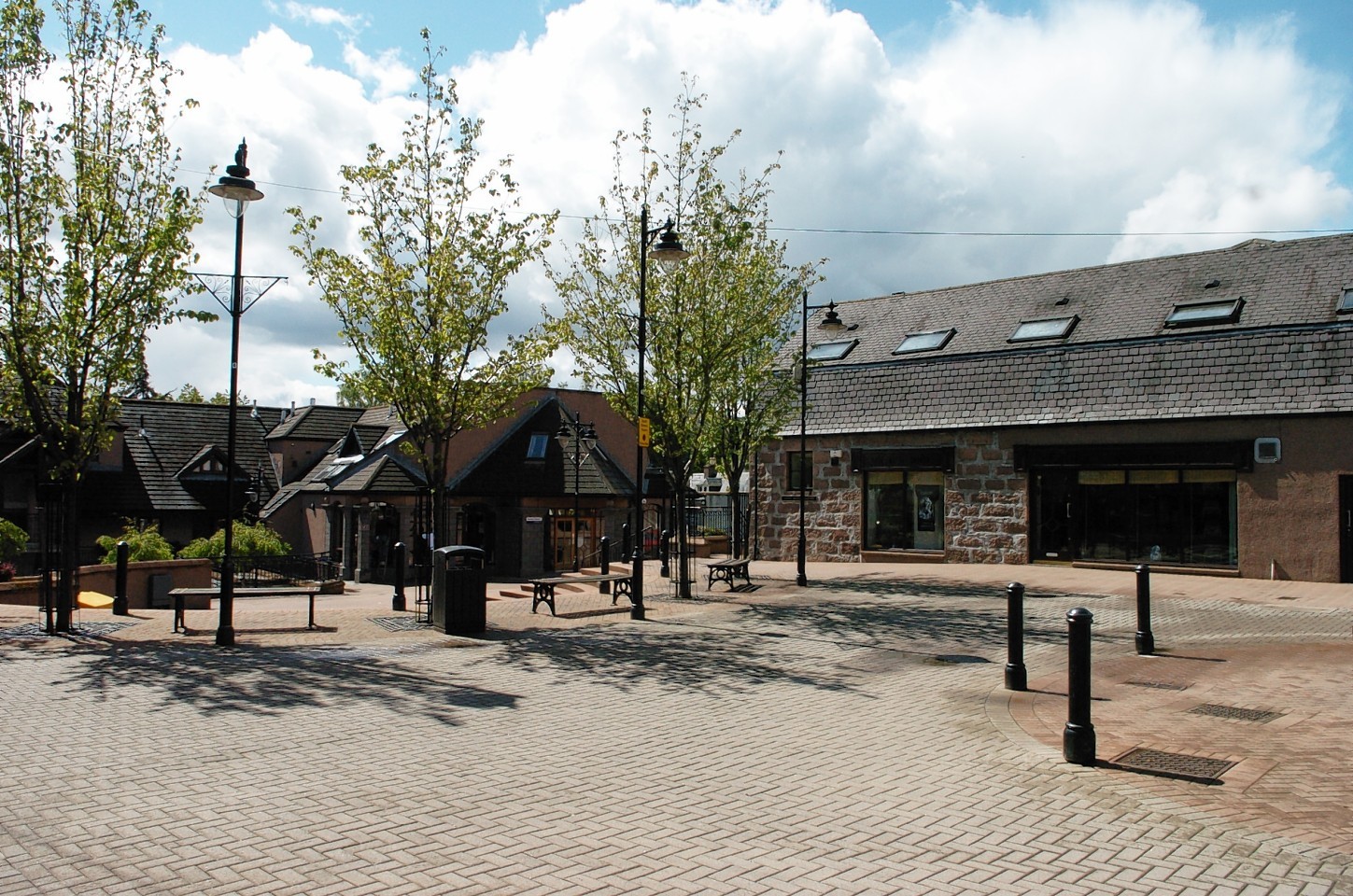 Work to brighten up an Aberdeenshire town centre with artwork inspired by one of its most famous sons will begin next week.
Scott Skinner Square in Banchory will be transformed to encourage more people to use it.
Artists Fin Macrae and Alister MacInnes, of Dufi Art, were commissioned by Aberdeenshire Council to breathe new life into the square with designs inspired by fiddler Scott Skinner's Bonnie Banchory.
The renowned musician was born in the Deeside town in 1843.
The installation of the art work – styled as a conceptual sound wave – will begin on Monday and last for around 12 weeks.
Also in the plans is a new open seating plan with two benches, 15 seats, a table and three stainless steel lighting columns.
There will also be additional planters in place, landscape planting improvements and improved paving.
Mr MacInnes said: "From the beginning, this project has involved extensive community engagement and the ideas and concepts behind the designs have been received very positively by local residents.
"Our concept and vision remain to create artworks that celebrate both the people of Banchory and the cultural heritage of Scott Skinner Square while fulfilling the practical requirements of the square."
Mr Macrae added: "The aim is that by creating a comfortable and pleasant outdoor space, visitors will be encouraged to pop in to see the square and those that live around it will spend more time in it."
The site will be managed by the council along with Dufi Art and Bancon.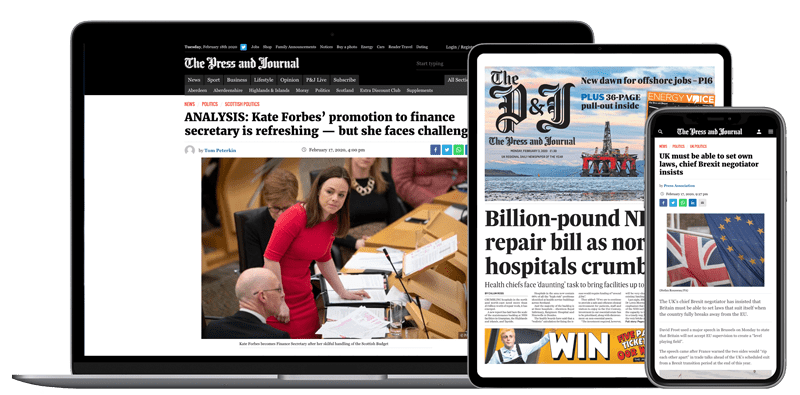 Help support quality local journalism … become a digital subscriber to The Press and Journal
For as little as £5.99 a month you can access all of our content, including Premium articles.
Subscribe