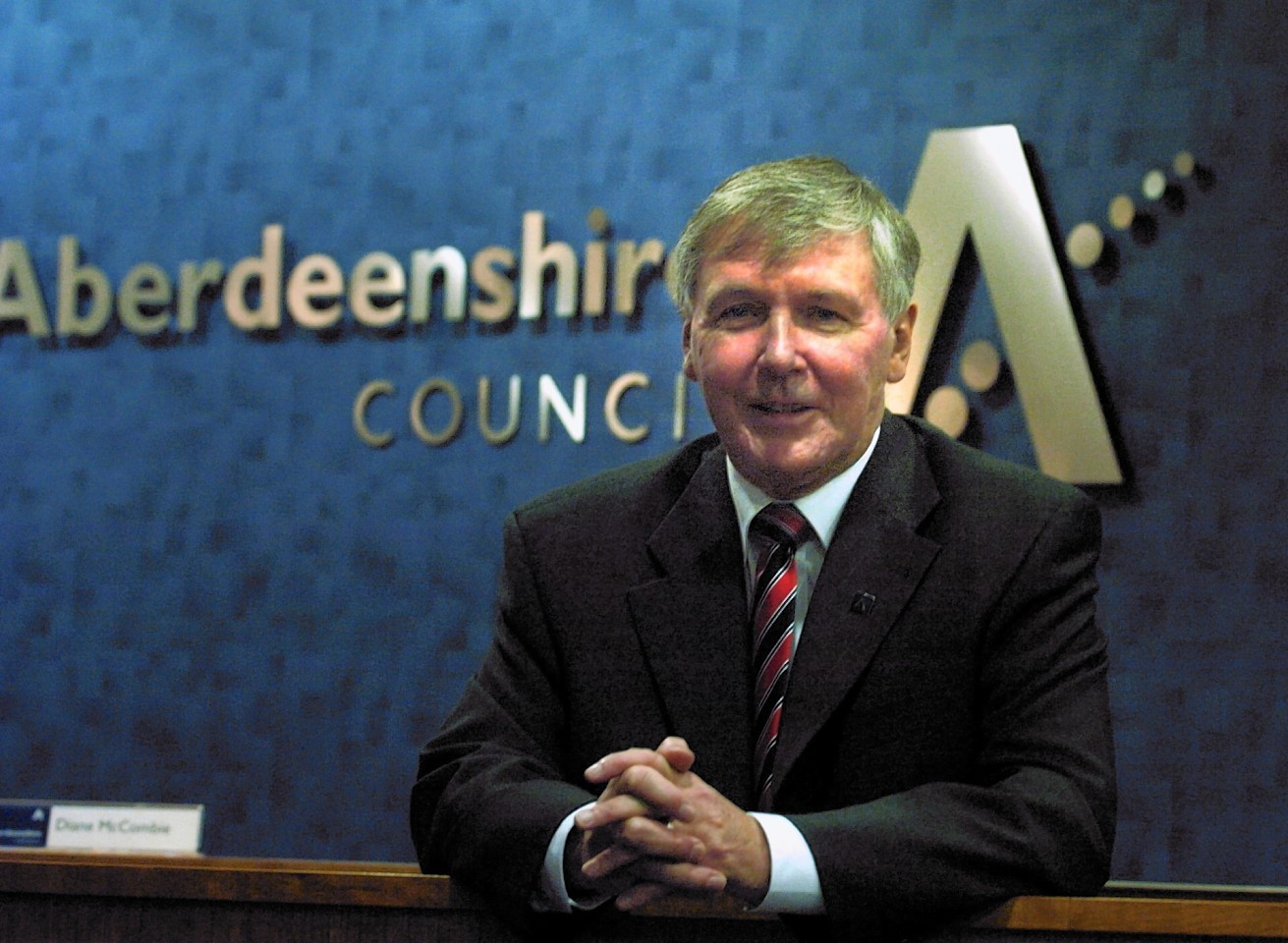 The opposition to Aberdeenshire Council's ruling coalition have announced their plans to form a rival administration.
The 35 strong majority – headed by the council's biggest party, the SNP – is now poised to take the reins at the local authority after the current administration, the Aberdeenshire Alliance, was reduced to 33 members.
The group's majority decreased following the departure of deputy council leader Martin Kitts-Hayes along with Sheena Lonchay, Alison Evison and Raymond Christie earlier this week – who now formed the Progressive Alliance group.
SNP group leader, Hamish Vernal, tonight said they are "looking to others to form an administration", adding: "We are now looking to enter talks with anyone who is like-minded."
It is understand the new administration would include the Progessive Alliance and the Democratic Independent Green Group (Digg).