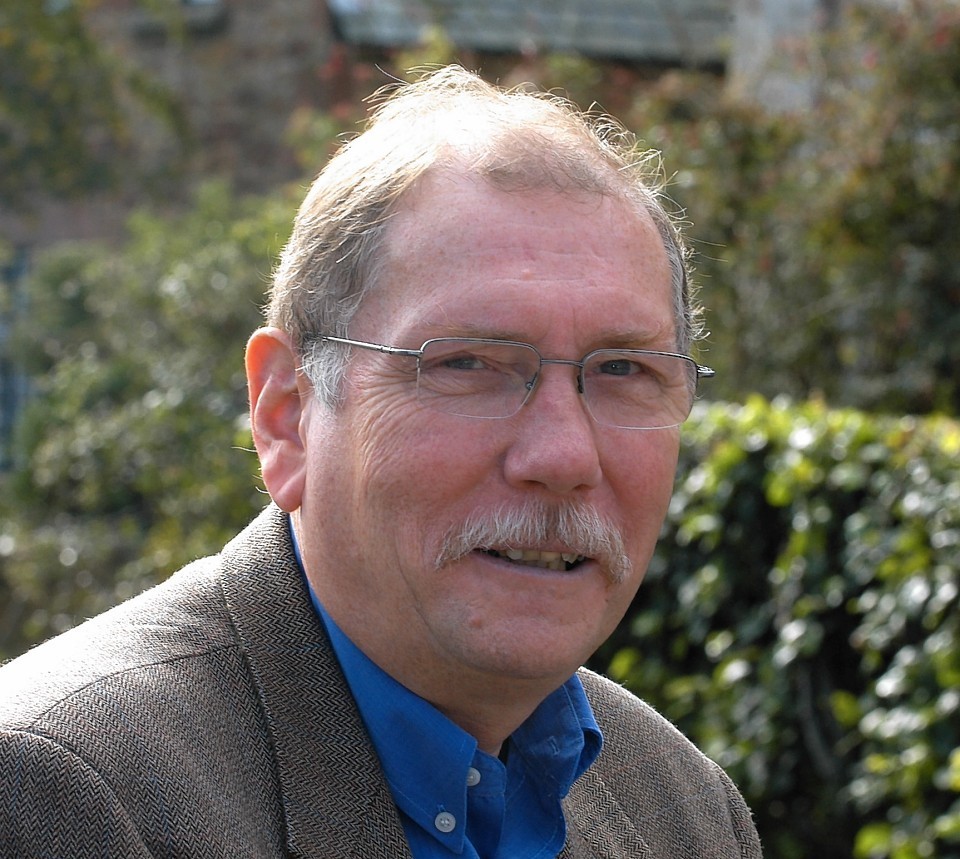 A Highland SNP MSP has said that he will stand down at next year's Scottish Parliament election.
Rob Gibson, who represents Caithness, Sutherland and Ross, said he has given notice to the constituency association and to the Chief Whip in Holyrood of his decision.
His announcement follows that of Dave Thompson, who is the member for Skye, Lochaber and Badenoch constituency, who said he would not stand for re-election next year.
Mr Gibson said: "I have relished the opportunity to represent people across the Highlands and particularly in my huge north mainland constituency. It has been an honour to ensure that I was their voice in Holyrood since 2003.
"As I reach the age of 70 in October this year I believe it is time to hand over the banner to a younger candidate. There are many high notes to recall and of course moments of regret. Standing down is such a moment as it the greatest privilege to be entrusted by voters to speak up for them in our national parliament at Holyrood.
"I hope to commit more of my ideas on land reform to paper in due course. I also hope to support the SNP in its continued quest to see Scotland free to take all the decisions our people need to achieve, peace, health and prosperity."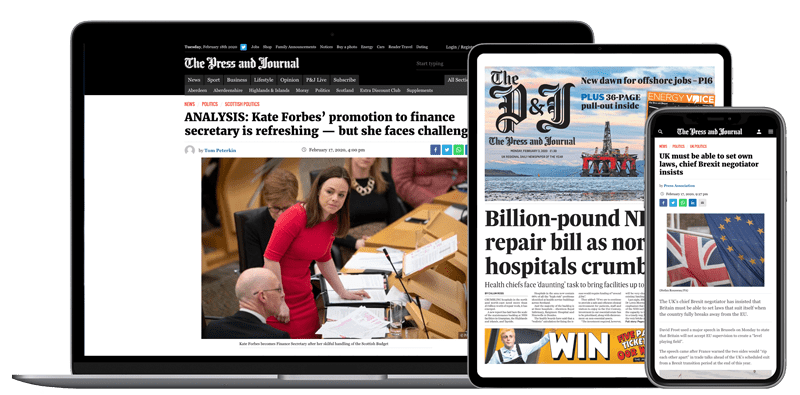 Help support quality local journalism … become a digital subscriber to The Press and Journal
For as little as £5.99 a month you can access all of our content, including Premium articles.
Subscribe