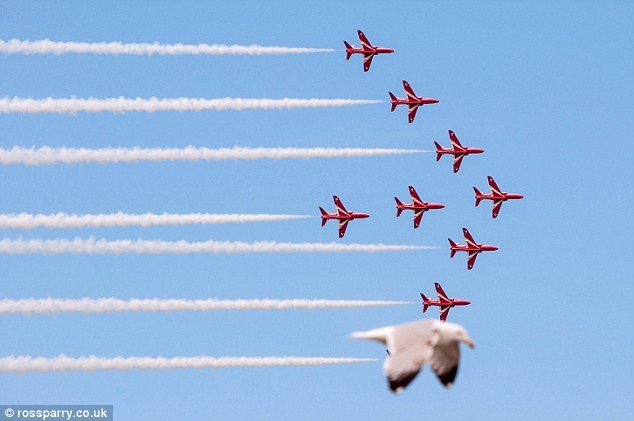 A gull has taken an RAF Arrows air show by storm – by appearing to take part in an iconic RAF plane formation.
It conducted a perfect animal photo bomb as it completely covered the 9th plane.
The photo has proved a sensational internet hit as the gull itself even looks like it has it's own vapour trail.
It was captured by photography student Jade Coxen 18, as she took photos at the air show.
This gull certainly seems to enjoy a challenge.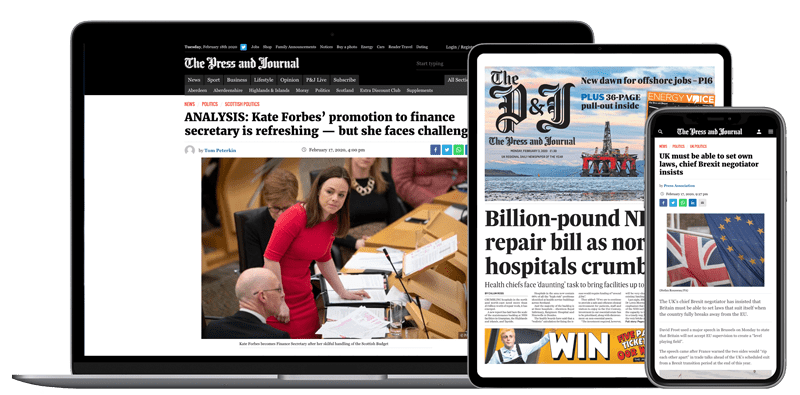 Help support quality local journalism … become a digital subscriber to The Press and Journal
For as little as £5.99 a month you can access all of our content, including Premium articles.
Subscribe