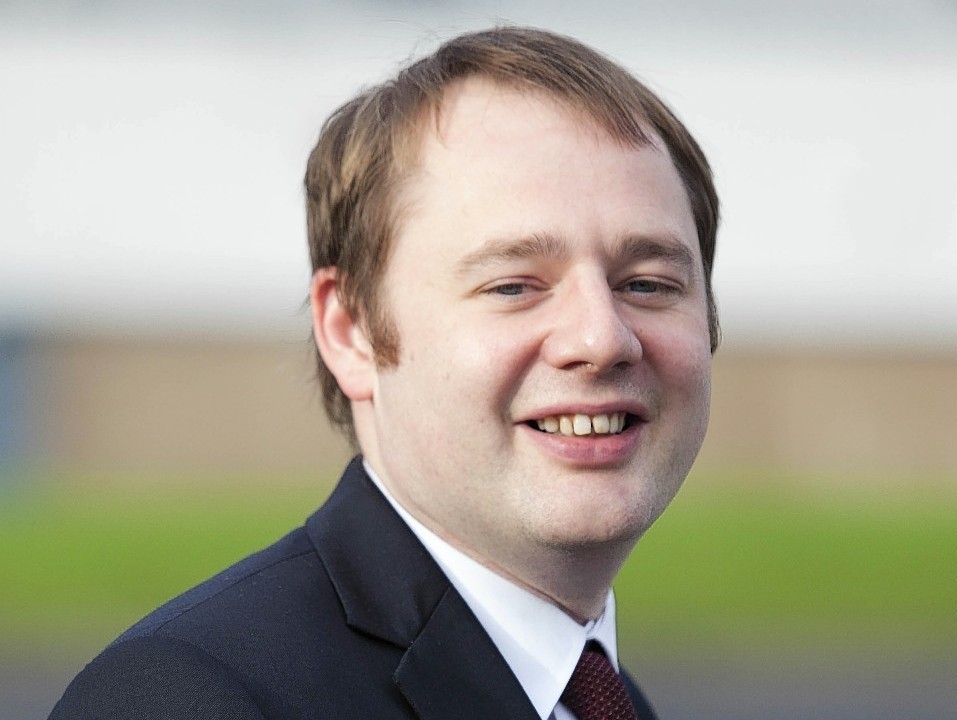 The Scottish Government has been urged to provide better support to NHS Grampian to help recruit more doctors and nurses.
The call was made by north-east Labour MSP Richard Baker after statistics showed there are almost 370 vacancies for nurses and midwives and 66 for consultants.
More than 110 of the nursing posts and 35 consultant posts were vacant for over three months.
The figures showed that NHS Grampian had a higher level of vacancies for occupational therapists than the previous quarter with a 29.7% increase in vacant posts.
Mr Baker said: "These figures show that despite the best efforts of our health board locally, there is still a long way to go to ensure it has the staff they need.
"The recruitment crisis continues and SNP ministers are still not doing enough to address the problem.
"The Scottish Government have for some time now body swerved responsibility for the problems we face but they have not gone away.
"It is time for action and support from ministers to deal with this or patients will suffer."
Health Secretary Shona Robison said the overall number of staff working for NHS Grampian had increased by almost 6%, with 39.7 additional whole time equivalent nurses and midwives in post, since 2007.
"Across Scotland, the recent rise in nursing and midwifery vacancies is due to the creation of new posts in health boards," she added.
"This includes NHS Grampian which has invested significantly in nursing and midwifery staffing recently, leading to a 3.7% fall in nursing vacancies between December 2014 and March 2015.
"Our three-year, £450,000 national return-to-practice scheme announced in January will also help to retrain those nurses no longer practising and bring them back into the health service."
Ms Robison said the government had increased the nursing and midwifery student intake by 3% this year.