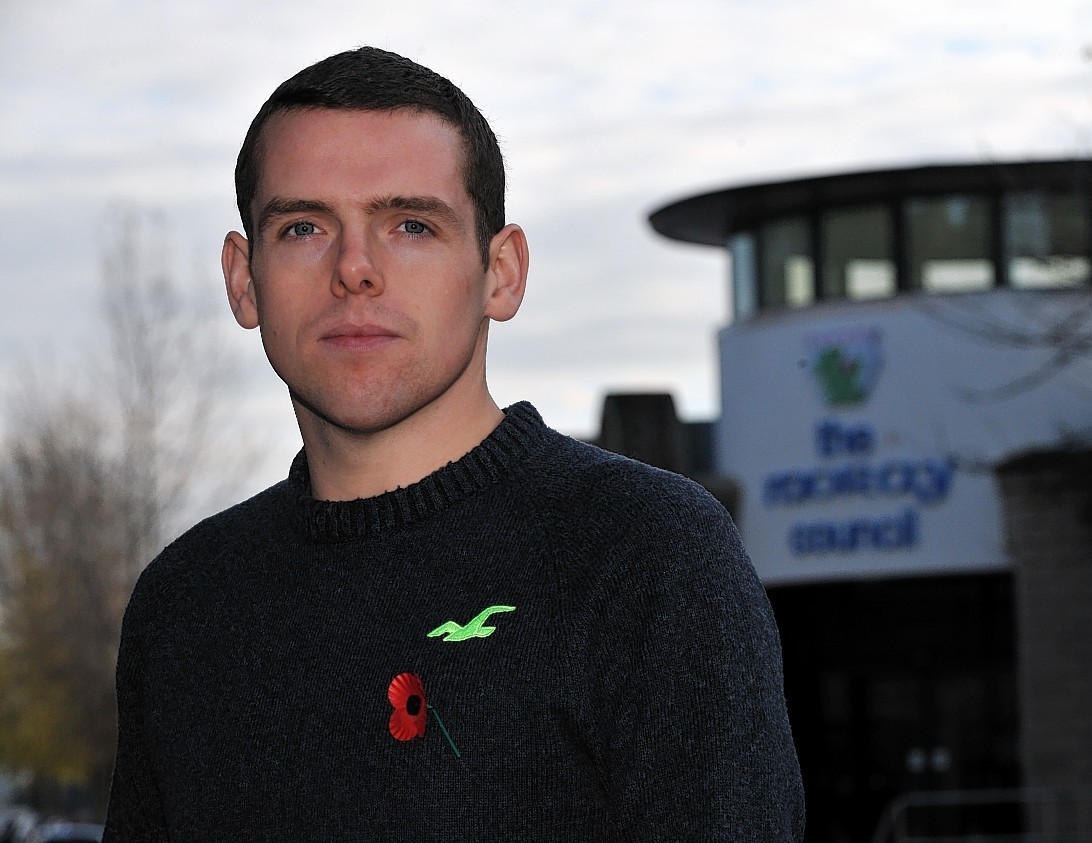 Moray Council has been accused of disregarding residents' wishes about where budgets should be slashed.
Fochabers and Lhanbryde councillor Douglas Ross sparked debate in the council chambers this week when he suggested the administration was only prepared to consult with the public on service cuts which had already been decided by committee heads.
He hit out as elected members were presented with a report on the council's 2016/17 and 2017/18 budget strategy during a meeting of the audit and performance review committee.
Mr Ross said: "I'll be as diplomatic as I possibly can be here, but it appears the council is committed only to consulting with the public before the budgets are finalised.
"The administration is looking at where budget savings can be made, and then it will consult with the public on predetermined ideas.
"It seems areas where cuts will be made have already been decided, and that's not the best way forward to run Moray.
"If people are only asked for their opinion on matters that have already been decided then that isn't a proper consultation, and people will not get as involved.
"Surely the people should be consulted before committee heads start drawing up their plans."
Heldon and Laich councillor Chris Tuke, who also acts as the chairman of the council's local review body and its planning and regulatory services committee, said it was "a fine line to tread" for local authorities.
He said: "In the past we went out with a blank sheet of paper asking people to decide what areas of spend should be cut and it was thought to be too vague.
"However, if you present people with a list of defined options then it looks like a fait accompli.
"We can never please all of the people all of the time."
Council convener Allan Wright stressed that the local authority had not yet reached final decisions on any areas of the budget to be cut.
A report submitted to councillors said consultation was an important part of the budget process.
"The consultation process for 2016/17 and 2017/18 budget has yet to be finalised but there is a commitment by members to consult with the Moray public before these budgets are finalised."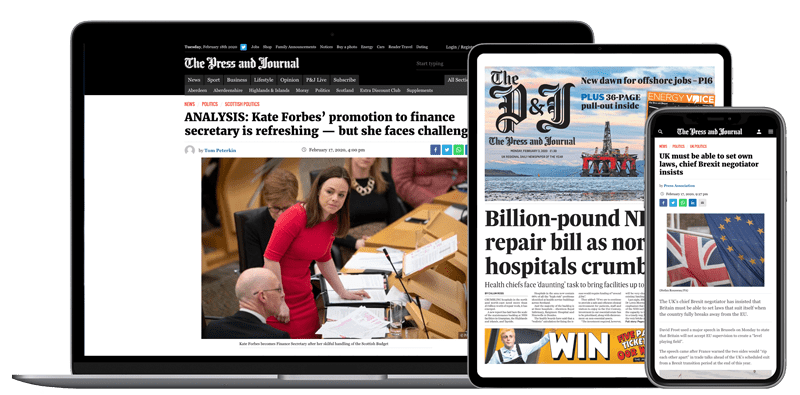 Help support quality local journalism … become a digital subscriber to The Press and Journal
For as little as £5.99 a month you can access all of our content, including Premium articles.
Subscribe