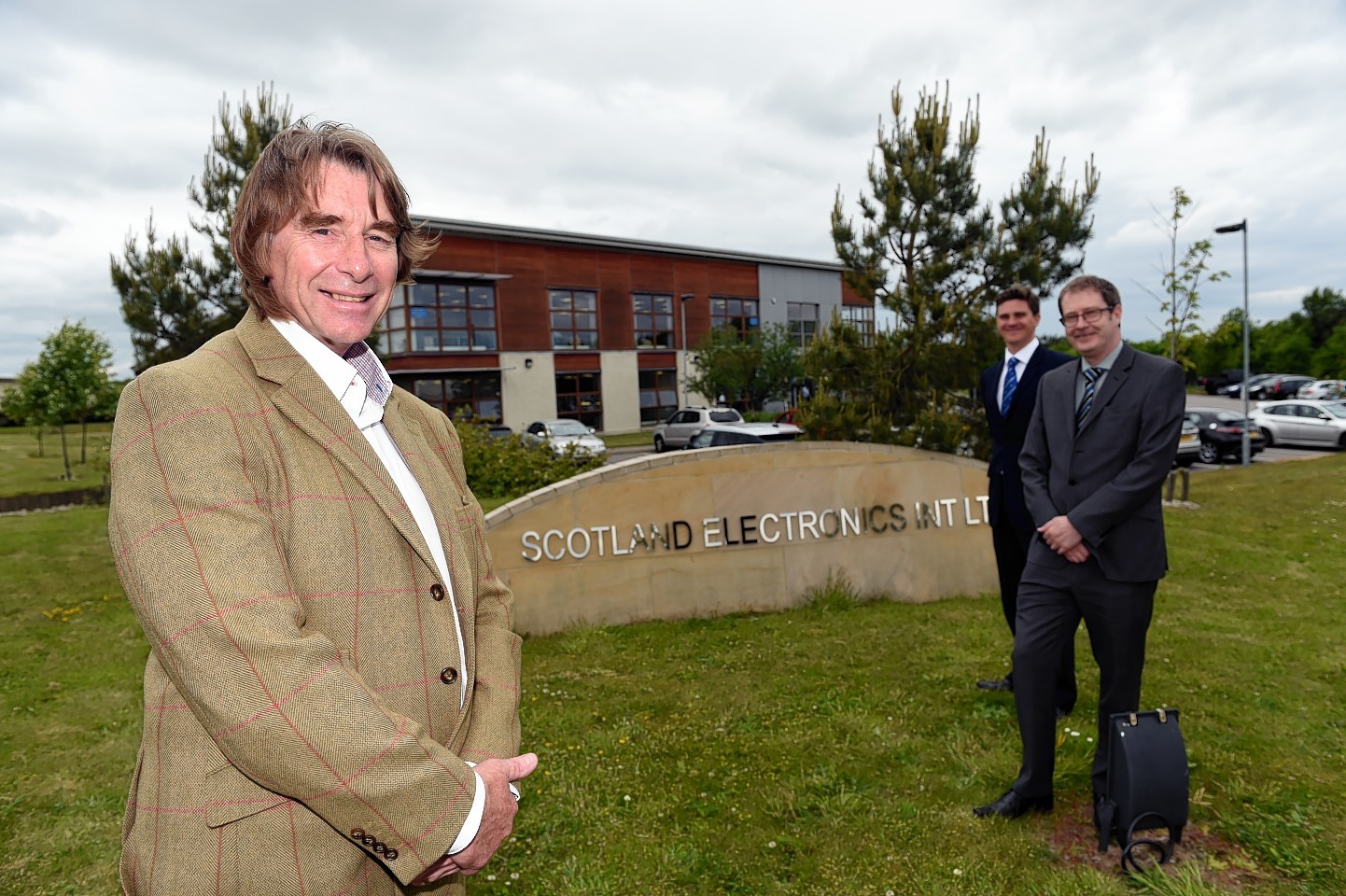 A Moray technology firm yesterday took a step closer to completing an ambitious expansion plan that will bring more jobs to the area.
Scotland Electronics has bought its Nova House premises in Forres's Enterprise Park at a cost of £672,000, and is now looking to create a 15,000-square foot extension at the site in order to increase manufacturing.
Bosses estimate the new development will create at least 20 highly skilled jobs, with additional administrative roles to follow.
Scotland Electronics, which designs electronic equipment for the oil and gas, defence and aerospace sectors, has leased the base at Forres since 2010.
The firm's managing director Mike Ramsay said owning the land was the first step in its plans to grow internationally.
He said: "We needed to buy the property in order to make the expansions we wanted, and we hope to have begun work on extending the site by the end of the year.
"Initially we will add about 20 extra jobs, but it could well be higher depending how business goes.
"We look at the purchase as the key that will unlock the door to our growth in the future.
"We are proud to have the heart of our business located in Moray, with a world class workforce producing world class products."
The firm's purchase of the site was partly funded by the Bank of Scotland.
Yesterday the bank's relationship director, Henry Taylor, said: "Scotland Electronics has been with us for almost 20 years, and since January we have been working with the firm to help them buy the building."
Earlier this year Highlands and Islands Enterprise (HIE) pledged £669,000 to help develop the firm.
HIE manager for Moray, David Oxley, said: "We are looking at the extension to Scotland Electronics creating 20 or so jobs with above average wages.
"And this will help promote Moray as a place with a lot of expertise in high-tech engineering."
The company, which currently employs 40 people full-time, uses its current base at Forres as an advanced manufacturing and testing facility – the only one of its kind in Scotland and one of only two in the UK.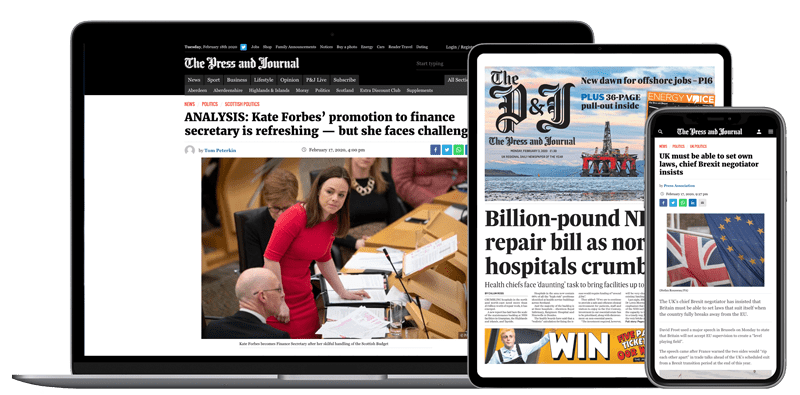 Help support quality local journalism … become a digital subscriber to The Press and Journal
For as little as £5.99 a month you can access all of our content, including Premium articles.
Subscribe