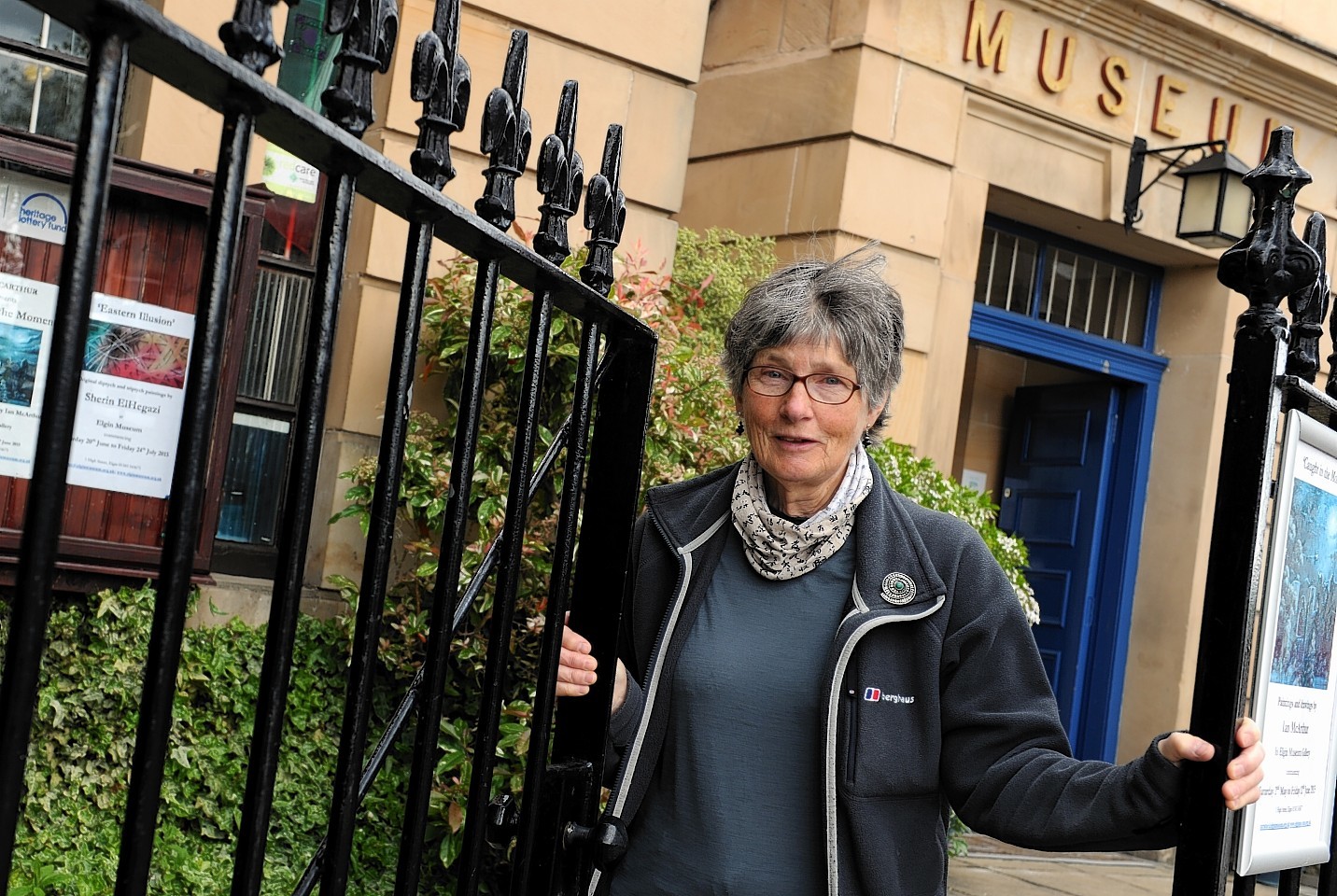 The newest exhibit at Elgin Museum will allow visitors to go through the looking glass and into the fantasy world of Alice's Adventures in Wonderland.
The venue is marking the 150th anniversary of the classic children's book with a display celebrating the work and its author.
Among the exhibits are items belonging to the writer Lewis Carroll, whose real name was Charles L Dodgson.
The author's family have loaned Dodgson's playing cards, coin purse, travel writing set and a wood and ivory bone box that allowed him to play chess, cribbage and backgammon on his journeys.
His personal writing slope, inscribed with the name 'C.L Dodgson', is also on show.
Alice's Adventures in Wonderland was first published in 1865, and has been remade for the cinema on numerous occasions – most famously by Disney in 1951.
Janet Tythall, vice-president of the Moray Society, which runs the museum, hopes the display will resonate with visitors of all ages.
She said: "Everyone is familiar with Alice's Adventures in Wonderland.
"People of my generation will have grown up with the book, and younger people will also know it from the later films.
"It's very interesting to see the equipment Charles Dodgson actually used for writing.
"We even have the little sand well he would use for cleaning the nibs on his pens."
The display contains a facsimile first edition of the book, dating back to in 1903.
And, in addition to the vintage items on view, museum staff have created colourful surroundings inspired by the stories.
Charles L Dodgson lived from 1832 to 1898, and it is believed he created the story of Alice's Adventures in Wonderland while out boating with the children of a friend.
The tale was most recently adapted for the big screen in 2010 by director Tim Burton, and starred Johnny Depp, Anne Hathaway and Helena Bonham Carter.
This Saturday the museum will launch its next art exhibition – a display entitled Eastern Illusion created by Sherin ElHegazi.
The exhibition will run until next Friday, and can be viewed from 11am-4pm on Saturday and between 10am-5pm from Monday to Friday.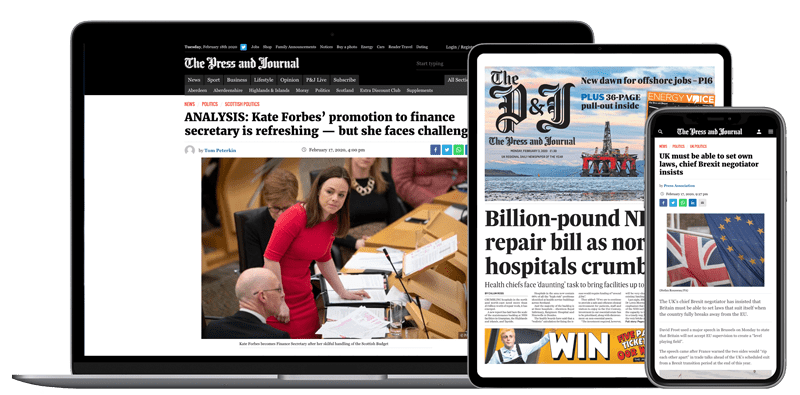 Help support quality local journalism … become a digital subscriber to The Press and Journal
For as little as £5.99 a month you can access all of our content, including Premium articles.
Subscribe