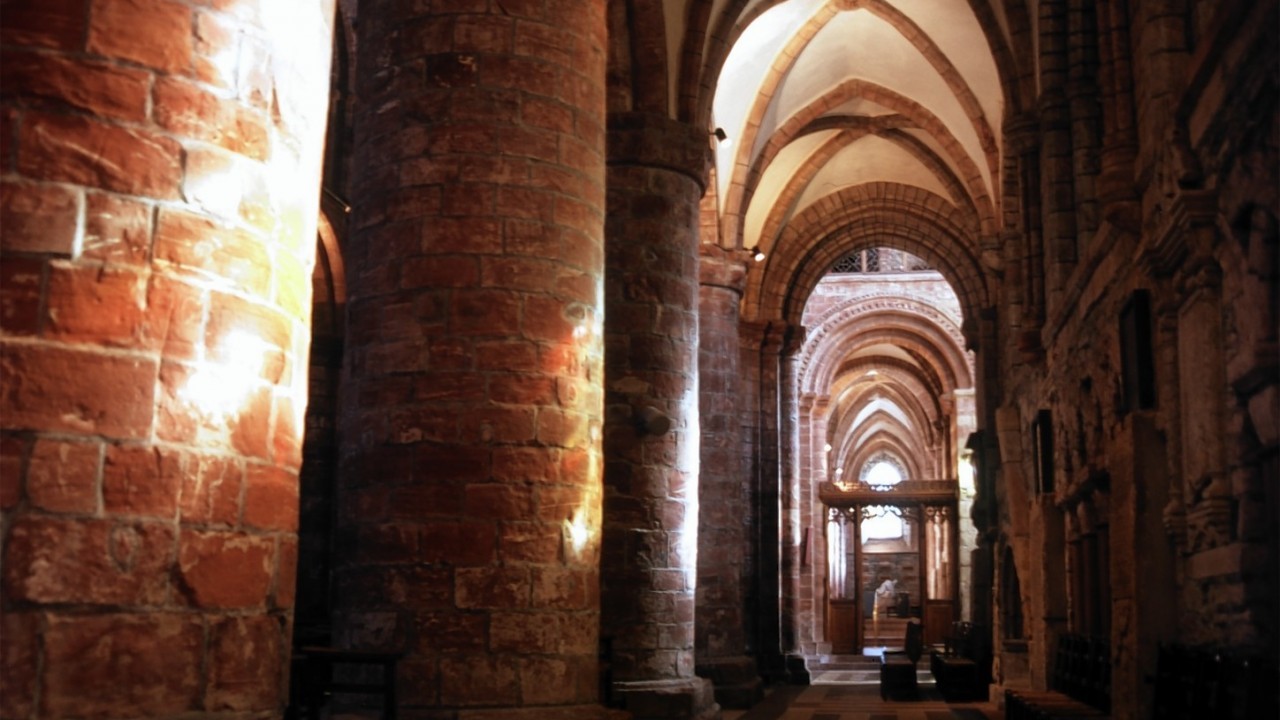 Every detail of a famous Orkney cathedral is to be mapped inside and out as part of an exciting new project.
International specialists IIC Technologies have been appointed to carry out a detailed laser scan of St Magnus Cathedral in Kirkwall.
The results will be used to detect any signs of decay or erosion in the 12th century building.
And the 3D scan of the building could also be used to design new tourist attractions such as a digital tour of the building.
A team from IIC Technologies, whose UK office is in York, is due to arrive in the islands on Monday to begin the laser scan of the building, which is expected to take around two weeks to complete.
The company has previously worked on other famous buildings such as the cathedrals in Lincoln and Durham, as well as Kew Royal Botanic Gardens.
ICC Technologies technical manager Marcin Skuza said: "The technology for this kind of thing has been around for years but we are now able to use it make very detailed models.
"We will be using the 3D laser scanner which registering millions of points and that allows you to be very precise with the modeling.
"We've used it on a lot of historic buildings but the technology is also found on oil rigs and lots of engineering projects."
The results of the survey could be compare with future scans to detect any changes in the cathedral's fabric and allow for analyses of weathering, erosion, decay, moss build-up or shifts due to subsidence.
The laser scanning project has the backing of the Society of the Friends of St Magnus Cathedral, which formed in 1958 with the objective of raising funds to ensure the preservation of the building.
The society has committed to contributing half of the costs of the laser scanning, with the rest met by Orkney Islands Council.
Secretary of the organisation David Oddie said it was delighted to be part of the project.
He said: "It goes right to the core of our chief aim – protecting and safeguarding the condition of this majestic building. The joint funding of this work is a reflection of the good relationship we've had with the council for many years."
St Magnus Cathedral was constructed from red and yellow sandstone and took around 300 years to build, with the foundations being started in 1137.